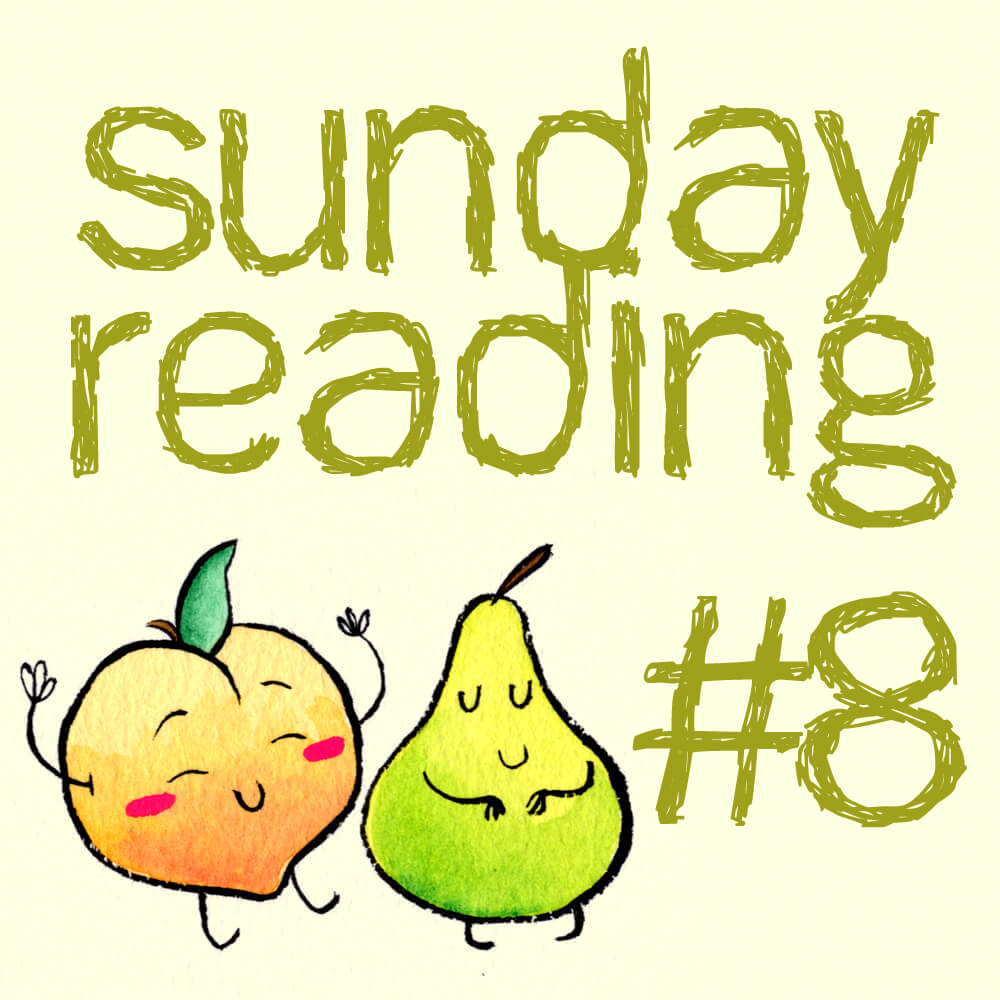 Sorry guys about the crazy stuff going on with the site the few days. Yesterday my host went down, and has been running slow in general. Then this morning the database disappeared and I was slightly worried I lost everything. Which wouldn't of been cool.
Because of that, I didn't get to post my most recent "Alexa Asks", which is about calcium and your milks. And poor Alexa has been trying her cauliflower recipe that she originally made for Vegan Mofo. But they will most likely show up sometime next week.

Sweet potatoes and yams were always a confusing matter for me. I remember being told that yams were totally different from sweet potatoes, and should never be subbed in a recipe. But the more I learned about the produce I was cooking with the more I got confused. I could taste or see a difference between sweet potatoes and yams. What's the deal? The Kitchn settles the potato vs yam debate, and clears up why you are confused about it.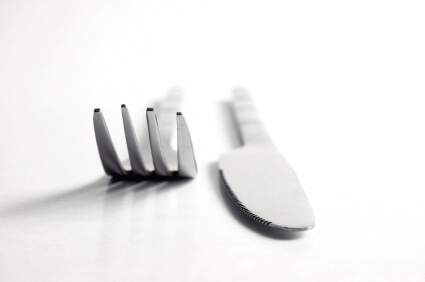 Eating out can be scary when you are a vegan. There are lots of questions to ask, and lots of modifications to be made. But Liz Dee write about how you can make a bigger impact by being more vocal. I've worked at a restaurant, and I know how annoying special requests can be. But I understand completely that some people simply can't eat certain things. But no one is going to know that there are more vegans if you simply ask for replace yogurt with soy milk in your smoothie.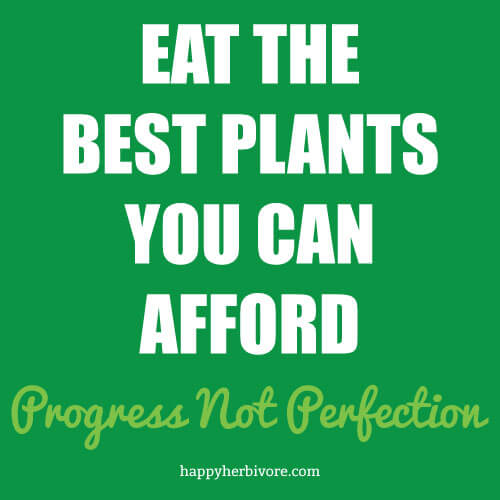 Lindsay over at Happy Herbavore wrote a great article about nutritional elitism. She relates it specifically with veganism, and I know it has directly related to me. There is a difference between encouraging people to eat organic and scaring them to eat organic. Working at a health food restaurant I've seen the miserably strict. They never seemed too happy and I always wondered if it was because they were so strict with their diets. Our bodies are strong, and eating non-organic, GMO foods isn't going to kill us.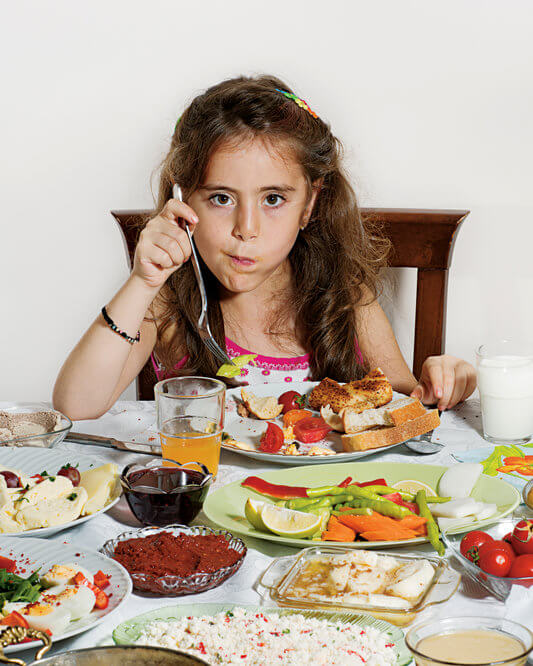 I love learning about what people around the world eat. Breakfast is growing to be my favorite meal to learn about. I actually do not like breakfast, sometimes I'll treat my husband to pancakes or french toast, but I can safely never eat pancakes for the rest of my life and be okay with it. In the west breakfast is usually filled with preserved dairy and meat produces. Things that are easy to prepare. But looking at the food served across the globe, some of the plates have more veggies present and a couple look vegan even!

I've never fully cared about Monday holidays. When you work in retail or food, you are usually open. So Columbus Day is usually a day when my husband complains that I don't have off. But more and more states are choosing to swap it out for a different holiday, mostly celebrating the people who were living in America before Columbus came.