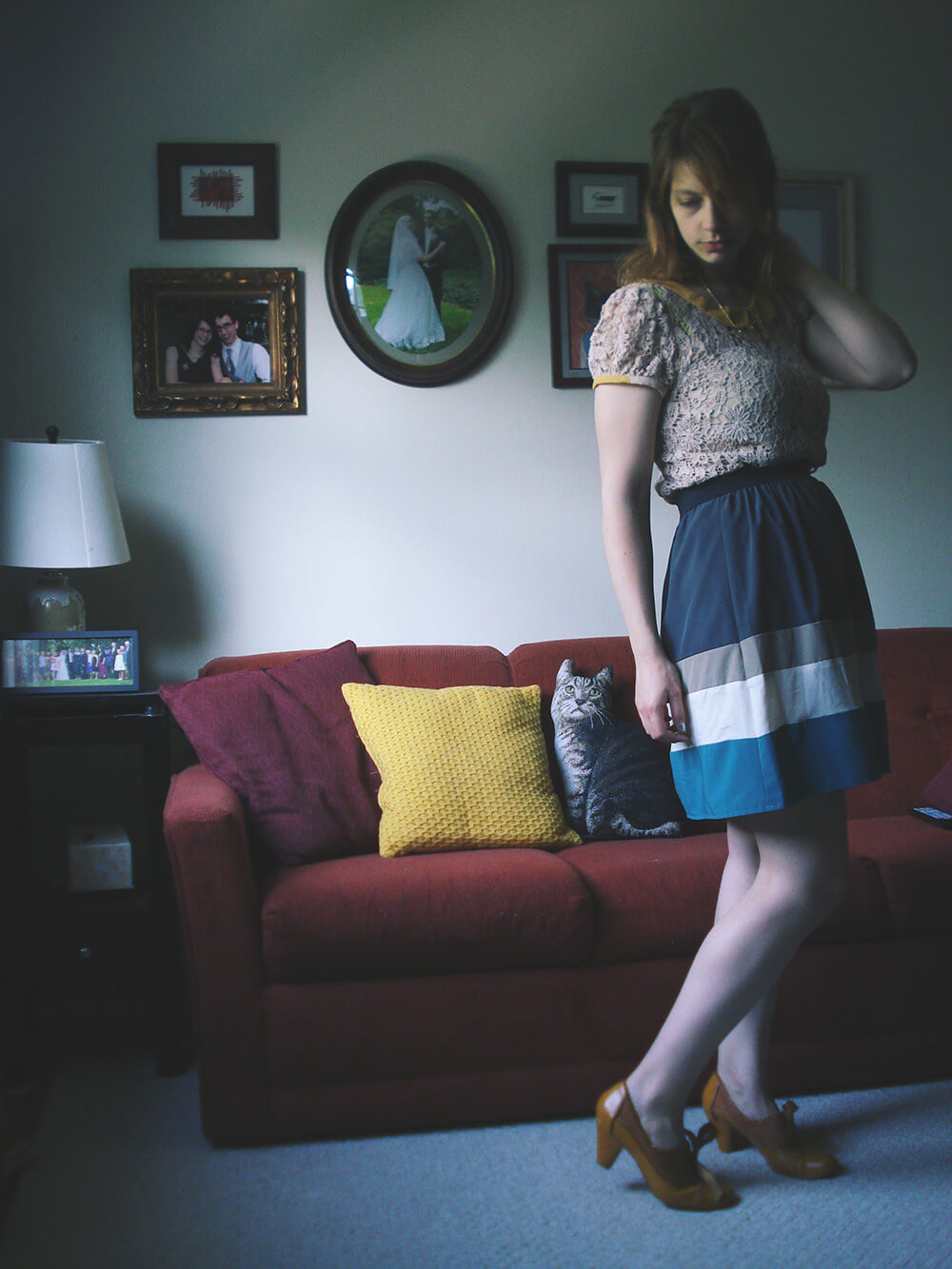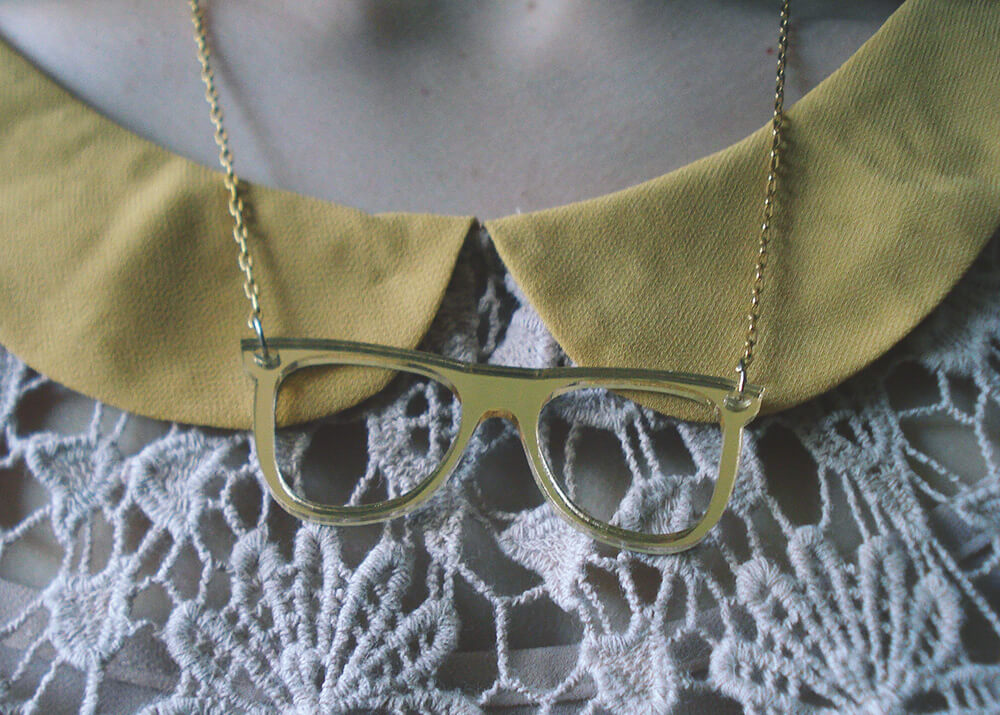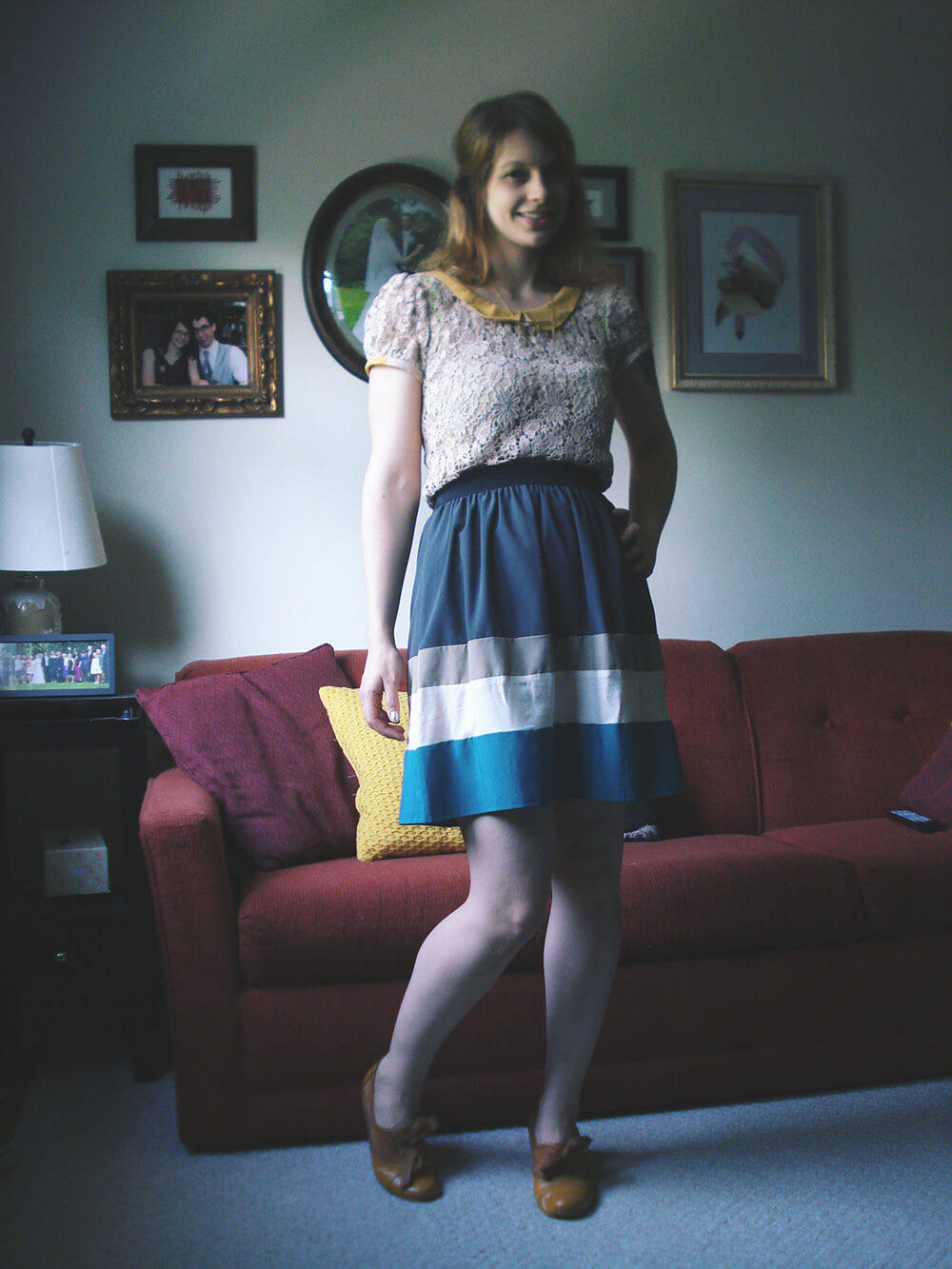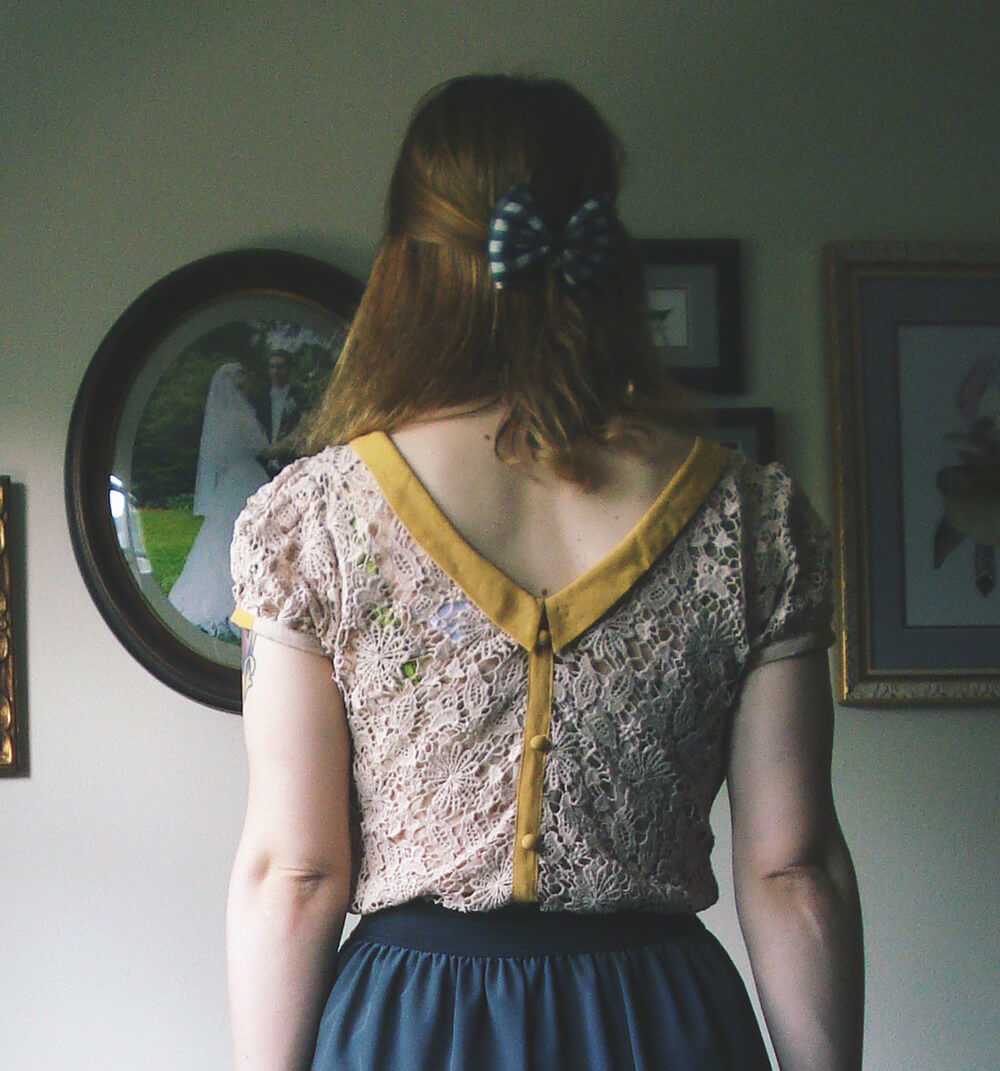 Shirt: Esley | Skirt: My Story via Modcloth | Shoes: Chelsea Crew via Zulily | Hairbow: Flair | Necklace: KidViskous (closed?)
I am so excited about today. It is the last day of work before my mini four day weekend. This Saturday it is my birthday, and Sunday is my first wedding anniversary. I will hopefully put together a small post about my wedding, because well, I LOVE sharing the photos from it. Yup. I'm bragging about it. I am also hoping to post something about our hiking day trips, with a packing guide.
And just as I get all excited about that, I realize that my CSA will be giving out their first share in two or three more weeks. I am hoping that it will give me a huge push for this site. I've been in a semi-culinary-rut. All the same food that has been sitting on a shelf. Now I will have a ticking time bomb of produce that I need to eat before it gets bad. I will be quite busy on this blog!
But back to my outfit. I am a little disappointed by how little is available for my outfit! The style of shoe by Chelsea Crew seems to still be available in different colors. The skirt was being sold through Modcloth for a long time, but now I can't find it. And the business that made my necklace seems to close down. Ugg! Super bummer!