March 5, 2017
Yes, it is possible! I do have blog posts that aren't about babies! Well, this recipe came about because my husband needed a little extra help while getting ready for work in the morning. But I am usually feeding a baby or asleep in bed anymore. So being able to help out is a little hard. I've been hoarding protein mixes for myself to make the smoothie process faster with a baby. Just add milk, DHA, banana, ice, and scoop of powder. I wanted to save it for myself, plus my husband probably would want something more calorically dense. So I did the math and figured out how to take everything in his normal morning shake and put it in one mix.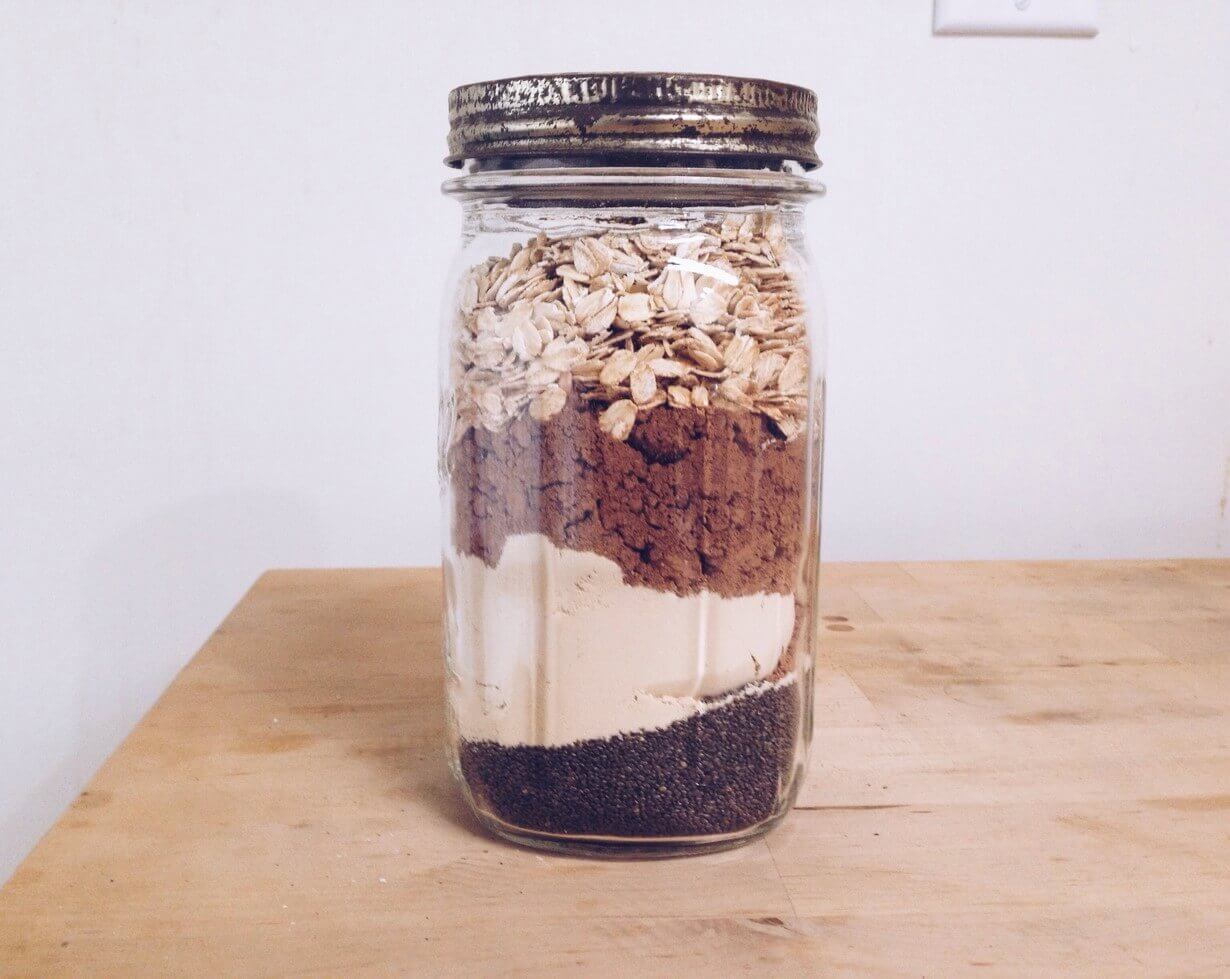 I figured this would be a great thing to share, even if it is pretty basic. Since I had a baby strapped onto me, I just used my iPhone for the photos. Things are getting a little better. He is starting to prefer being in the swing by himself over being strapped to me, which I am okay with.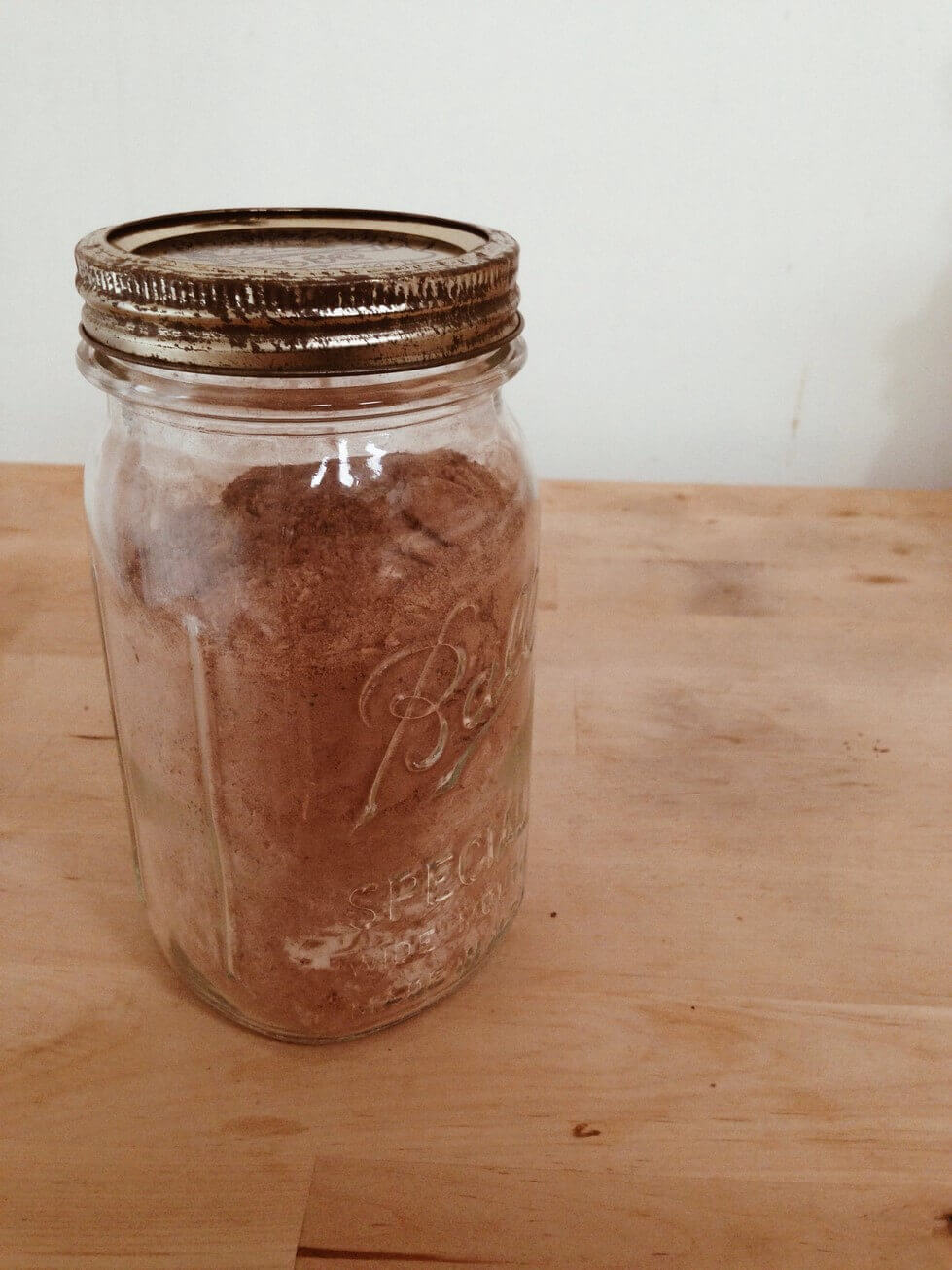 A quick note- the recipe makes about 5 smoothies, which is just enough for the work week. The photos show me making a double recipe… sort of. For the photos I had leave out some of the oats. Doubling the recipe BARELY fits in a mason jar. So just keep that in mind. The recipe also includes ways to customize the mix.