May 7, 2018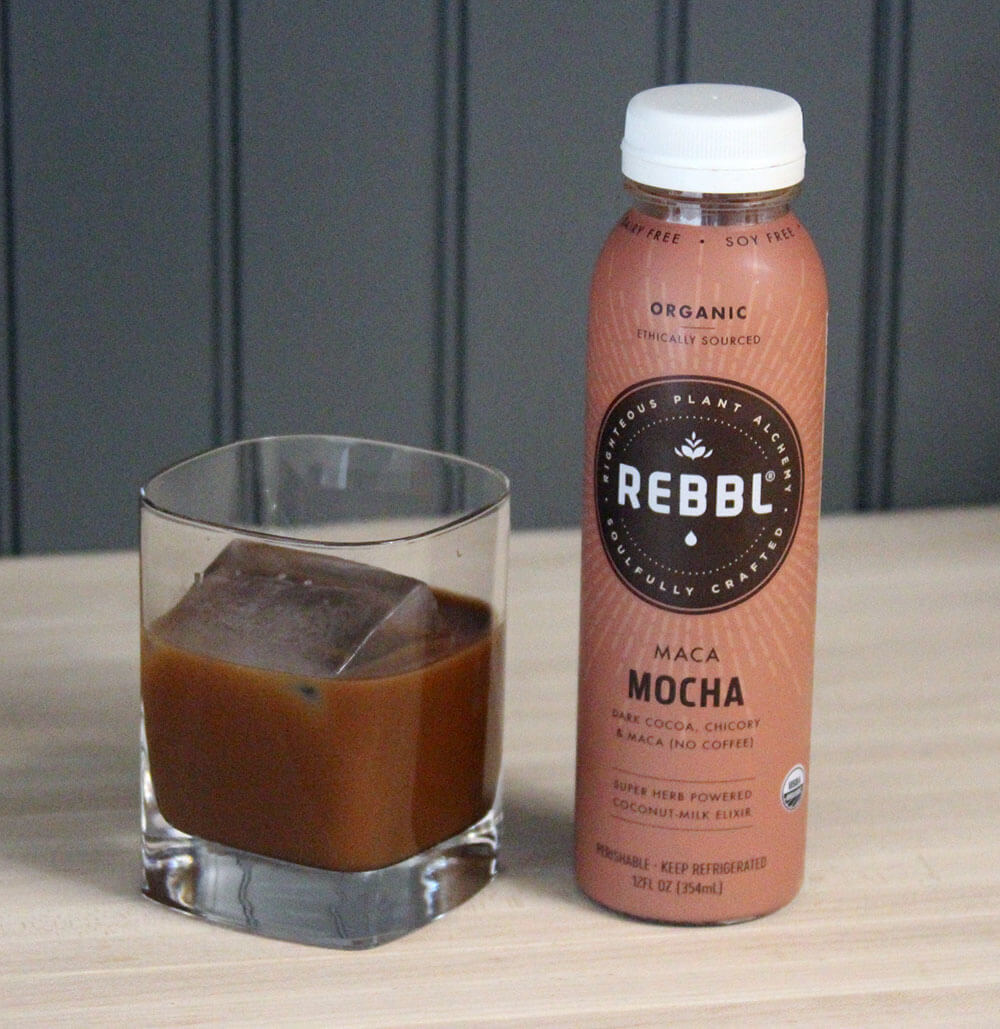 I am a little embarrassed how long this recipe took to get up. I made it months ago, but them Vegan MOFO had a challenge for green. So I bumped up my priority to post that cocktail over this one. Then time just went by, then Wolfie switched to "one nap" and I just lost a large chunk of my alone time. So here I am FINALLY posting this.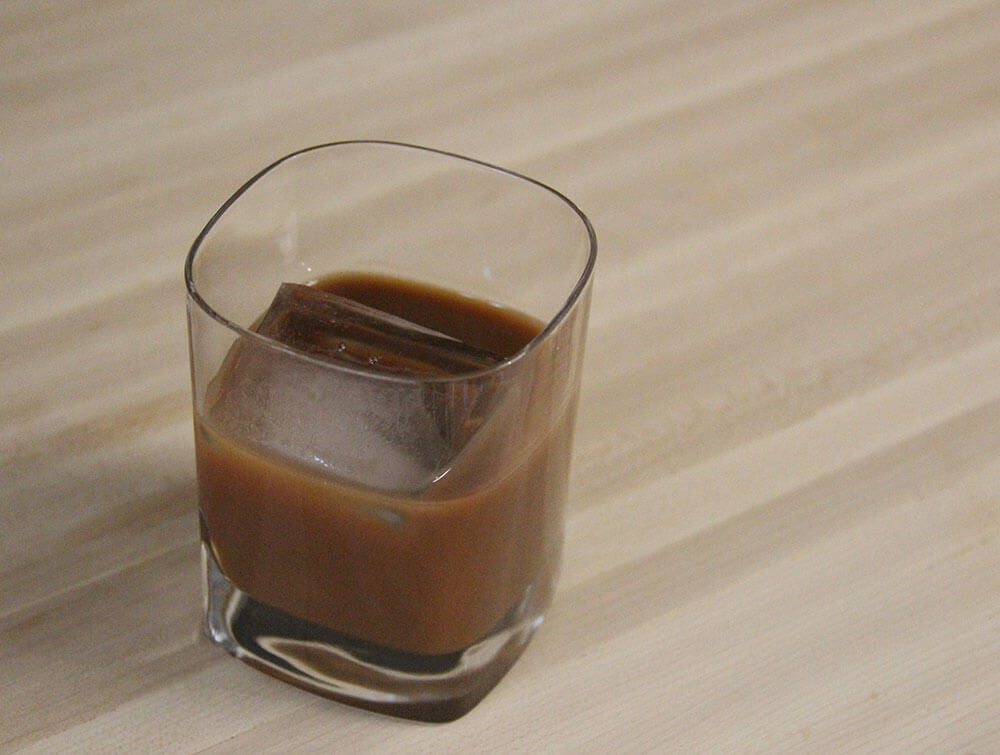 So I mentioned in my previous cocktail that supposedly 70s cocktails are the new "it" thing. I am not sure about that, I am not one to keep up with trends (boozy or otherwise) but I always had a soft spot for white russians.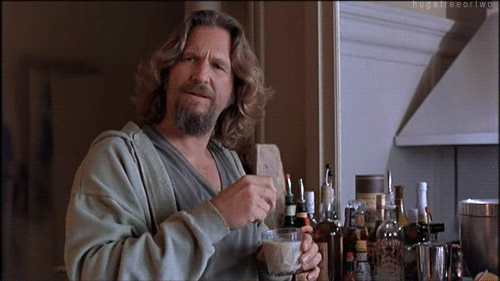 Yup- I can hear it. Your skepticism about my love of white russians. And I don't blame you. Who wouldn't think of The Dude, in his ragged jammies sloshing in dairy all willy-nilly in his glass. I think some of my favorite things about it is how simple it really is to make. And if you don't have a creamer, well, you can just have a black russian.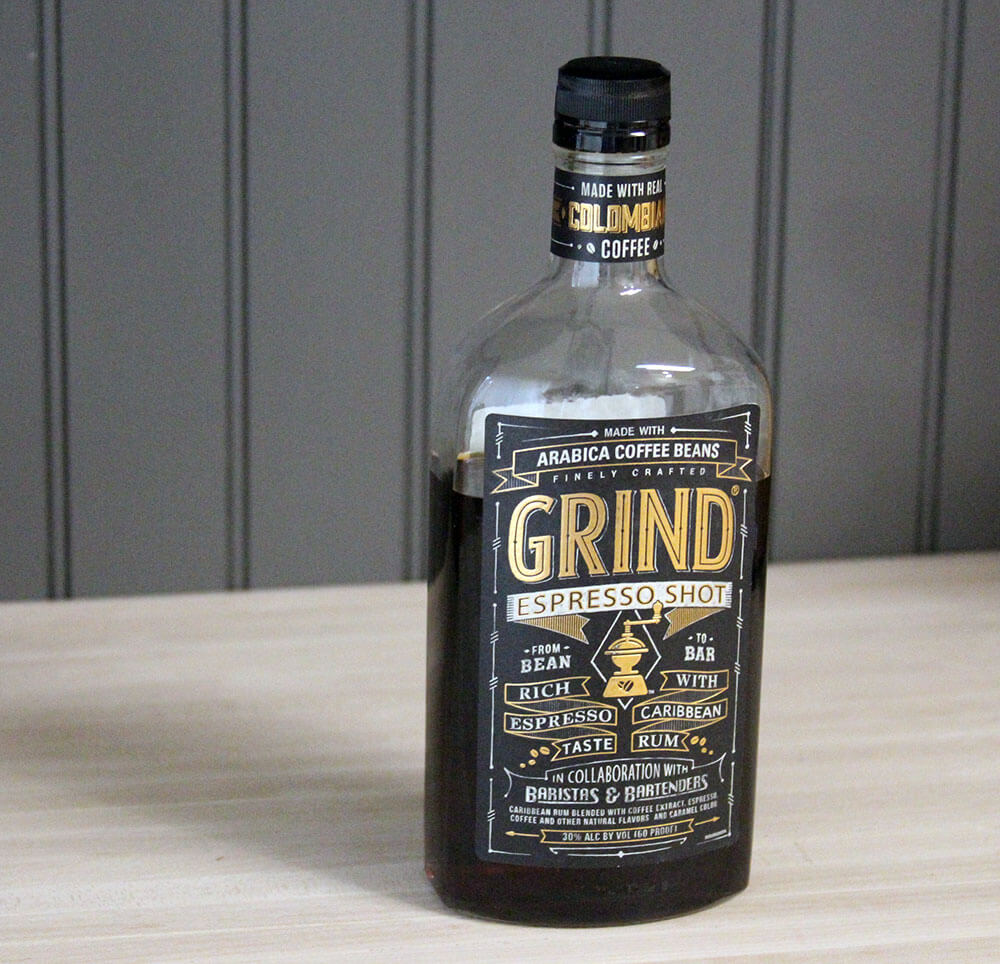 Bum typical Millenial me, I can never just let this drink be. I need to switch things all over with my hipster garbage, even removing the "Russian" out of "White Russian," and even taking away the "white" out of it. I can hear some old white man screaming "political correctness out of control!" I will admit, I like my recipe, but there isn't much similar to the original inspiration.
So pretty much I had a bottle of creme de cacao and didn't know what to do with it. I also had a bottle of Maca Mocha by Rebbl. I love this stuff, so many umami, rich, bitter, and chocolatey flavors. So I thought, why not mix cocoa liquor with cocoa drinks? You can easily sub this with any chocolate plant milk. I've done with chocolate ripple and chocolate soy milk, and both yummy.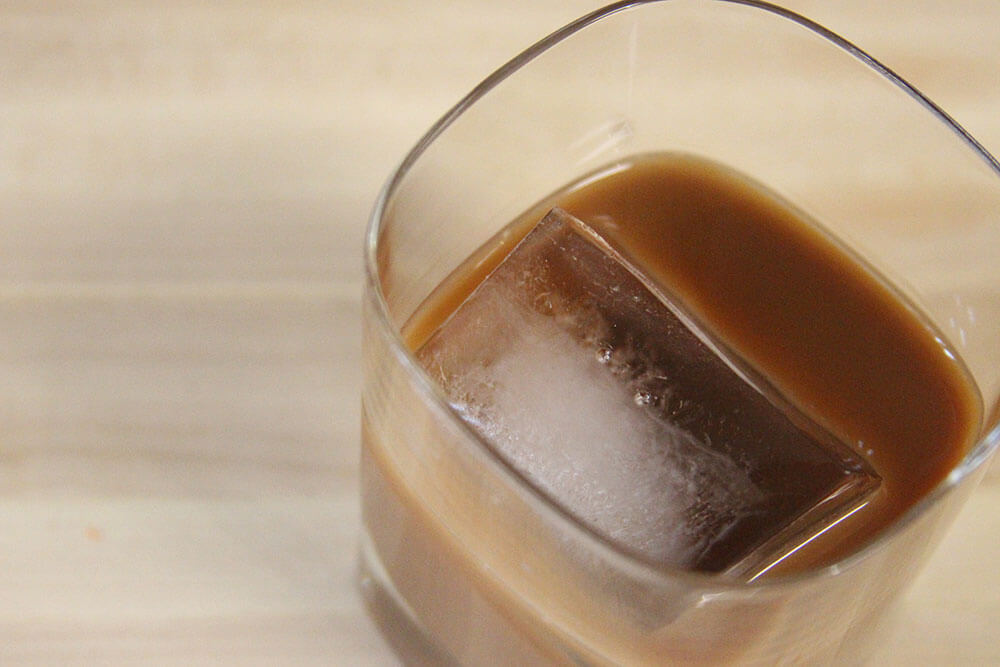 Are you are wondering what type of creme de cacao do I use? You can easily find some that are vegan at your local liquor store. The creme isn't for cream, but for the creamy texture from the sugar. You can see on barnivore, all "creme de cacao" are vegan, but the Godiva chocolate liquors ARE NOT VEGAN. And if you are wondering what the difference between "brown" and "white" creme de cacao, it is simply the color (which doesn't make a difference with this drink.) Feel free to sub it with chocolate flavored vodka, especially if you don't like your drinks too sweet.
The easy answer for the coffee part of this drink is to use Kahlua. They are vegan, so that is pretty easy. But I've been eyeing up this beautiful bottle of Grind Espresso Spirits. It is pretty much a hipster version of Kahlua, coffee flavored rum.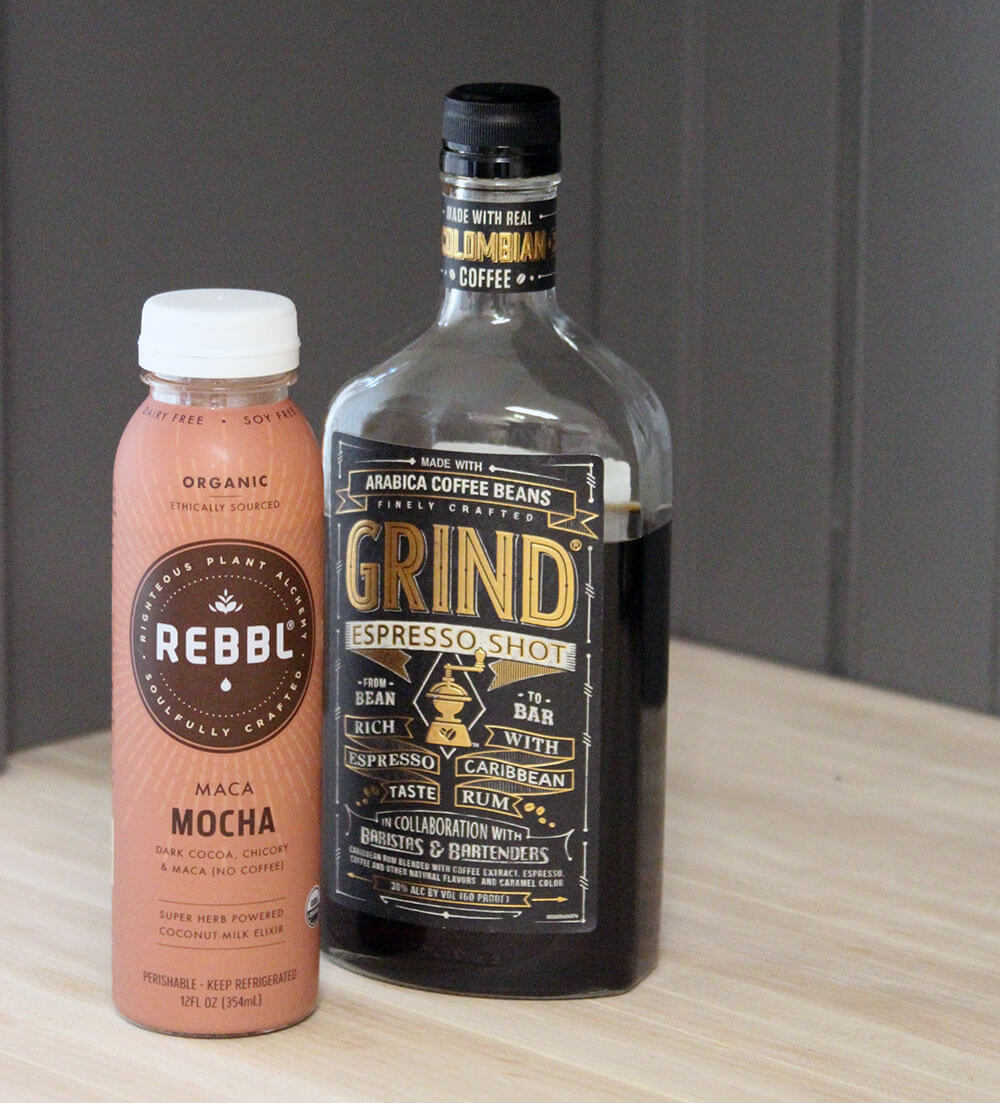 Sadly for my non-drinking readers, there isn't any real "virgin" version of this drink. So I am sorry about that. But it is a really yummy drink for any chocolate and coffee lover.