April 26, 2015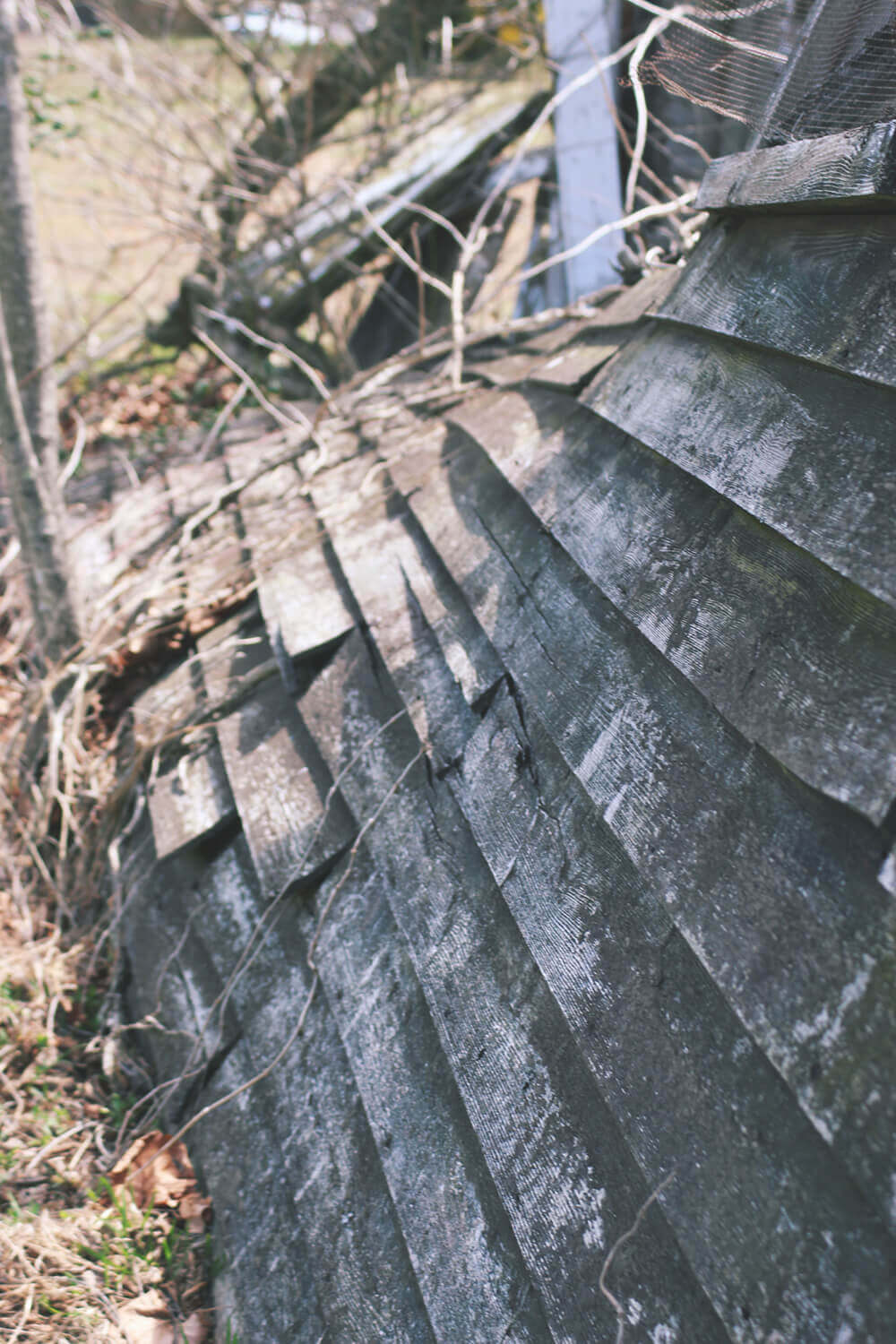 Hey guys. Pretty weird morning. I'm a little anxious since my husband and I will be going to our first look at potential houses to buy. We went to open houses in the past, and looked online at houses, but this is the first time looking at houses with a realtor. Very scary.
But some cool things are sinking in, like being able to grow herbs, berries, produce, and flowers in a backyard. I could even workout and do stretches in the backyard. Or having plenty of running space for Toulouse (since her tummy rolls over her feet when she sits down). Maybe have two people in the kitchen in the morning and not compete for space. Or a garage to park cars in. OMG a dishwasher, I like doing dishes, but I would love to just put a plate and bowls in a dishwasher.
Anyways, I am trying to think of the good things, not the expensive scary things. Being an adult is scary stuff guys. Anyways, here are my favorite picks this week.
Vegan Food:
My kombucha scoby is getting out out of control so I made some kombucha candy. It was alright, but I am looking at this Kombucha Caviar and Kombucha Scoby Jerky for the next overgrown scoby!
Last Tuesday my friend Chrissy and I went to Dizengoff, a new middle eastern (sort-of) restaurant. Ted Nghiem just photographed the place as well. Good timing?
I am a little curious about trying out this Amaranth Granola cereal. Always trying to find quick fairly low cal/easy to digest pre-run breakfast foods.
Wellness:
New York Times wrote an article about how much exercise is just enough to reap the benefits. I've been thinking about this a lot since I use to walk to work almost everyday, or at least 20-40 minutes a day. Then I stopped and gained about 10 pounds. This article kind-of made my lack of walking make sense. Sometimes low-impact exercise has a bigger impact on you than you think. Lesson learned? I gotta start biking to work again. XD
The Fitnessista has some great tips on how to keep healthy on a budget. A lot of these tips are ones that I already do, hell yeah to running!
A cool article about the diet from Okinawa, a Japanese island with longest living population. What I find cool is that they have an almost vegan diet, with only 2% meat consumption. Funny thing is that unlike most vegans that scare people by saying how horrible meat is to your health, I don't think that. But I think people should be eating a fuckload less meat than they do now.
Vegan Life:
Sayward from Bonzai Aphrodite was featured in a video by Eco Vegan Gal with her son, talking about what it is like to raise a vegan kid. Man she gives me lots of optimism about teaching kids about veganism, and gives me hope that maybe I could raise my kids on a vegan diet.
On the same note, Seitan is My Motor wrote about her struggles with raising a kid vegan- hell vegetarian. She talks about why her kid isn't vegan, and I support her decision as raising a kid with another person means compromise.
Fun Stuff:
I am not a huge mermaid person but I am loving this bathroom themed roundup from Offbeat Home.
This etsy shop has amazing photo prints of live flowers and drawings.
My husband's dream has come true- Spirited Away will be released on BluRay. (no joke I got an email titled YES!YES!YES!x120 from my husband and I thought, what happened? Like did Spirited Away get released on BluRay… yup)
I can only hope to be this fabulous at this age while walking my dog.