August 20, 2015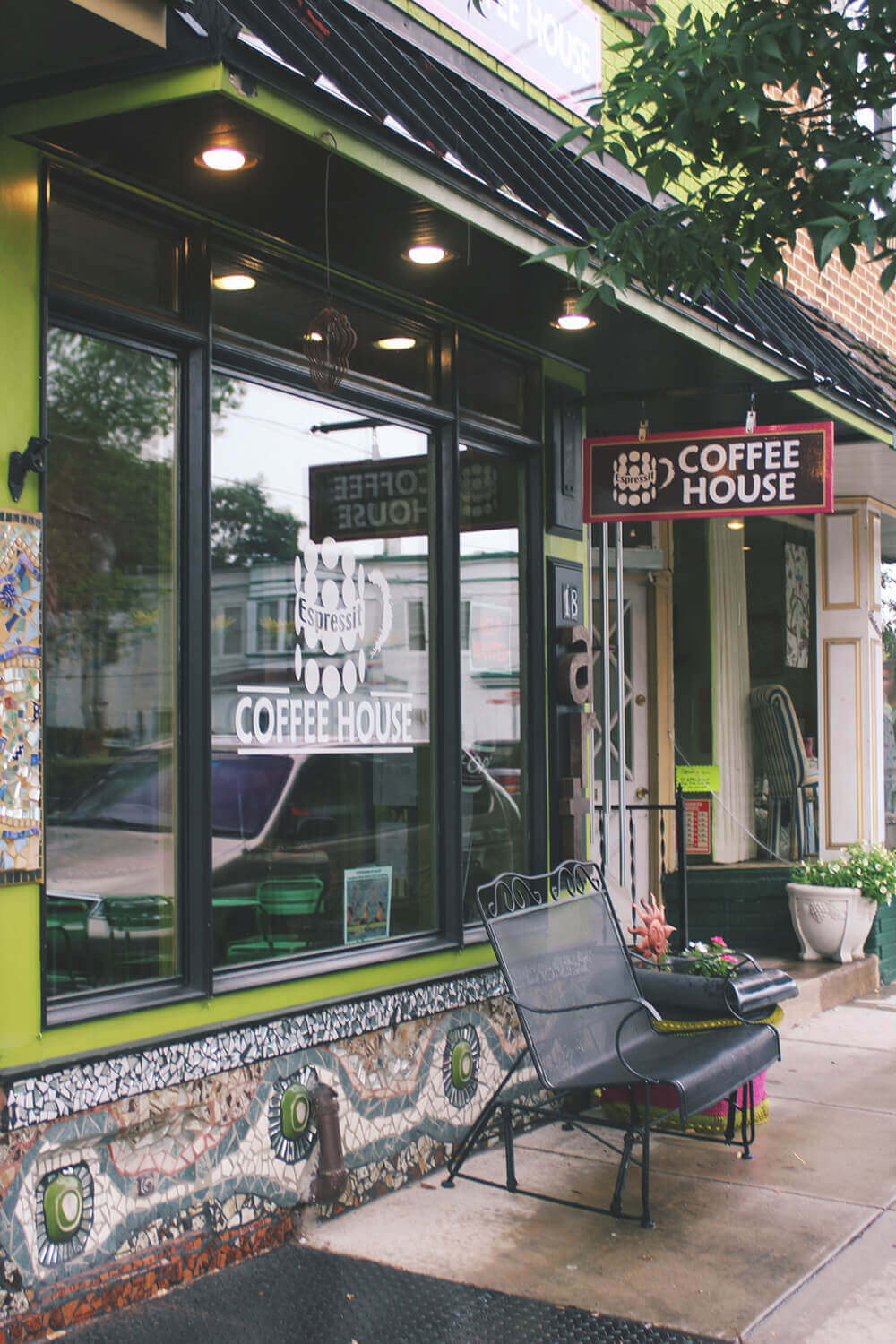 Espressit
18 Haddon Ave, Haddon Township, NJ 08108
website | facebook
When I first moved to the South Jersey area I remember all my coworkers pushing for me to check out Espressit since they had the best coffee in the area and vegan food. Sadly it was out of the way from where I lived and worked, so when I got there they would sell out of their vegan baked goods. But as the years went by their vegan goods have expanded, and expanded, and expanded! Now I would say this is a must see spot for the vegan community.
This is a coffee shop, so clearly they have vegan options for their drinks. They have vegan smoothies and options of almond or soy milk for lattes. They started offering vegan muffins and vegan snack bars. Their muffins are HUGE! They are a breakfast by themselves, or something to share with a person. There are also vegan cookies, which are also huge, and other seasonal desserts that they rotate.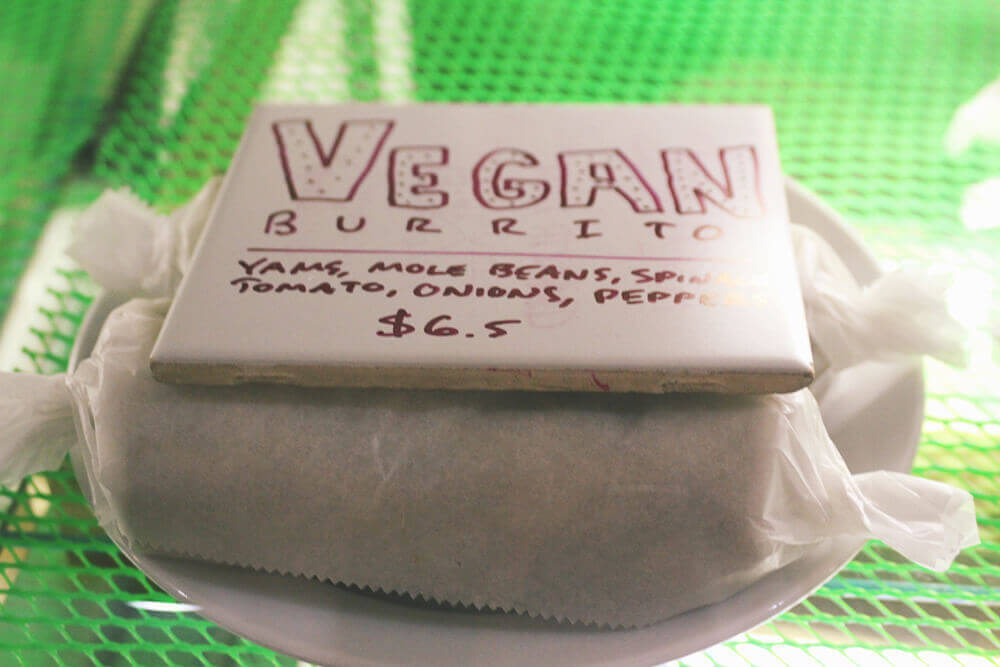 Although getting vegan muffins and cookies is pretty cool, I am mostly excited about how they have vegan sandwiches, wraps, and burritos. It use to be a rare occurrence that they would have a sandwich by the time I came in, but I guess the demand has expanded. So there is now several different options to choose from as a vegan. Everything is clearly labeled and easy to figure out what you can eat. I personally love their Indian styled burrito.
It is worth noting that their whole store isn't vegan or vegetarian. It shouldn't stop you from popping in and grabbing a bite. Truthfully, they are in a small suburban town where being 100% vegan would probably be hard. But it makes a great spot to meet up with omni friends. You grab a vegan burrito and they can get their chicken wrap.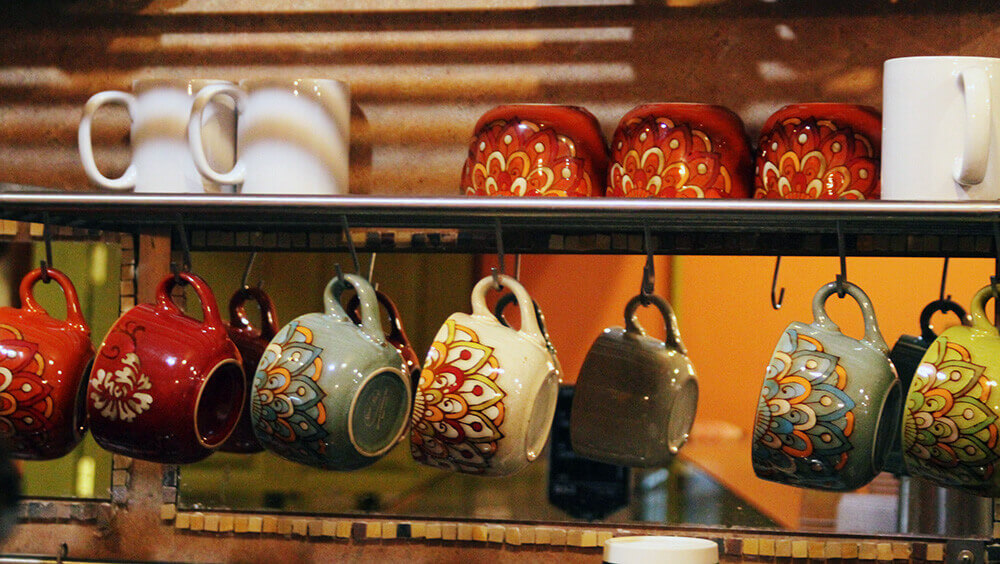 Now the menu for vegans have gotten even larger! There is a vegan hot bar! It starts after 4, but I haven't had the joy of sampling the food. Sadly eating out for dinner during the week isn't my thing. If their hot food is as good as their burritos and muffins then it will be well worth your time and money. I also point out that I am unsure if they are still doing it- it has been a couple of months since I've been there as it is pretty far from my new house.
What really makes Espressit so special is that the owner works hard to be part of the community. There are works of art hanging in the shop that usually rotate every month. There are live performances, movie nights, and more. Whenever I would pop in before work it seemed that there was always people in the area getting together to talk and catch up. This makes the place have such a great vibe, and makes it a great place to meet up and chat with someone (instead of reading a book by yourself).