September 8, 2015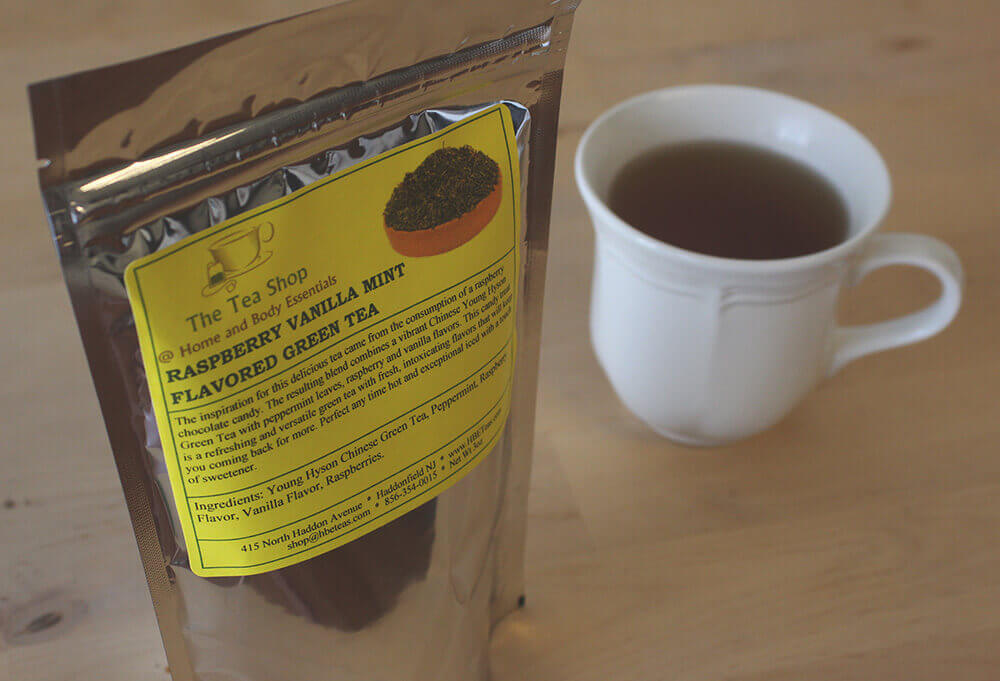 The Tea Store
222 Kings Highway East, Haddonfield NJ, 08033
website
Does anyone remember Alexa's spotlight Tea Time Tuesday? She started it because she wanted to try out lots of different teas. She kind of stopped in part because of time, and maybe because she has been drinking less tea. In fact the last time she posted has been almost exactly a year ago! She has a few other teas that she wanted to review, so maybe she will be making another comeback?
I've always wanted to do a Tea Time Tuesday, but have been pretty lazy about it as well. But for Vegan MOFO they suggested to reach out and make a new vegan friend, so I thought maybe now would be a good time to giveaway some tea! That way I could make a bunch of "vegan friends"! I am not usually the type to get needy for followers and such, but hey, it kind-of makes this fun… right?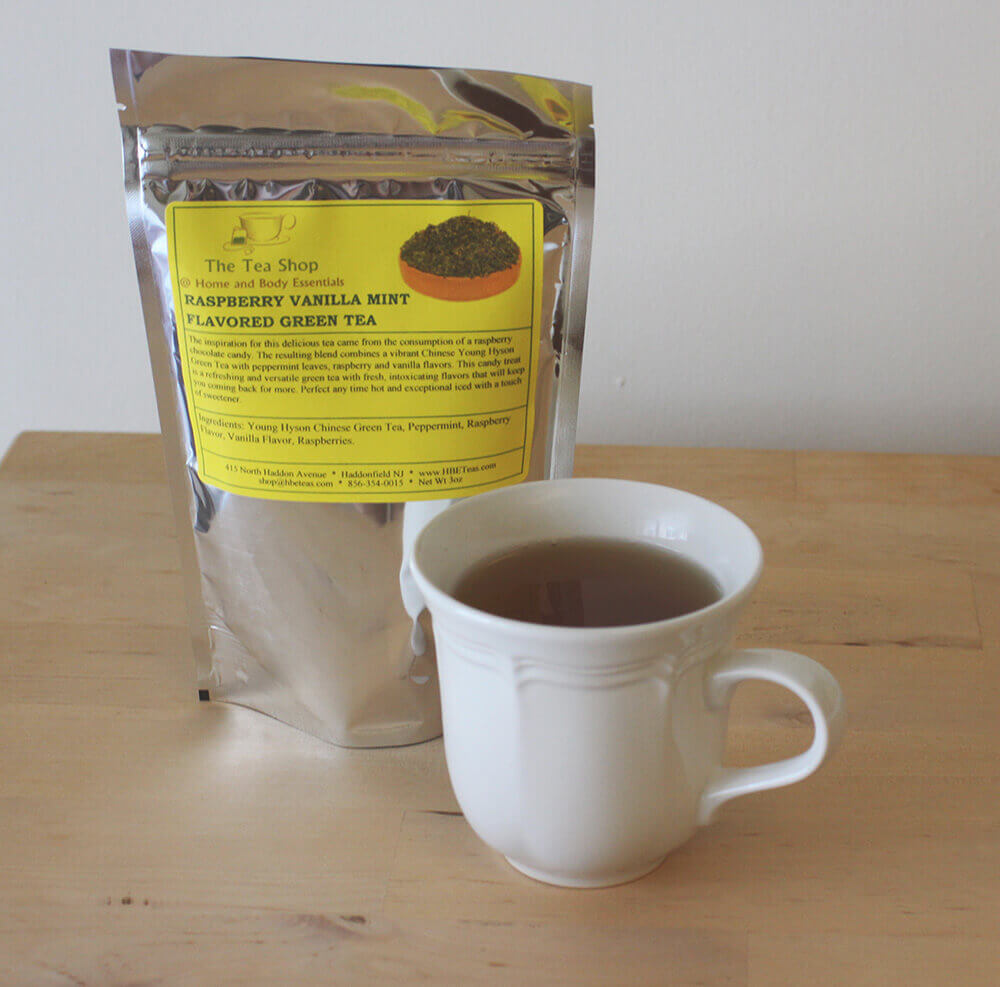 So what is going to be featured? Well, Alexa has almost always featured smaller companies, including Booskerdoo, Smiling Earth Elixirs, Maple Tree Tea, and Rook. Today I feature a local shop in Haddonfield called The Tea Store. The owner originally ran a store that specialized in making gift baskets, and slowly found herself wanting to focus on tea. Her focus is keeping prices low and providing great customer service. What I love about her store is that she will make any blend you ask, so you can create your very own one of a kind tea!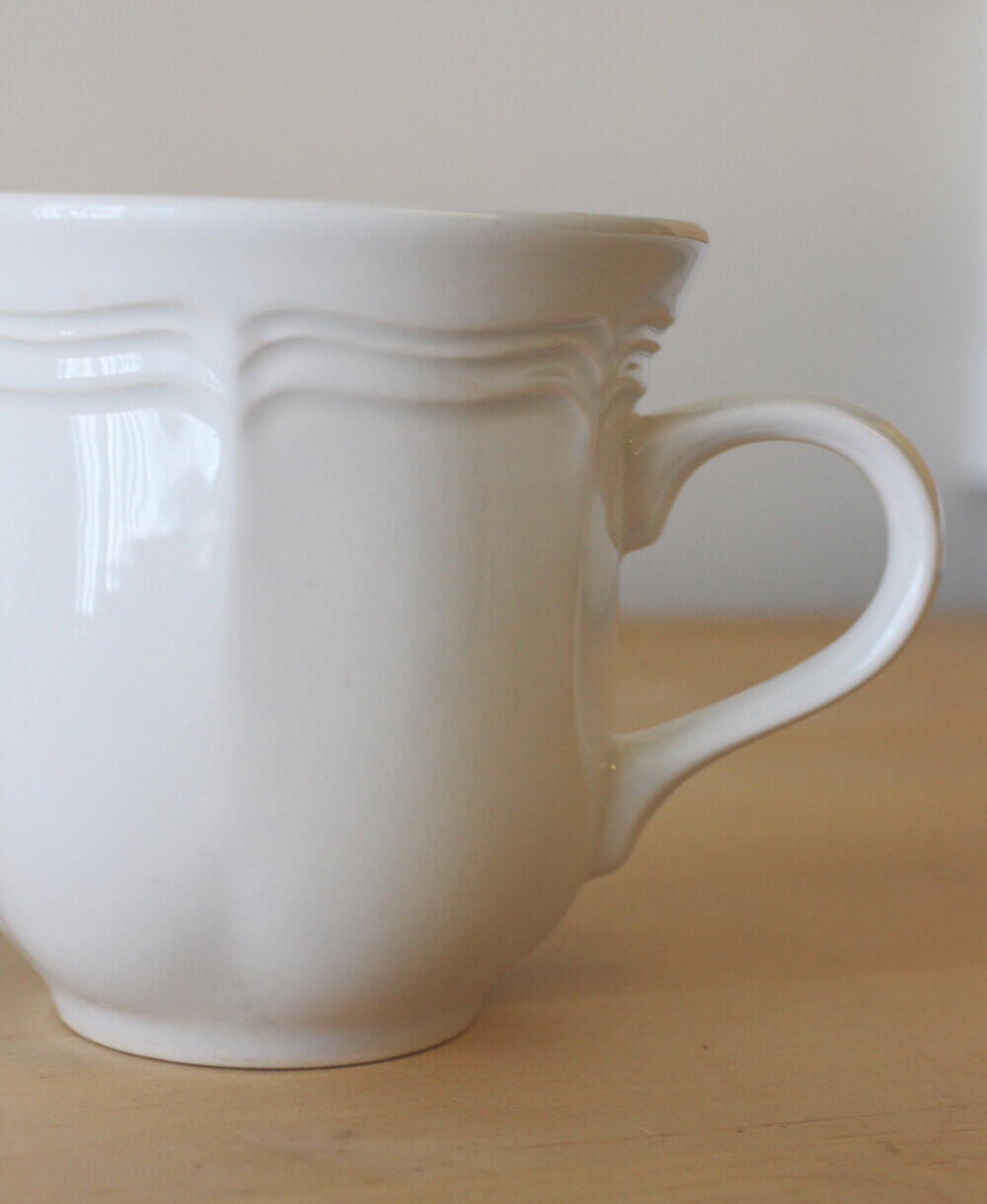 She sells some of her tea on her online shop though she doesn't post every single blend on the site. Which brings me to the tea we are giving away- Raspberry Vanilla Mint flavored Green Tea. Okay it is a long title, but I think it is my favorite blend of hers. I love the mix of mint and green tea and the raspberry adds a nice touch. I bought it probably a year ago and I am almost done with the bag! When I thought of the contest I knew exactly which one to offer you guys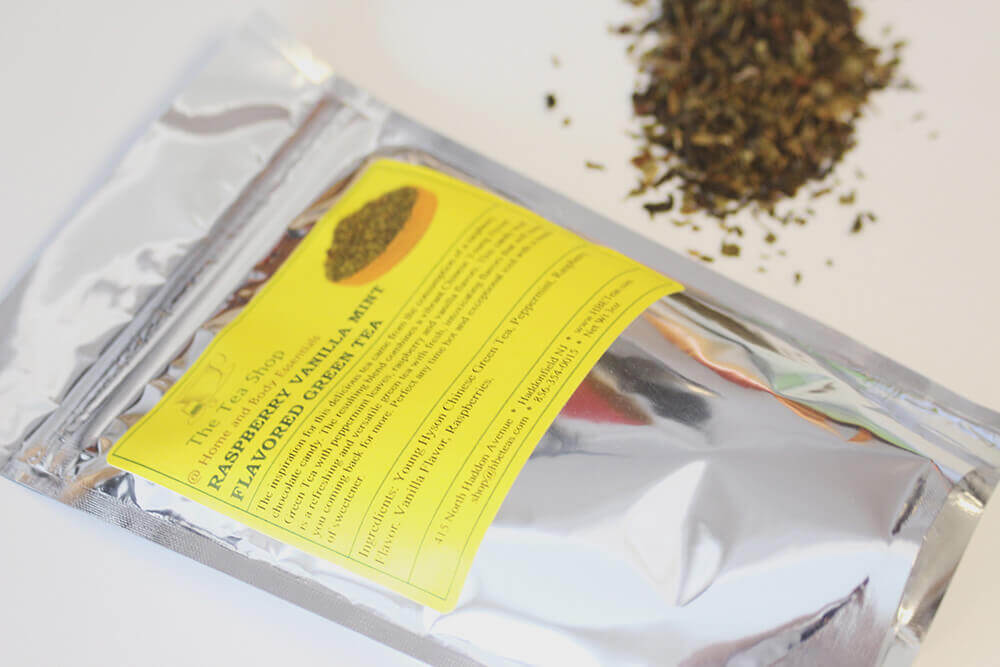 How do you enter? Simple, you have six chances to enter.
You can simply leave a comment about your favorite type of tea, and you can follow/friend us via Facebook, Twitter, Instagram, Pinterest, or Bloglovin. Each follow earns you an extra entry. In your comment just write how many different social media platforms you follow us on and make sure you have some way to contact you (email or social media usernames are great!). On Monday September 14th I will contact the winner!