February 6, 2015
Well, now that it is officially February, this seems like as good a time as any to sum up what new and exciting things I took from 2014…right? I listened to so much good music in 2014. Some of the albums I came across I am still playing on repeat for hours. Unfortunately not all of it is from 2014, as I am currently finding out. So I guess this will just be a mixed list of my favorite artists that I've discovered in the past year and favorite albums that have come out as well. They aren't in any particular order and I am sure there are some I'm forgetting as I write this, but I'm sure they'll pop up at some point throughout the year in another blog post.
Charli XCX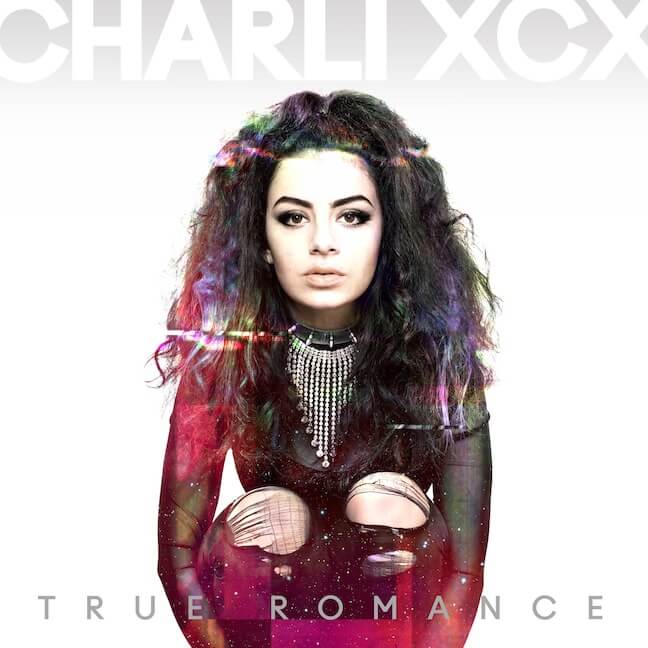 I found Charli XCX through Spotify. I think I had been listening to "Fancy" by Iggy Azalea (which she sings the chorus for) and her profile popped up on the side as recommended. Her album "True Romance" is from 2013 but it was also the only full-length piece that was available at the time. It has some very strong songs on it that have a great sound, particularly "Nuclear Seasons", "You- Ha Ha Ha" and "Black Roses". She has since come out with another album which is pretty good (which includes her single "Boom Clap" that was featured in all of the "Fault in Our Stars" movie trailers). I think I like the intense mixture of beats from her first album better but I am still introducing myself to "Sucker". The video for "Breaking Up" is fantastic, it mixes some retro video styles as well as keeping everything relevant to today's world. All I know is, I want to be part of Charli's mean girl gang.
From Indian Lakes
This is almost cheating, since I found out about this band in late December. I have been listening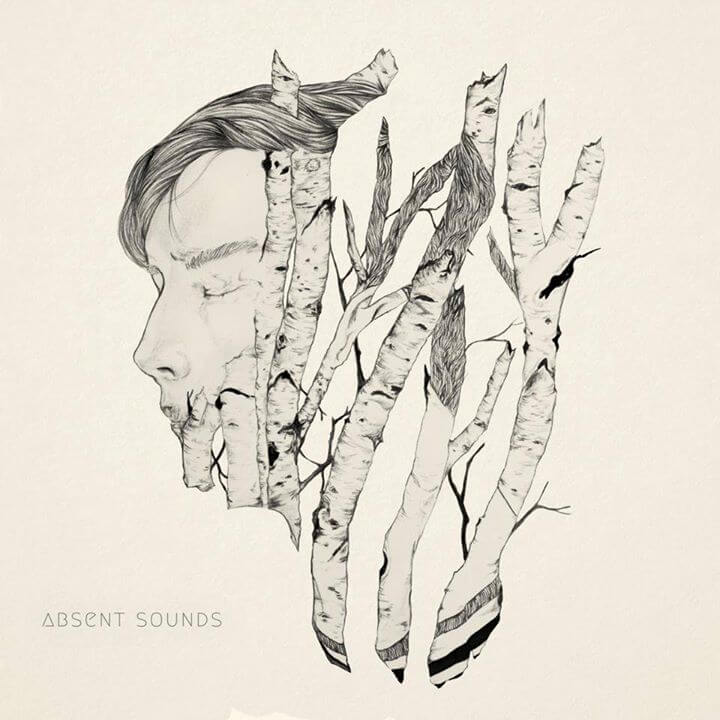 to "Absent Sounds" for weeks without hesitation. My friend Erik introduced this band to our friend group and for lack of a better term, it hit me in the feels. It's the kind of music that immediately made my body think "Draw. Draw things right now." which doesn't happen very often. It's not a very good description for the sound of the band or even what type of music it is but everyone who I have introduced to them after has kind of said the same thing (minus the drawing part, but that's what happens to me when something is inspiring). "Absent Sounds" is from 2014 and their previous album "Able Bodies" is from back in 2012. I highly recommend them.
Kimbra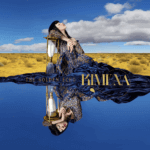 I first heard of Kimbra back in 2011 when Gotye's "Somebody I Used to Know" hit the radio, and while I liked the song very much all I could think was "Who is that lady that's singing?". I had originally thought it to be a very mature sounding Katy Perry which I find hilarious, because as far as I've heard Kimbra doesn't really sound like this in any of her own work. Needless to say she is great. Her first full-length album "Vows" came out in 2011 and was very jazz and R&B influenced and "The Golden Echo" seems to have more of a mix of genres sprinkled throughout it. It's a really strong and fun album and I thoroughly enjoy it. I feel as though I can get a sense for how much she loves making and playing with music when I listen to it. (Bonus: it's a very work-friendly album!)
Orange Caramel
Orange Caramel may be one of my favorite KPop groups based on their videos alone. That's a lie, the songs are great too. I feel as though everything that comes out from them sounds cohesive and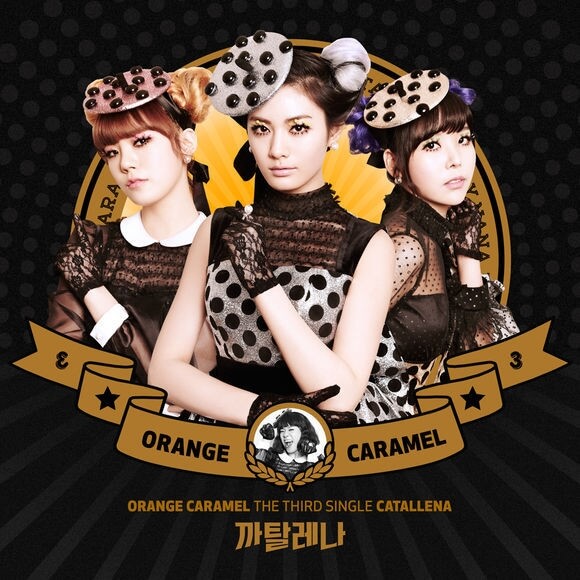 fun, they definitely know what their sound is. But really, their music videos are SO GOOD. I had been watching Eat Your Kimchi and Simon brought up a great point – the sets for these videos are not a stereotypical "group dances in big white box" that has been happening in KPop a lot lately, and Orange Caramel is still a group of attractive girls without having to focus so much on the idea of "being sexy". I could go on on that tangent forever so I'll end it there. Catallena was the newest single and video release from 2014 and I am pretty sure I have shown it to everyone I know. The costumes are adorable, the setting is fun, and the song is super catchy!
CHVRCHES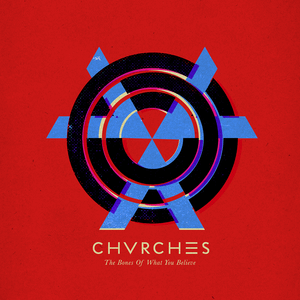 CHVRCHES may be my favorite 'new' band from 2014, and all I have to say is – Thank you Jen!! Jenny told me about how much she was digging this group and that she was going to go see them in Philly. She burned me a copy of the CD (*DISCLAIMER: I now own not one, but TWO physical copies of the full album and stream it on Spotify almost constantly) and Mr. Ian and I couldn't stop listening to it for almost two weeks straight. We saw they were playing in New York and went on a whim and it was one of the best "random" trips we've taken thus far. The performance was great and I'm really happy we got to see them when we did – because now it's almost impossible to get concert tickets! Their sound is a perfect mix between modern techno sound with an 80's feel to some of the tracks, and Lauren Mayberry's voice is heavenly (even when I think about just how high pitched it is. She's like a bad ass fairy queen). I am so excited to see that the group is currently working on starting their second album now!
The Hunger Games Soundtracks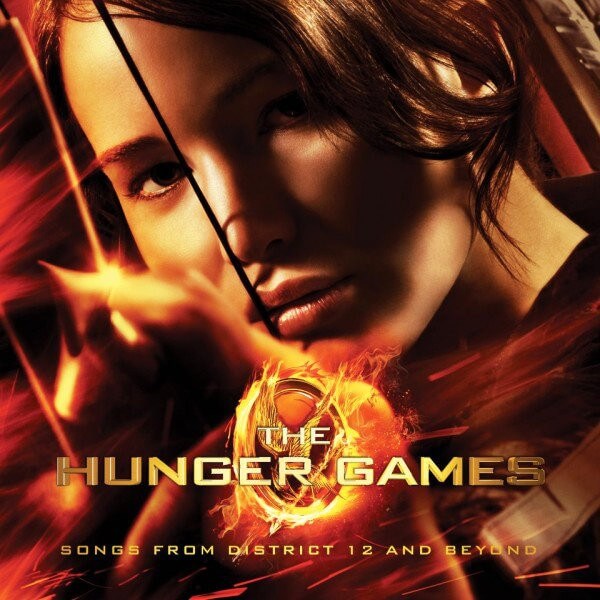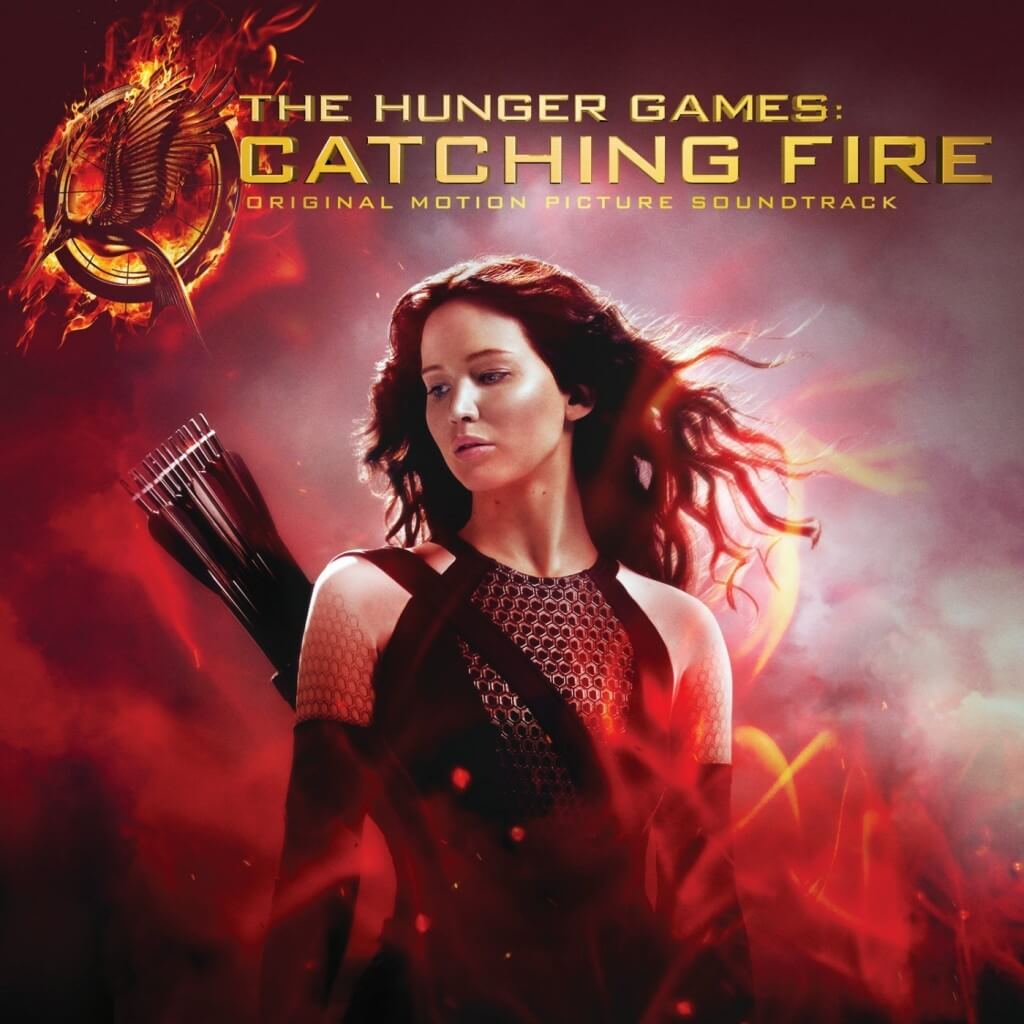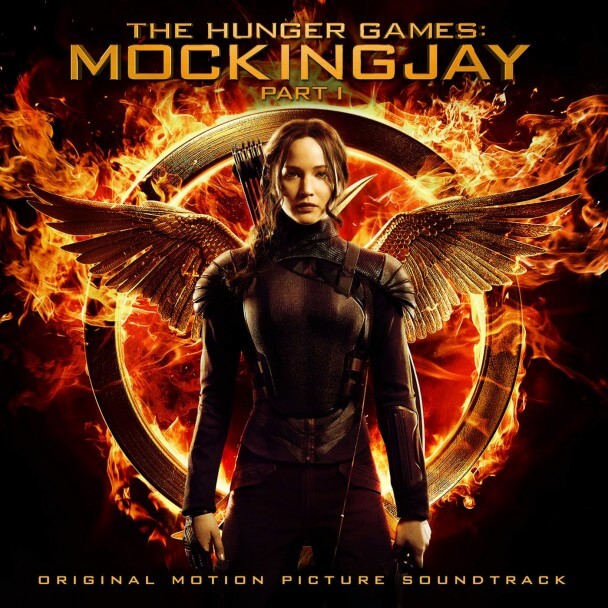 I have only recently gotten into this series. I saw the first movie about a year or so after it came out, and the second one I waited to see until it came out on DVD. I discovered that the soundtracks are really well put together with a lot of different and oddly appropriate talent spread throughout them (The Decemberists, Charli XCX, Lorde, CHVRCHES and Santigold to name a few…). I find that most of the music is just good on it's own while also fitting the tone of the films which can be hard to do sometimes. The lyrics aren't hitting you over the head with a theme, but if one were to place any of the songs into the movies themselves they wouldn't seem out of place. I also already appreciate pop/electronic-type songs (which not all of them are) with lyrics that are more chaotic or even tragic. It's an interesting twist on a normally upbeat genre of music.
*BONUS: While playing the playlist at work I even had a customer mention how she really liked what we were listening to, yay validation!
2NE1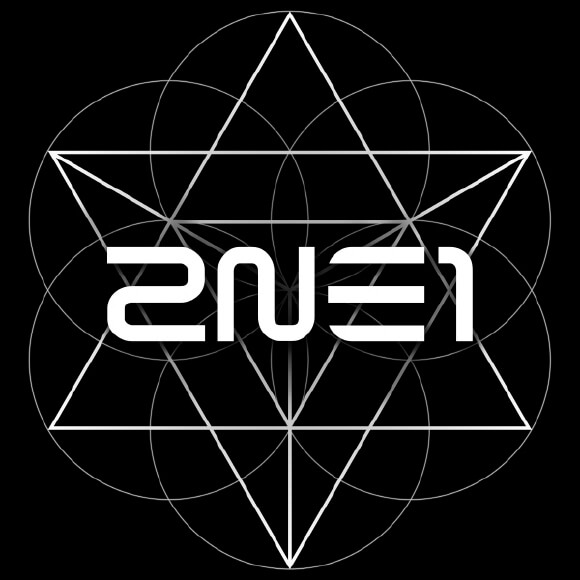 I love 2NE1. They are (my personal) KPop Queens. I had been so excited for their latest album to drop for months since it had been teased – and to my surprise I didn't like it much on a first listen. I felt as if nothing could really ever top "I Am the Best" from 2012, and I do still think that to a point. This album has much more of a "tropical" or "reggae" feel to it on a bunch of the songs, and while they are really fun it also shows that the group is moving forward and evolving. Once I listened to the album again a few weeks later I appreciated everything on it much more.
NOTE You can check out Jen's picks for her favorite music from 2014. She also loved 2NE1's, Kimbra's, and Orange Caramel's releases as well.
Wanna listen? Videos are listed below