December 22, 2014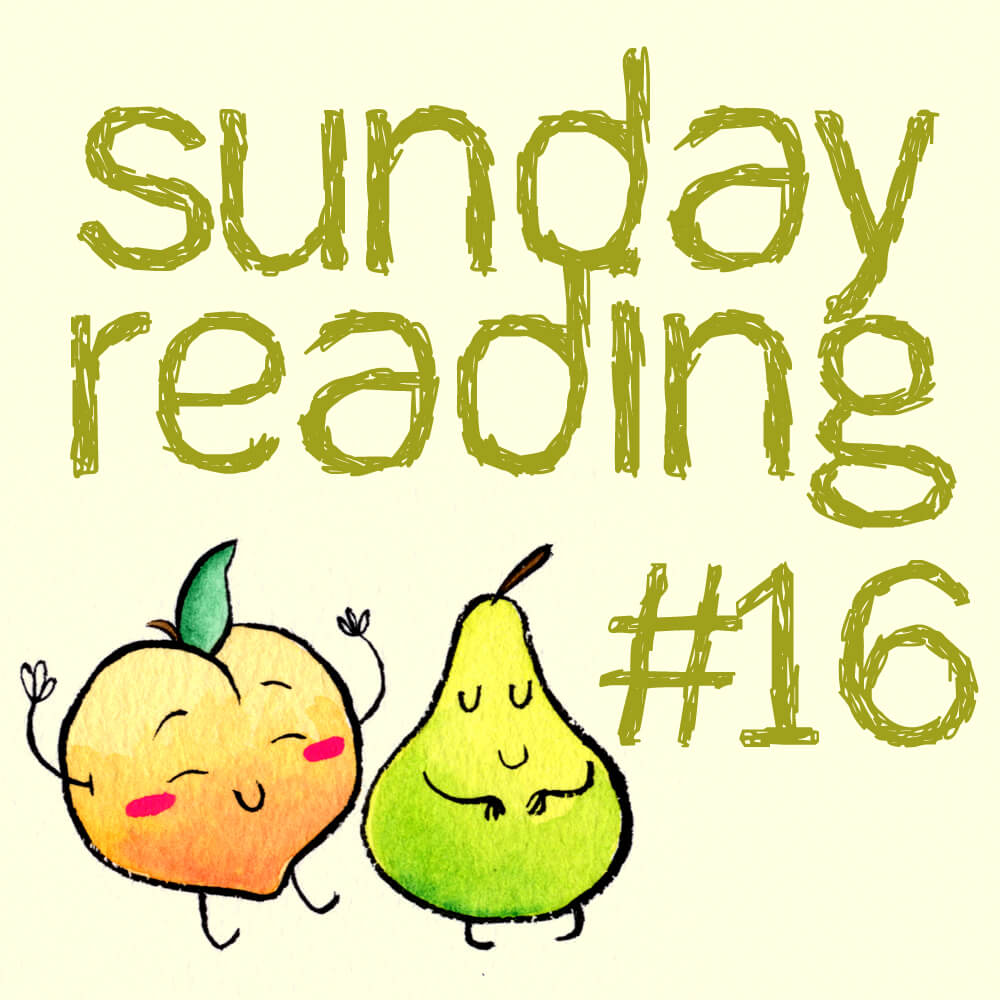 I am very excited to get last week over with. Work has been really stressful, it has been busy and then add the anxiety of getting all the work done before Christmas. Well, I got most done last week, and I got my big family get together over with. I was pretty anxious about that since I was making a lot of food. Good news is that the Crowd Pleasing Chickpea Caesar Salad was indeed crowd pleasing. It is even going to be made again this Christmas day for midday lunch.
This post is a little late, and I wasn't even sure if I was going to post one this week. But I feel like I have been lacking on the blog, which is understandable with all the hubbub of Christmas. Some articles this week were so interesting I just felt like I had to share. So enjoy!
I am a big fan of reading Farmer's Market Vegan. I love how Ali writes about the good a vegan diet does to the environment and is open to discussions about how it can harm our social systems (or rather how our farming practices are unjust). She posted an article on consumerism and veganism, and it wasn't what I was expecting. I thought her post would be about how companies market vegan goods, but instead it talks about how veganism fits with consumerism, and other other institutions.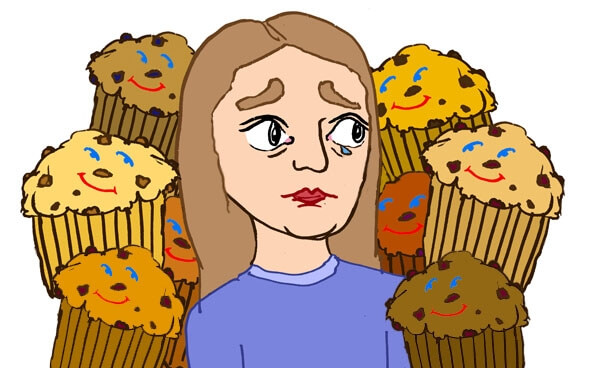 Gluten-free is the new wheat-bran of health. I think there might be some truth to the trend, but I think for reasons that people aren't grasping. Most of my beef with the gluten-free fad is the consumerism behind it. But I understand where people are coming from, they are trying trying to feel better. If something is working, sometimes it is just better to keep going with it, whether it be a placebo effect or an actual gluten intolerance.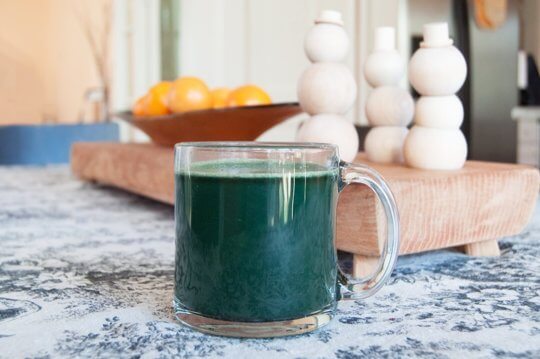 I always make sure I add a teaspoon of spirulina to my smoothies every morning. I either flavor it with chocolate or matcha. So when I saw this post I had a big "duh! Why not?" moment. I am thinking about adding a small amount of spirulina for a morning hot cocoa to switch up my morning routine.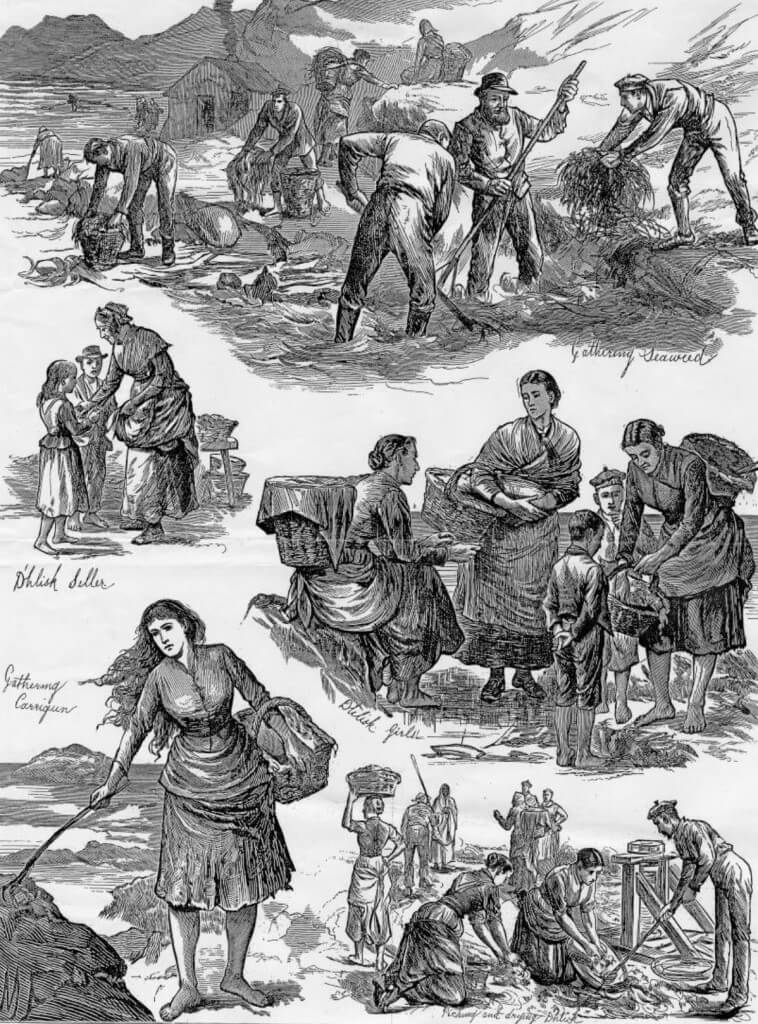 When people hear about seaweed as a food they think of the Japanese and Asian dishes. But the food is becoming a staple in Western cuisine, and is being grown domestically. It even has a history with Western civilizations as a common food product. Gastropod has an interesting podcast talking about the food, and the currently advancements it is making.
Protesting All The Way
I love learning about culture event that are unique to certain areas. Santa-con is a controversial one in New York City. Most New Yorkers hate it, and it is a holiday mostly for suburbanites. This isn't something exclusive to New York, as I remember drunken floods in Philadelphia during Halloween and Saint Patricks "week" (I use the term week since people came to drink the weekend before, after, and the day of Saint Patricks day).