March 1, 2015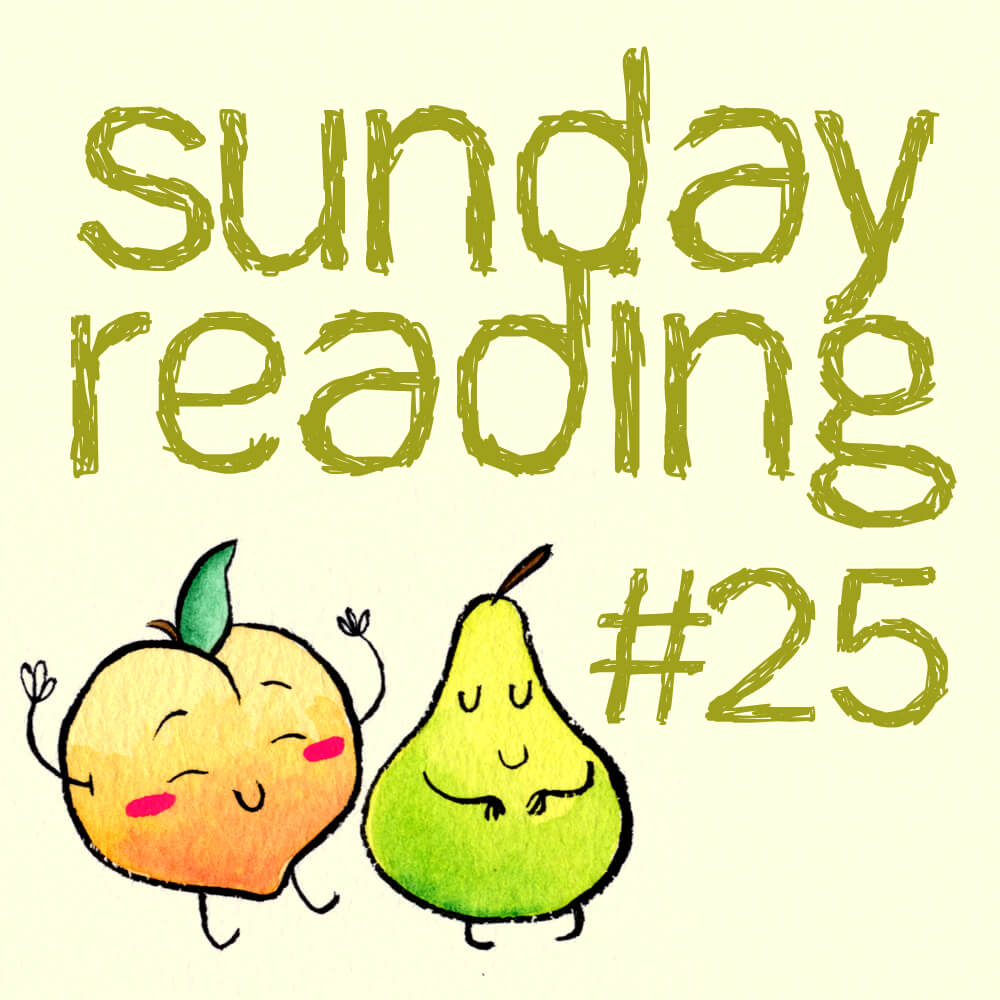 Hi everyone! Another lazy day, it is snowing outside and turning into rain. I love snow but I am at the point where I am happy to see spring. It is the gross type of cold outside. It is constantly snowing then raining, creating sheets of ice overnight. Since it is warmer, the ground is muddy and gross. Basically it is harder to get outside and be active than the actual wintertime! Regardless, here is your weekly reads (and views.. or whatever).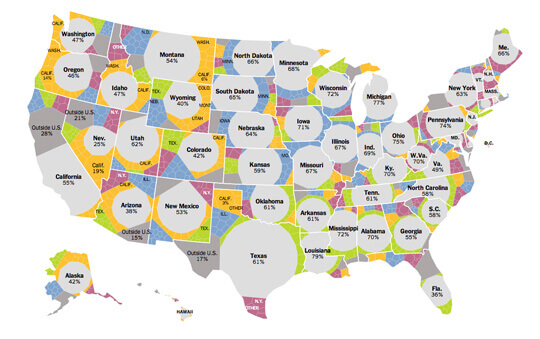 Have I ever expressed my love of data on this site before? I am not sure if this relates to food or veganism, but I find it really interesting regardless. New York Times made an interactive map saying where people moved to within the United States. The data is interesting and kind-of makes sense. Of coarse it gets pretty clunky in the Northeast since the states are so small. But it is a cool thing to check out if you lived in the US.
Simply Delicious Shower Thoughts with Cookie Monster
He had me on onions rings are just vegetable donuts.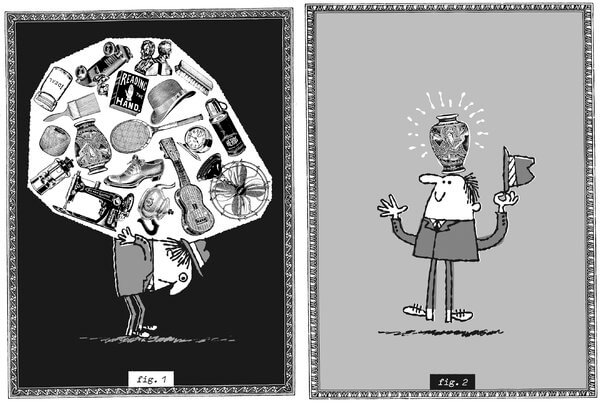 I am in a current clutter crisis. Since I am helping my work move I've found some interesting yet questionable items, surgical stapler anyone? So this article about the world's new obsession with clutter struck a cord with me.
I love this new video from Emily of Bite Size Vegan. She breaks down what makes medications not vegan. I also like her conclusion, just because there are animal products or animal testing being done, doesn't mean you should stop taking birth control or anti-depressants. But that doesn't mean you can't voice some concern or try some alternatives. She even leaves a bunch of helpful links to expand on the topic and for your own research.
I've been reading The Fitnessista's blog for a few weeks now. She updates it A LOT! Luckily her posts are fast reads so that makes it okay. But I started to do some of the workouts from her YouTube page. Man, I am loving it. I am particularly loving her barre exercises. I love the muscle quakes from the exercises, but the healing process seems to be faster. I also love her body friendly instructing.