February 8, 2016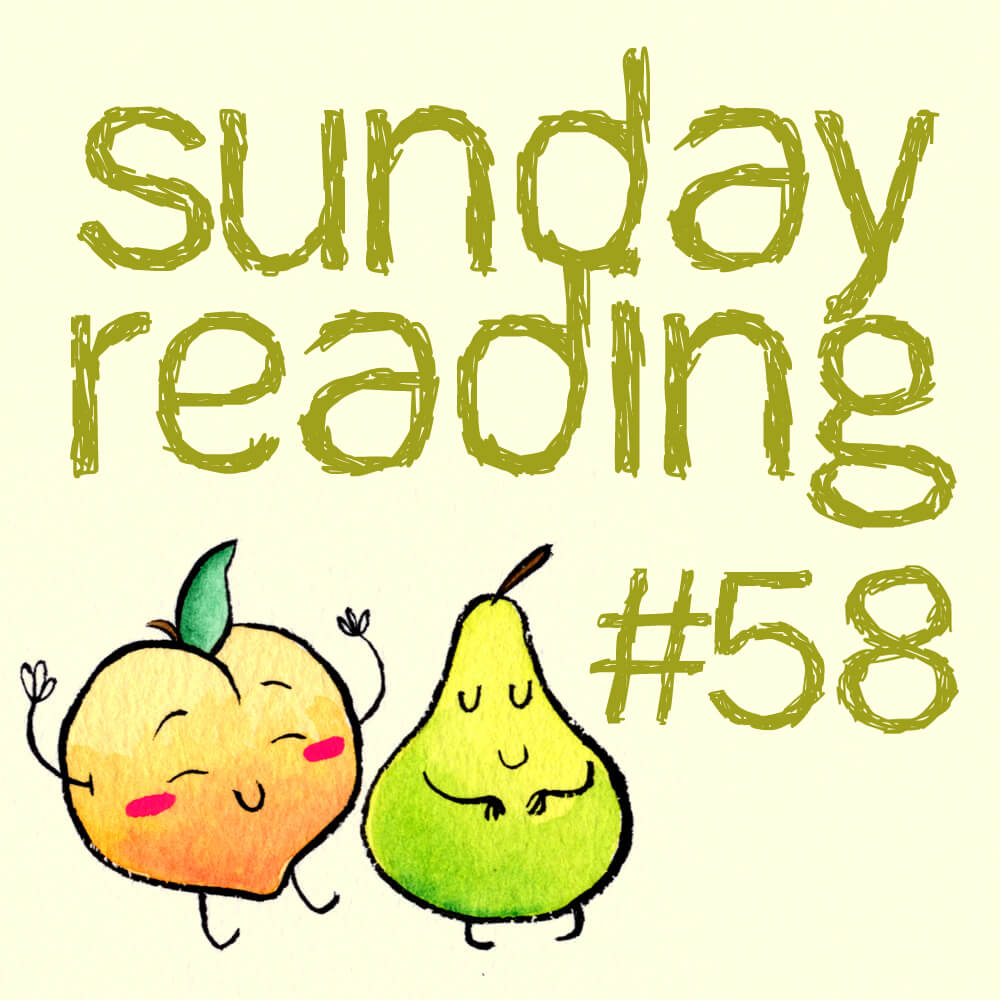 Hey guys. Anyone watched and enjoyed the Super Bowl? I enjoyed the game and surprisingly enjoyed the halftime show (that's is normally really weird, and Coldplay didn't even have to play Yellow to please me). Oddly I do like Coldplay's new single Adventure of a Lifetime but the video guys, I just can't. Is it just me, but is Coldplay SOO positive and upbeat that it makes you go crazy? I personally like my music to be angsty and full of deep political messages… okay not all my music. I mean I do love me some Stupid Hoe. But I guess I am getting off topic.
So much has happened this week and I kind-of fell behind on various posts that I wanted to put up this week. Oh well. But I do have a few links to share this week. I hope everyone enjoys it.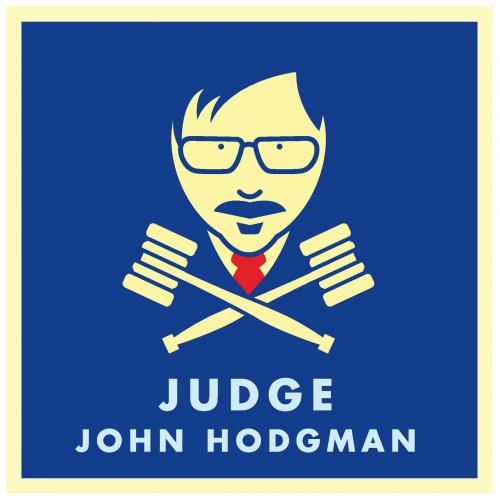 This is one of the funniest episodes of Judge John Jodgeman I've heard. It starts with a big bang with a case of a wife asking her husband to get his water collection methods under control. It is full of kombucha and fart jokes. What is there not to love?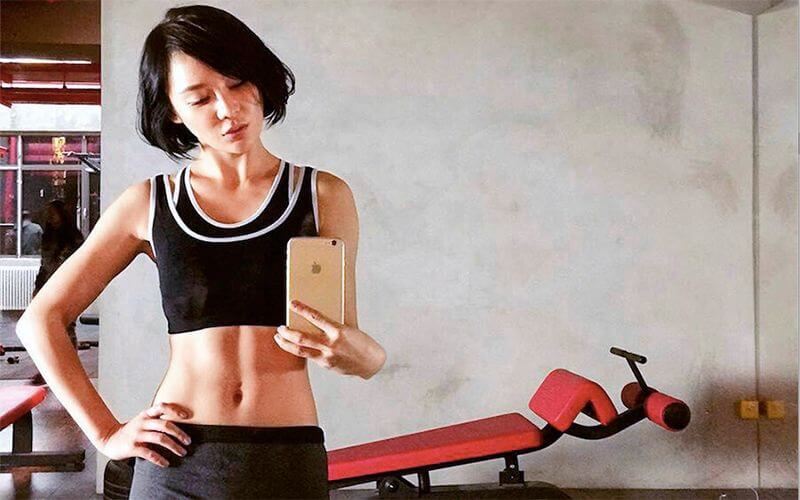 This is kind-of just a fluff piece, but it is nice to see changing attitudes in fitness in Asia. I love Asian culture and you might notice most women are stick thin compared to some of the Western female counterparts. Getting shape in some Asian countries involve pretty much starving yourself. Nope, not sugar coating it either. So hearing that some women are opting to go to the gym and focus on strength is probably a good thing, even if most of these ladies are trying to loose weight in the end.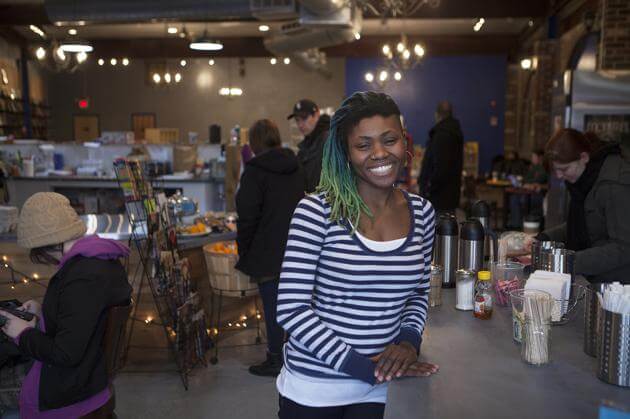 I've heard some things about this coffee shop in other news articles, but I find this really cool. There are so many things I am digging about this location, the diversity, females, and this cool new movement in Philadelphia of pairing a coffee shop with another store idea. There is this location and cinemug, that is a video rental and coffee shop. Maybe Alexa and I will stop here tomorrow?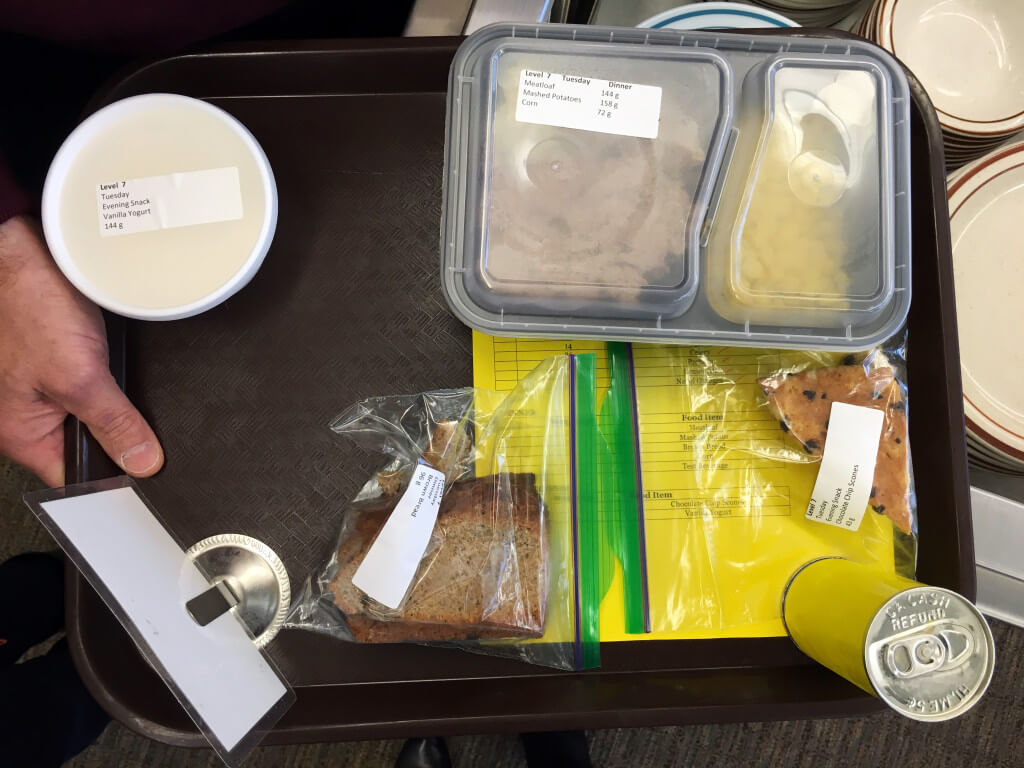 I've listened to GastroPod before, and they provide awesome podcasts about science and food. This one tackles the topic of calories. It is fun to hear about what they are, and the pitfalls of calorie counting. Some information I knew about in the past, but others were fairly new to me. It is great listen for anyone who has struggled with dieting, or want some more scientific backup about why counting calories is a load of shit.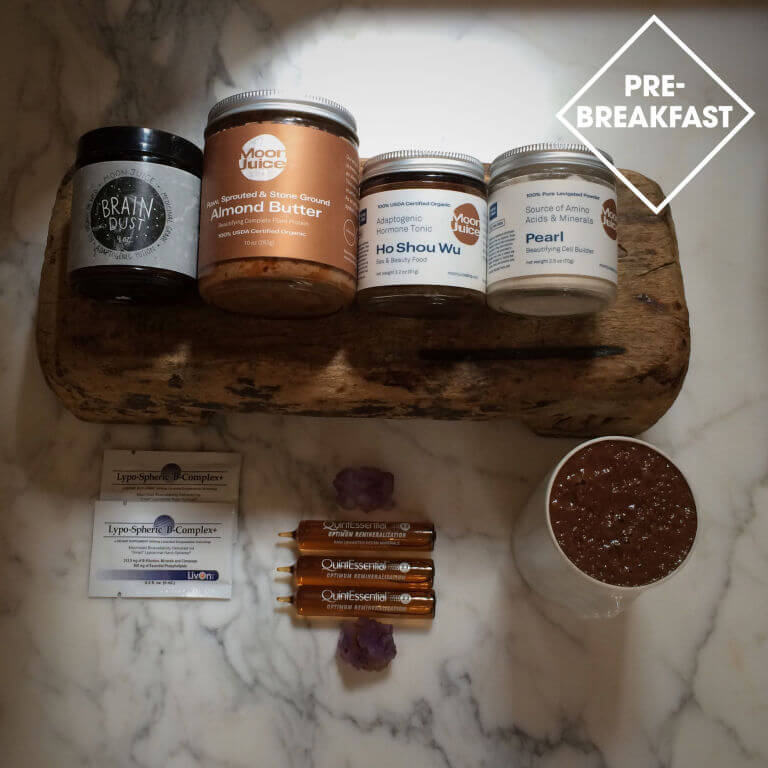 My sister emailed me this wonderful article about daily meal plan of the owner of Moon Juice. Oh boy was that article a load of shit. You know, the kind of crap that makes you remember why people don't want to try my maca milkshake. The whole article is pretty much a promo for overpriced sprouted rice protein powder from the company, so there's been a lot of articles bashing it. This one is clearly the best one.