April 6, 2015
Jennifer: I am not a huge make-up person. I have a simple BBCream that I put on my face on days I don't wear glasses. Then I usually put on some mascara as I like my eyelashes to look longer. That's pretty much it. Sometimes lipstick, and sometimes eyeliner, but most of the time not. I have been using Mineral Fusion lengthening mascara and I wasn't a fan of it. It was really clumpy, and quickly went from almost perfect coating to drag queen.
I am usually a use-it-up-first-then-buy-a-new-one type of person. So I was really happy to get mascara in the box. This mascara is much more what I like. My eyelashes look longer but much more natural that the Mineral Fusion mascara. There were some occasional clumps, but there were much smaller (and easier to get out). I am planning on buying this brand when my current bottle runs out.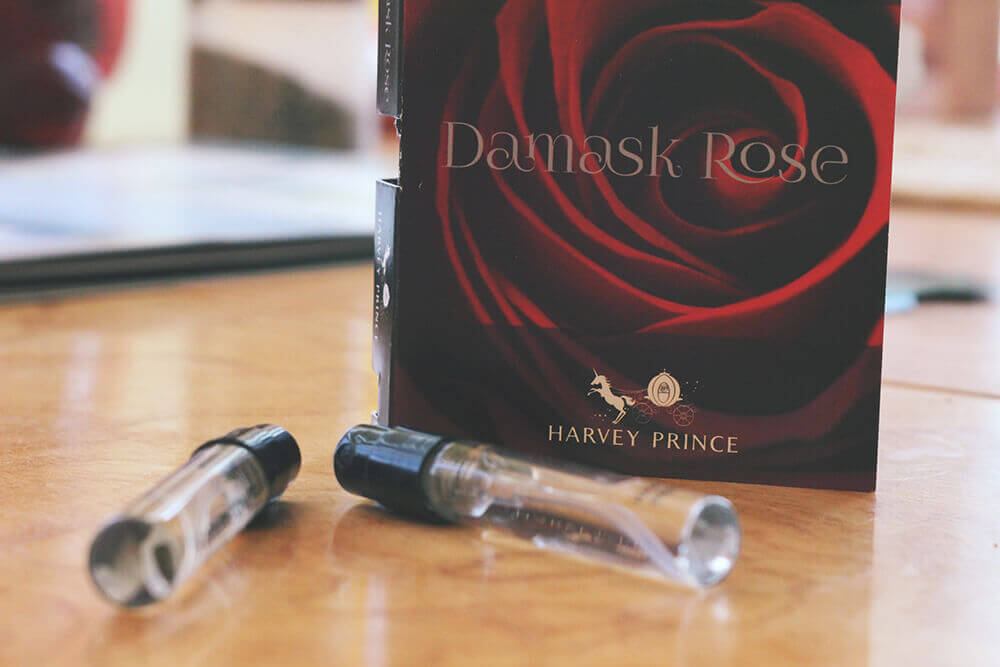 Harvey Prince Fragrances
Damask Rose- $26 | Imperial Gardenia $26
Alexa: Firstly, I've just gotta say that I was super excited when Jenny mentioned she was signing up for the Petit Vour boxes as I'm always interested to see what cruelty-free beauty products are available to me (and THE WORLD). She brought the 2 perfume samples over and I will definitely mention my liking of one over the other. The winner for me has to be "Imperial Gardenia". It's a much more subtle and earthy smell, while "Damask Rose" doesn't even really smell like rose. I usually love rose scented and flavored things but this one came on very strongly and just didn't have much appeal to it. "Imperial Gardenia" was a much more versatile scent and much easier on my nose. I like it so much that I will definitely be using up the rest of the sample and would even debate purchasing it in the future. I like to mix and match my perfumes every once in a while and this one was simple and sweet. Thanks Jen!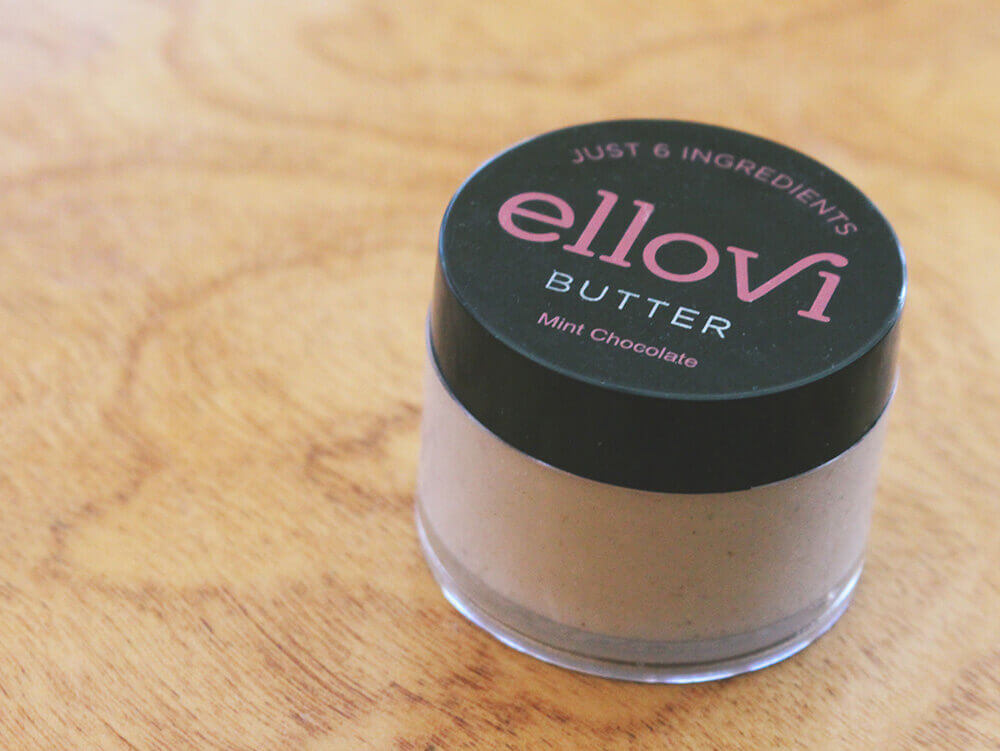 Jennifer: I am in love with this body butter. I was given the scent, Mint Chocolate, and that smells spot on. It smells like I have just a small amount of mint chocolate chip ice cream on my fingers that can never be licked off. What makes this butter so nice is that a little goes a long way. I kind-of wish I had this earlier this winter because my hands are always incredibly dry during the winter season.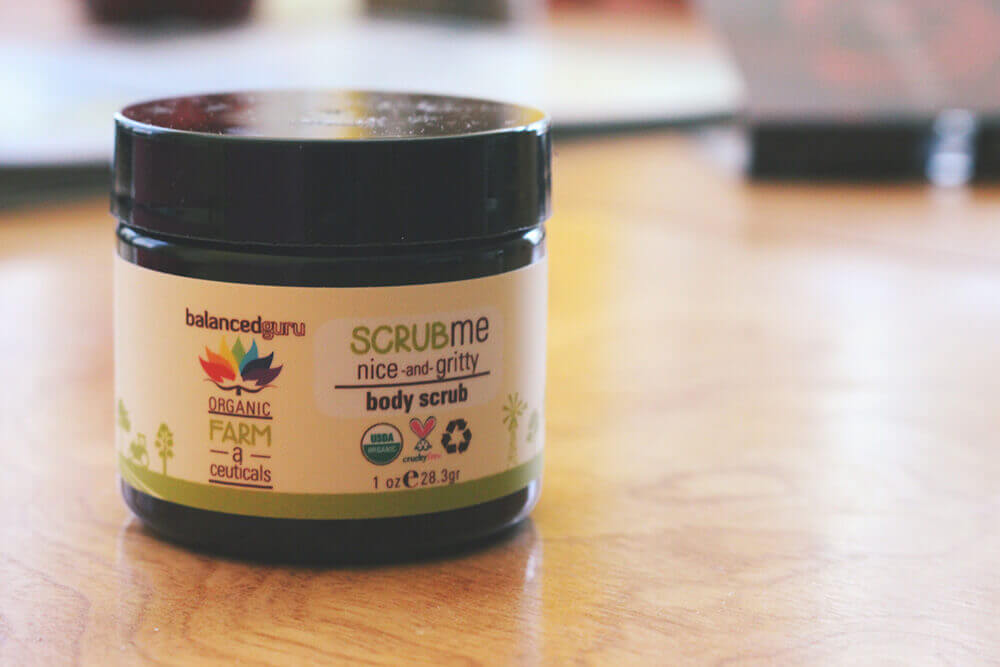 Jennifer: I think dry scrubs are the new hip thing. How hip? My 65 year old male boss is trying to get me to try out his hand salt scrub. So I was a little excited to get a sugar scrub in the package. The smell is amazing, there are so many things going on with it. But when it came to shower time, I felt pretty indifferent. I didn't care about the experience or the feeling afterwards. I've have used body scrubs in the past when they were set in a creme, and personally I prefer that style scrub a little better. It just felt like I was missing a step or something when using it.
Alexa: I had a similar feeling about this body scrub as Jenny did. I have another scrub from Bridge Street Soap Company in New Hope, PA that I love, and this one was ok but I just didn't get the same feeling from it. Jen gave me a bit to sample myself, so maybe I just wasn't using enough to try and savor it? The Jury is still out. I will say though, it does have a delightful smell, I may try it on my face in the future as opposed to my arms like I did the first time.