March 26, 2017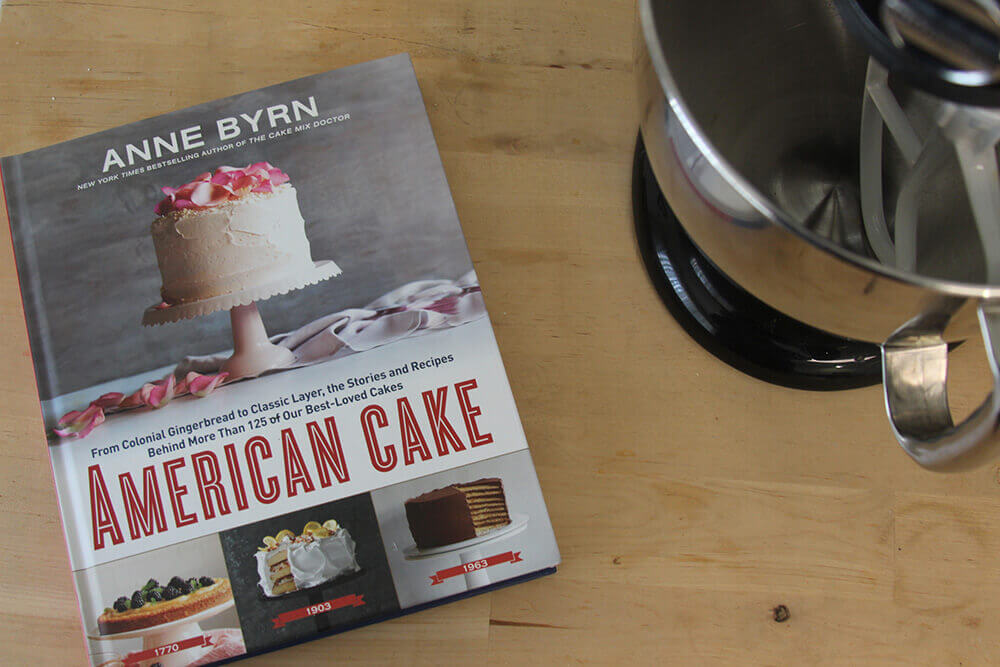 I love cake! It was always my favorite dessert as a kid- next to ice cream (for obvious reasons?). I never quite could relate to friends who thought cake was lame. I always had homemade cakes for my birthday. My favorite part was the actual cake part, not the frosting. Having a good frosting is especially important, and something I always remember is my friends having really gross cakes and frosting (probably because they would get cheap sheet cakes with Crisco frosting. Yuck.).
I also remember admiring The Cake Bible. Baking seemed fun and exciting. But as I got older, it seemed that the American baked goods scene was boring. It is dominated with desserts that are made to taste like other things (like french toast covered in crushed sugary cereals, PB&J flavored everything, birthday cake flavored cookies, etc) or cakes that look like other objects. Nothing compared to the creativity with edible ingredients found in The Cake Bible (hello meringue swans on a blueberry jam pond)
Then Jon and I started to watch The Great British Bake Off. I fell back in love. I loved learning about all the different cakes, pastries, and desserts. Even the savory dishes were fun, mostly when they didn't involve meat. It got me wondering, what about America? Do we have distinctive desserts?
I heard about American Cake from the podcast Stuff You Missed in History Class. I knew I needed that book. It combined so many things I loved, history and cakes. I also knew these cakes wouldn't be vegan, so I would have to alter the recipes.
I originally was going to make this into a project for Vegan MOFO, but decided to post as I go along in the book. I won't be making every single cake in the book. Some I am honestly not sure how to make vegan, or rather not sure how similar it would end up being to the original. For example there is an early colonial cheesecake that uses ricotta cheese. Do I bother trying to recreate that? Also there are three or four different pound cakes. Should I even bother? And don't even get me started with angel food cake.
So follow me in my journey. I will either post about my adventures trying to make the cakes, and if possible, I will share my recipe. I naturally started with the first cake recipe, and one of my favorite types of cake- Gingerbread Cake. Hopefully, I will post it soon.
Recipes:
Applesauce Cake
Blackstrap Spiced Cake
Chocolate Sauerkraut Cake
Cowboy Cake
Election Cake
The Wacky Cake