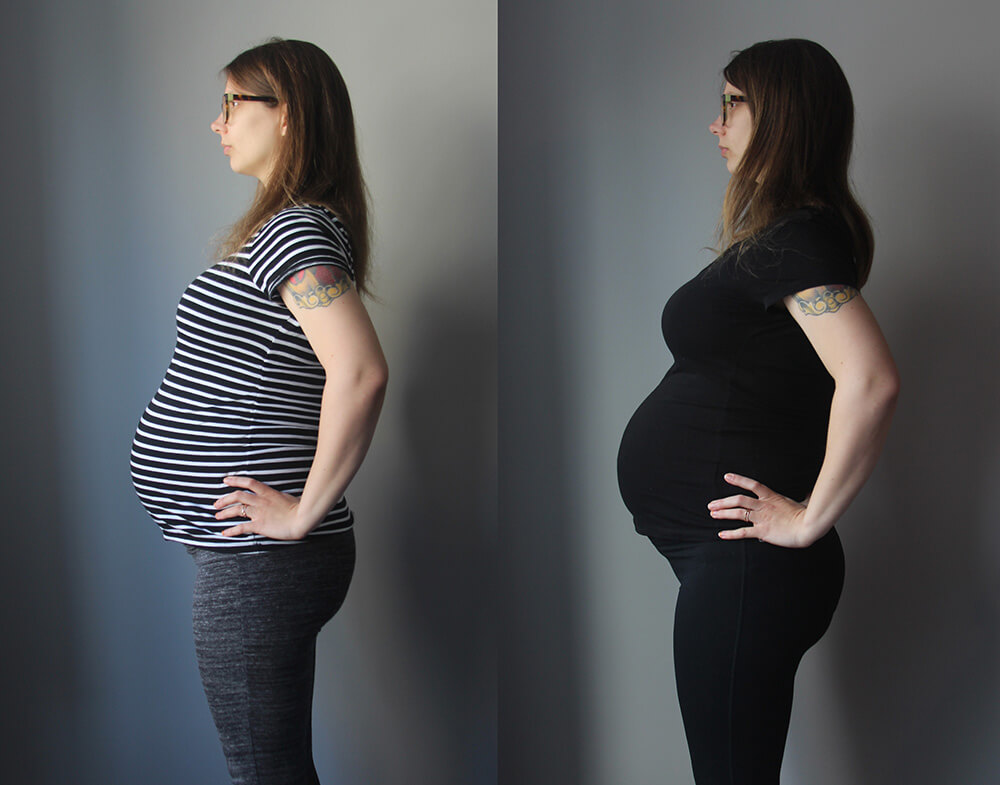 I had a hunch that Thanksgiving would kill my Vegan MOFO mojo. And it did! XD It is pretty typical, especially since Thanksgiving rings in my panic mode of trying to get things done. It is hard not to do this because I am so use to working retail and knowing that I will be working more hours. But I guess there isn't too much of a difference since I will be panicing to get everything done around the house before delivery day. I guess the plan is to finished the planned Vegan MOFO posts. So they will be delayed but whatever.
Thanksgiving
I am not kidding when I say I woke up on Thanksgiving, drove to Wegman's to get a new loaf of bread for stuffing (mine got too stale), got a treat of a latte, then cooked until 12. Then I got to take a "break" by driving an hour to my parents, then stood around to make appetizers. Sat down a little for the parade, then cooked until dinner time. And then I worked the next day. XD I told my boss what my Thanksgiving was like and he just looked at me, then my stomach, then my face again with a look of disgust. Oddly standing around all day didn't occur to me as a bad thing. ¯\_(ツ)_/¯
Then of coarse the next few days I've been all on my feet. I went into Philly for the V Marks the Spot Vegan Pop Up Shop, and Sunday was running around getting groceries and Christmas gifts. And today I had to go for my 38 week check up at the doctors.
Oh BTW- best part of the Thanksgiving Day parade was CLEARLY when Tony Bennet almost fell on top of Miss Piggy.
Nursery
It's almost there. I swear next pregnancy update will have lots of photos of a nursery! We got my sister's old rocking chair, and my Father brought it in. Now, I am not sure if I mentioned on the blog, but my Father is good at enthusiastically lifting things, but not so good at moving things in a controlled manner. This has involved many dents with the walls in our new home. And I knew that my husband spent FOREVER patching up spots in the nursery, so when my Father wheeled in the rocking chair I cleared out a path for him to put it in living room. Good old Dad had a clear path but managed to 1) ram into our old desk and 2) make a nice new dent in the living room walls. Eventually Jon's Father came over to help carry it into the nursery, and my sisters helped bring over the old toy box.
So what is left? Still some artwork to hang and I need to put together a little mobile with messed up mat board clouds that I got from work. I am not sure fully how I will hang them together yet. Also Jon is painting our last piece of furniture- a small bookshelf for all the books to read at night and for our pretty night light. We are hoping it will be finished painting and curing by the end of the week.
Christmas
Yes, I am thinking ahead to Christmas. I already made plans with Alexa and Justine to come over and help decorate our Christmas tree. I love having the Christmas decorations up but this way we can enjoy the tree and know it is up before the baby comes…. which honestly could be any moment now. I keep hearing from people about how baby sometimes comes a week or two early, and truthfully I am slightly nervous, since my sister delievered her first daughter a month early (they were able to delay the labor, only to have her be delievered a week early still)
I also have been trying to get as much Christmas shopping done now. I got I think about half of it done, there is a few homemade gifts that I will be making, and I haven't started that at all yet. So…. you know.
Animal Size
For week 36 the baby is the size of a Chihuahua dog. Truthfully, I don't like this breed. No it isn't because they are small or "yippie" but because I think they are very aggressive dogs and since they are small and cute, people let them get really nasty. But I will admit- I do think Long Haired Chihuahuas are super cute- especially in Santa hats.
Supposedly at week 37 the baby is the size of a striped skunk…. which seems wrong. I mean I thought skunks were pretty big? But I guess maybe not? I do have to admit- baby skunks are really stinkin cute!
Waiting Game
Now it is all down to waiting I guess. I am still working, and trying to get as much done. We have SO many frame jobs, and I am only working a few more weeks. I am feeling a little stressed, even though it technically isn't my problem. XD And to put in perspective how big a frame job we have coming up, let's just say about 100+ frames need to be done by sometime in January. I have no plans of coming back until February. I am just assuming I will be super sleep deprived.
I should put together my hospital pack, and pretty much only put together what the baby can wear home from the hospital. XD I know I should be better about these things, but there is something in the back of my head that is just like "meh, I'll pack it when I go into labor, whatever." But I know I should get a few things in there- like magazines, snacks, slippers, you know stuff I don't actually use while at home.
I am more interested in booze. Yes, I feel like I am always talking about it. I really wanted a drink during Thanksgiving since it is a time to have a special drink. I also can't wait till I have some spiked egg nog. And today I bought a bottle of beer, sitting in the fridge, for when we get back from the hospital for celebratory drink.