Day 213: Tomatillos are in season, but you would never of guessed with all the weeds in their field! (hint look at the bottom, you can kind-of see the fruit)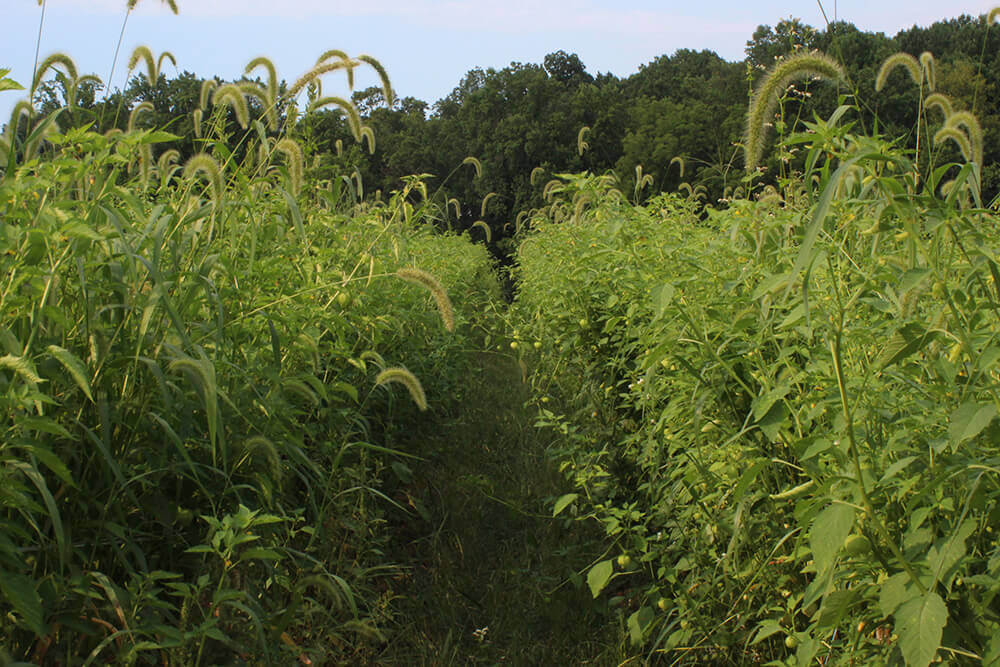 Day 214: Went to a cousin's baby's first birthday. It was held at a park which was really nice since it wasn't that popular (yet, it is a fairly new park). At one point Jon and I took a walk around and found these recently hatched caterpillars. I wonder what kind they are.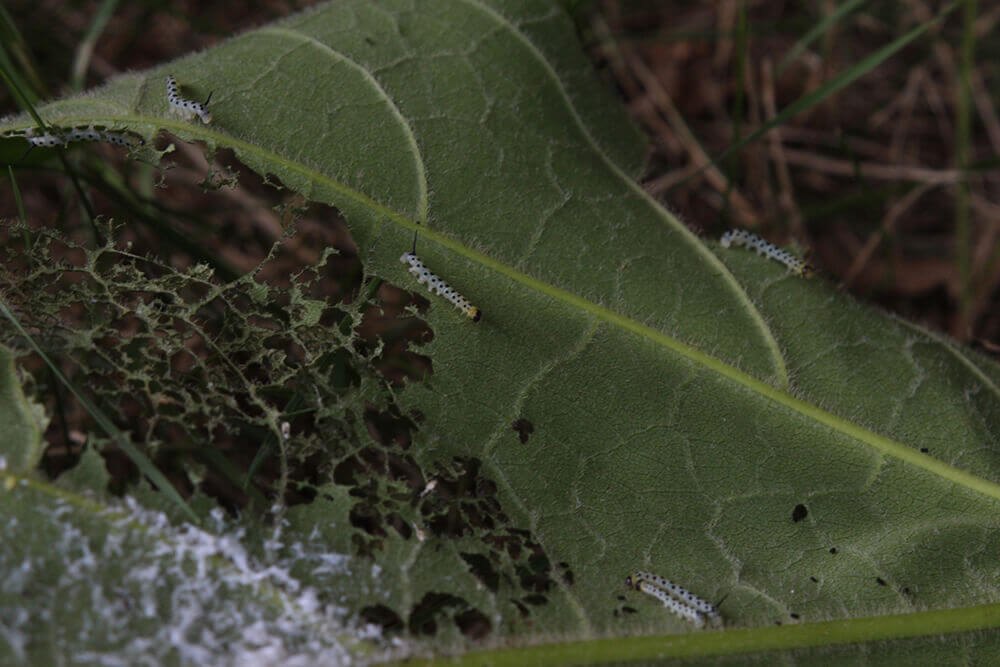 Day 215: I took a picture of one of my favorite South Jersey sites. My mother made me drive part way to Philadelphia from our hometown (where Alexa is). We pulled off into Martin's Liquors to switch seats since she was going to drive in the city as I was still pretty new to driving. I couldn't get over the liquor-store-dunkin-donuts combo! The funny thing is that there is a good amount of people who stop for the donuts! And they have a great selection of liquors, I even got Sage by Art in the Age. I'm going back for Rhubarb!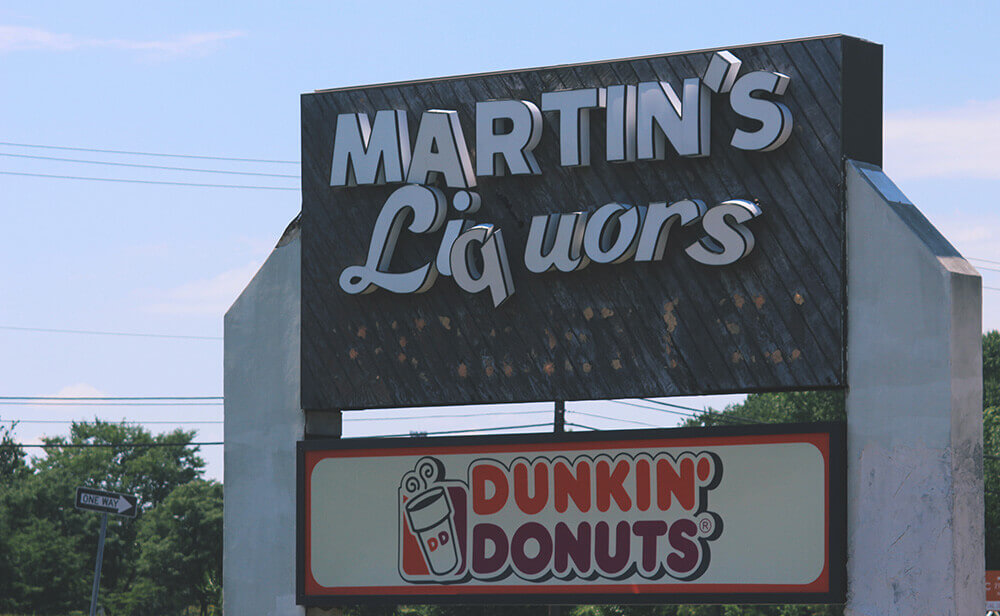 Day 216: Totally forgot to take a photo this day! Whomp whomp!
Day 217: Came home to find a toilet in front of my house. Nice…. it went away shortly.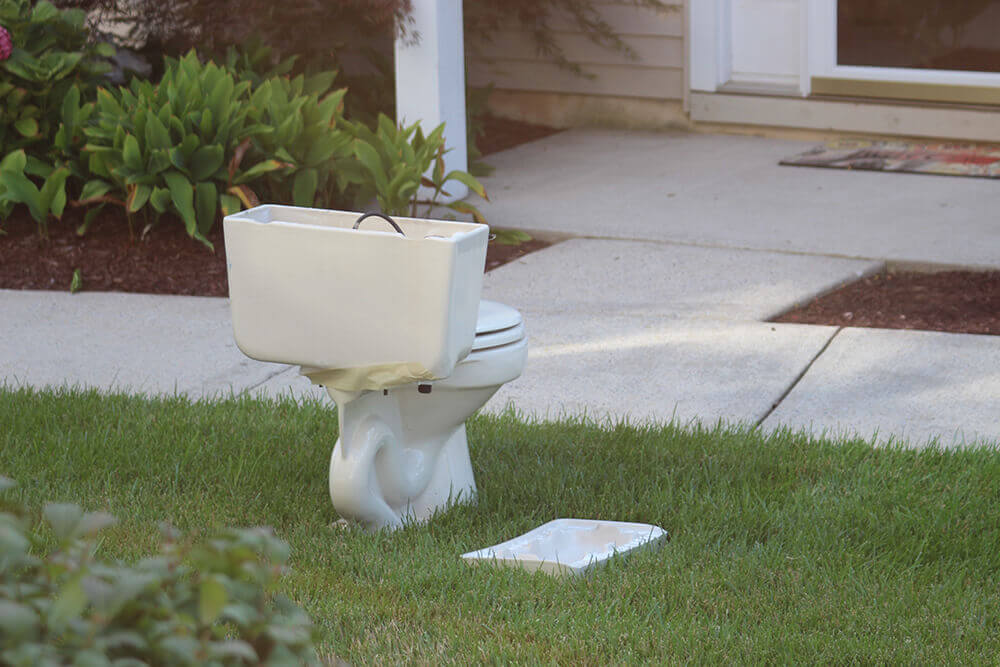 Day 218: I didn't have any cilantro for my salsa verde so I thought I would try putting in some sage. It's a work in progress but hopefully will be posted on the blog.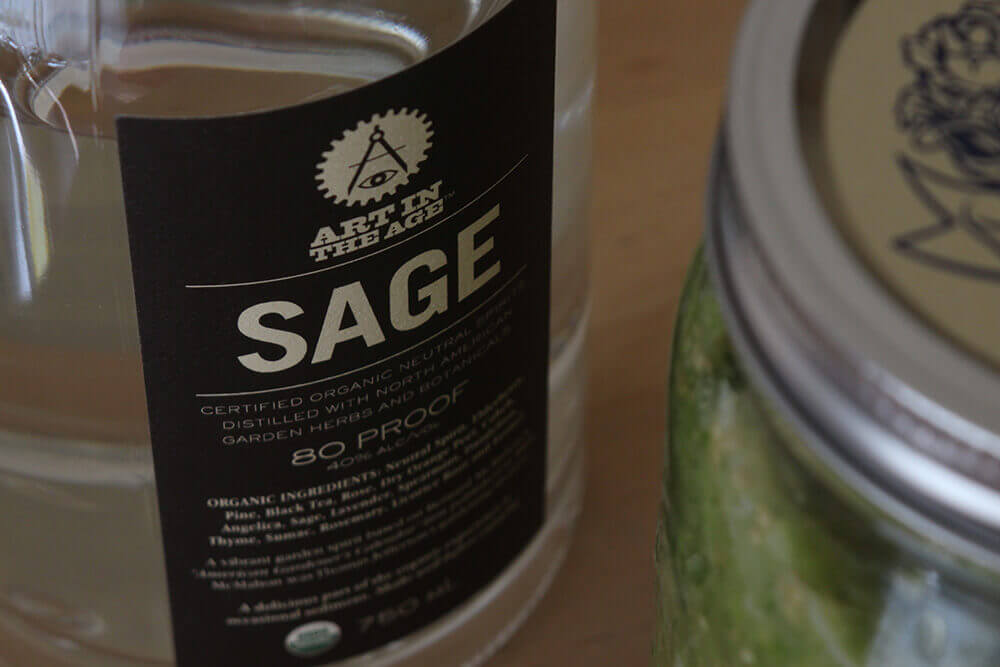 Day 219: Love how the light is going through the plant.