Day 206: Wild berries growing on my CSA grounds. I always love photographing them.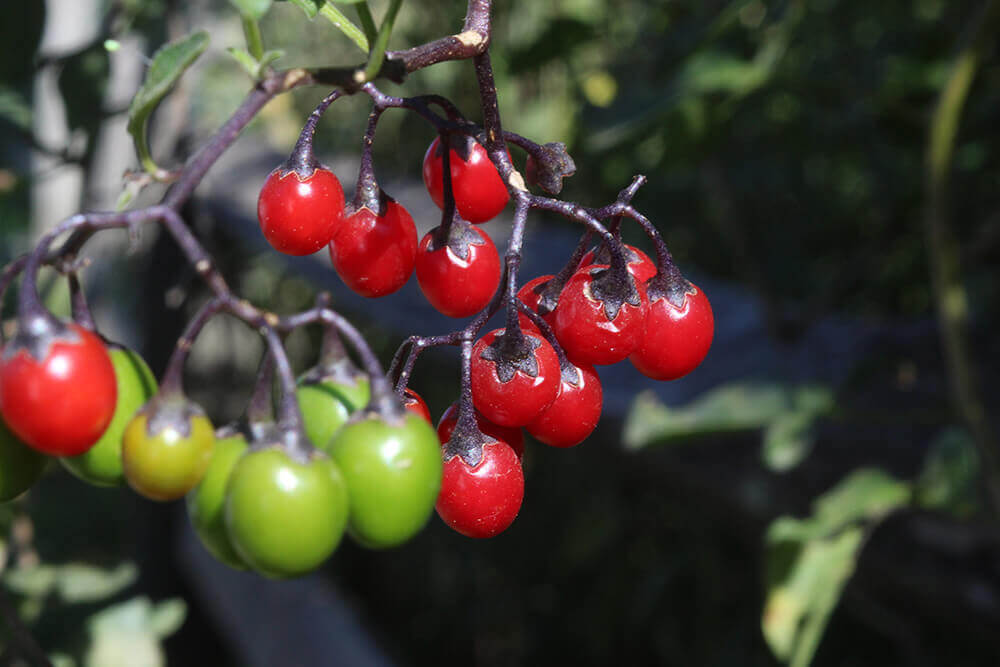 Day 207: Last shot of my once blue bedroom wall. Goodbye old apartment!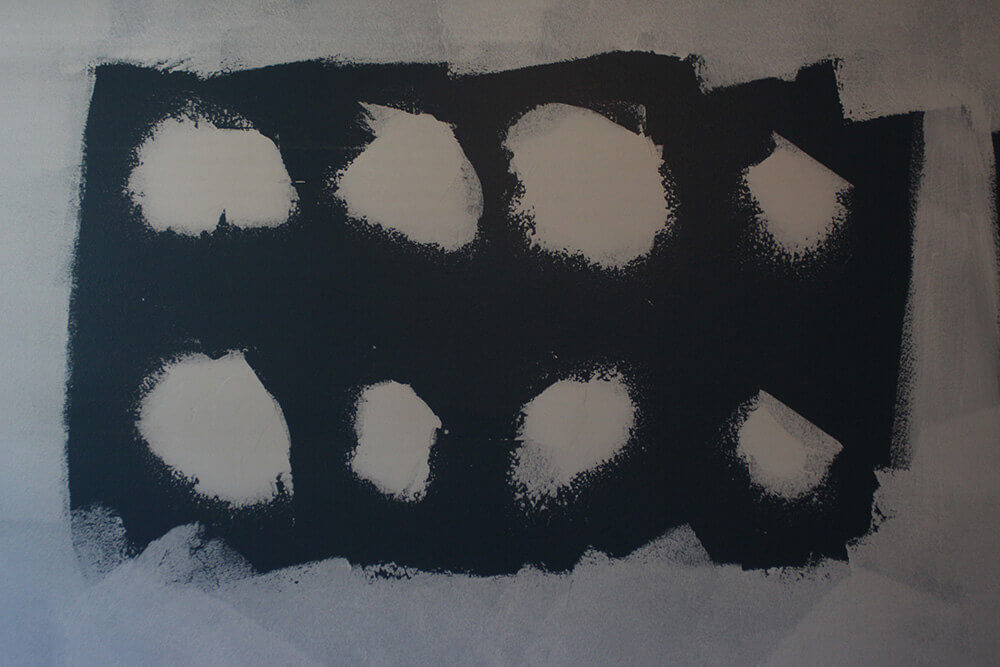 Day 208: ;Doesn't my cat look moody as fuck? It feels a little bit like a kitty anti-depression commercial. It would end with her playing outside , conquering her depression, chasing butterflies.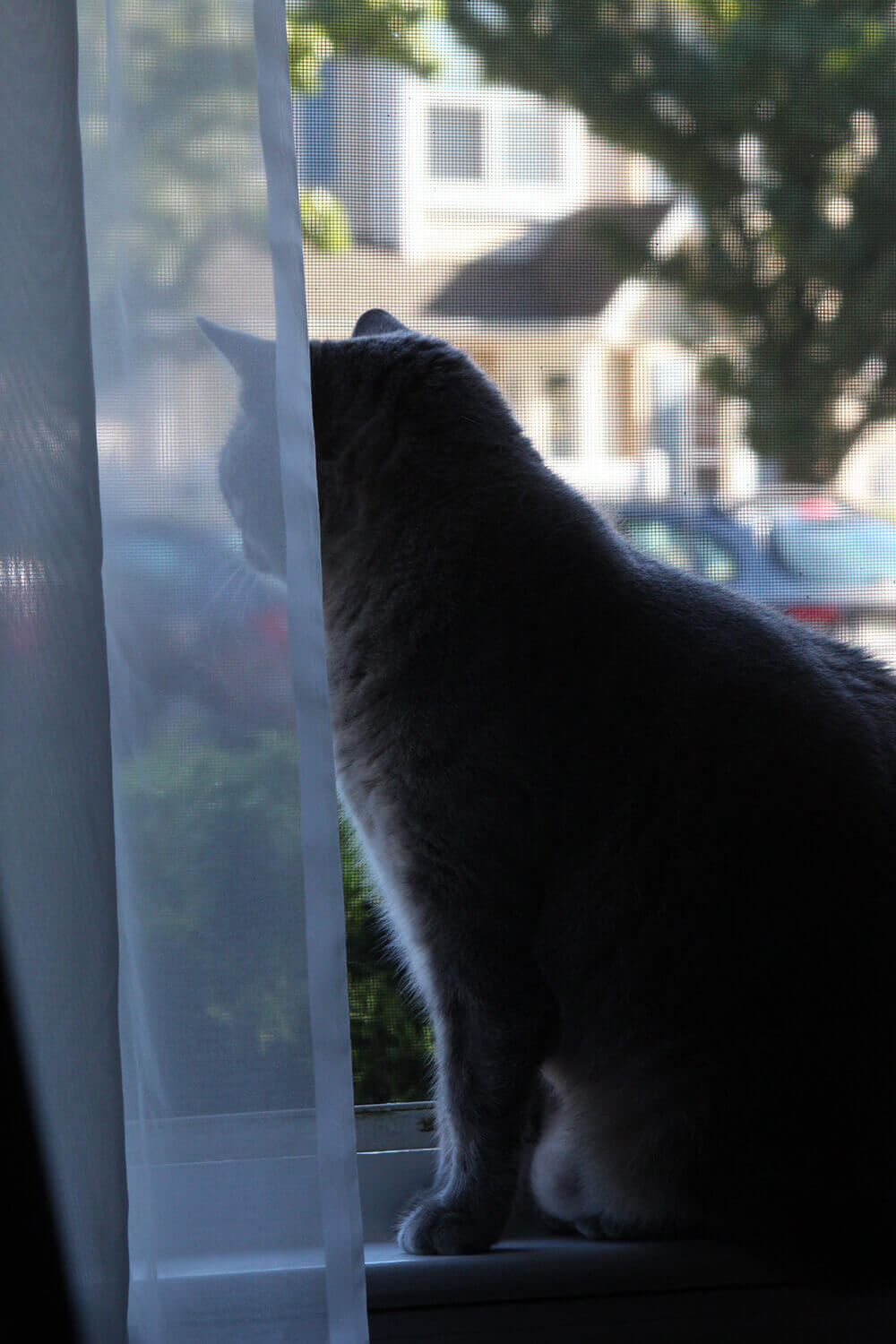 Day 209: A close up shot of an Angel's Trumpet.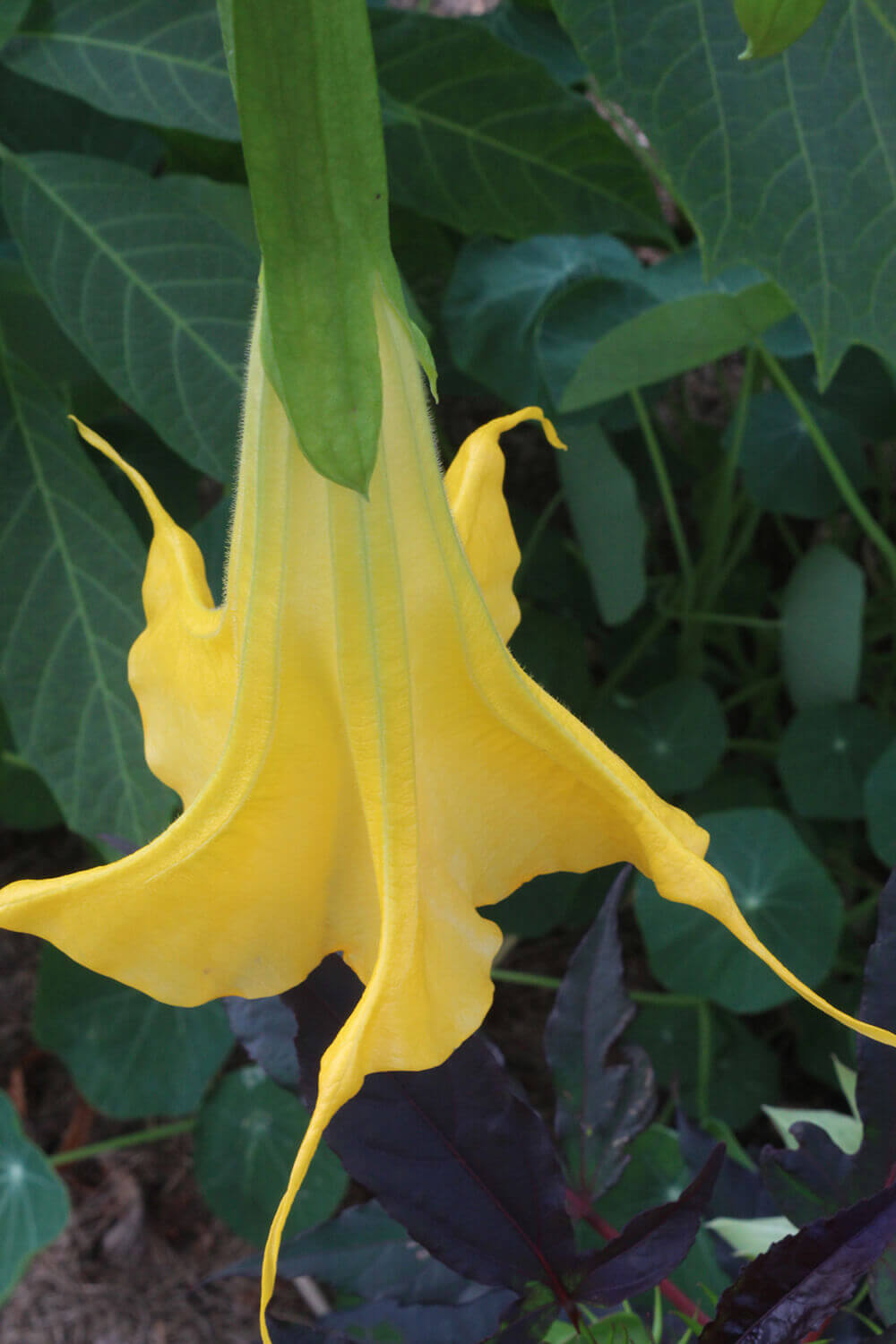 Day 210: This was a shot where I thought "this is probably a stupid shot, but whatever" but I really like how it turned out.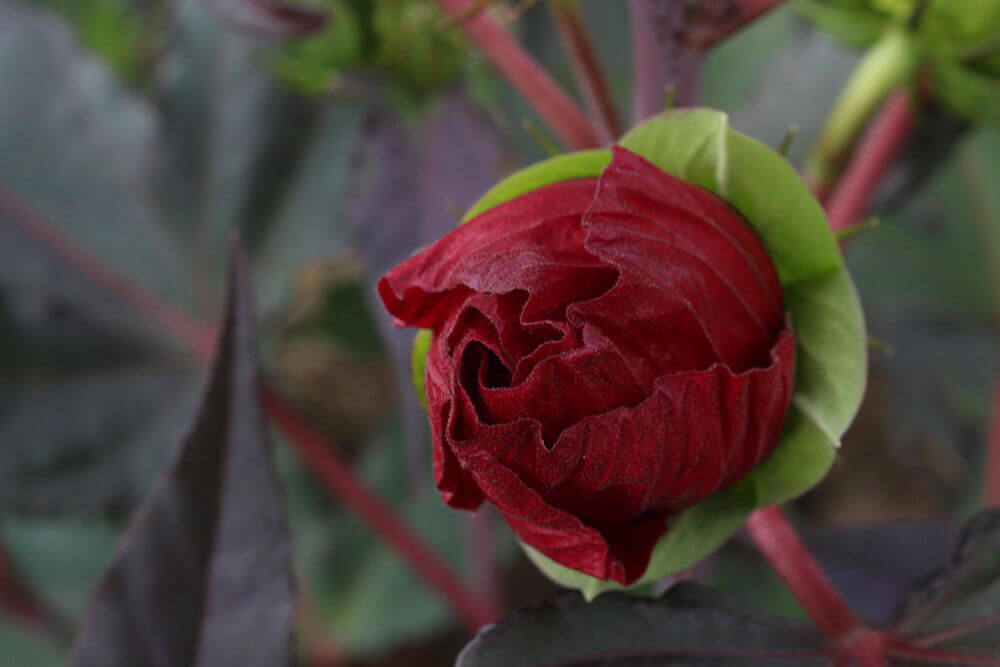 Day 211: A lone pink flower.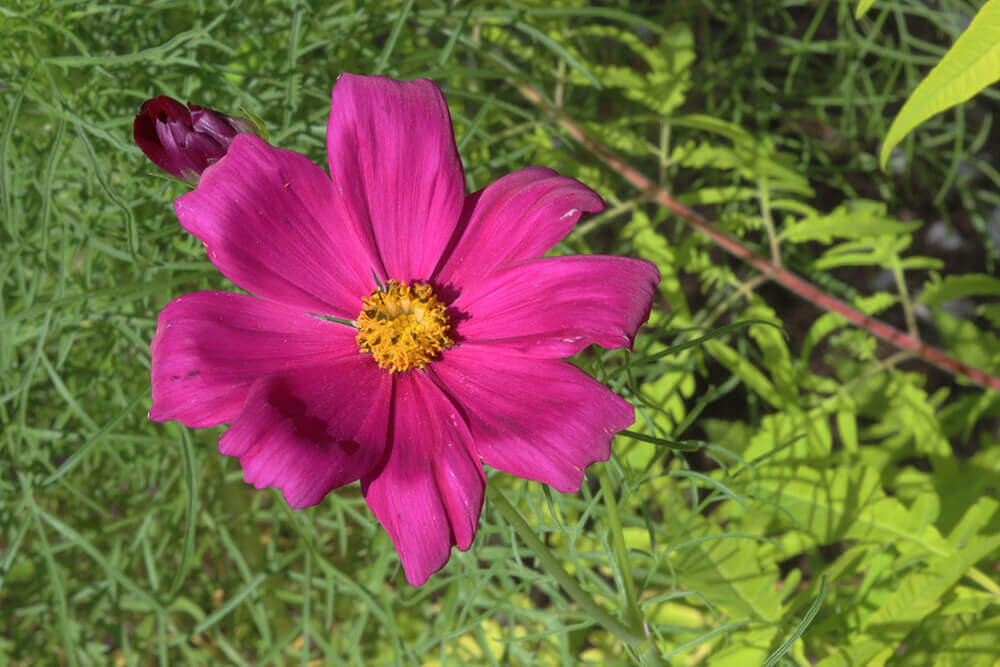 Day 212: Some potted plants at work.