Day 171: Dew kissed carrot tops- or is it dill?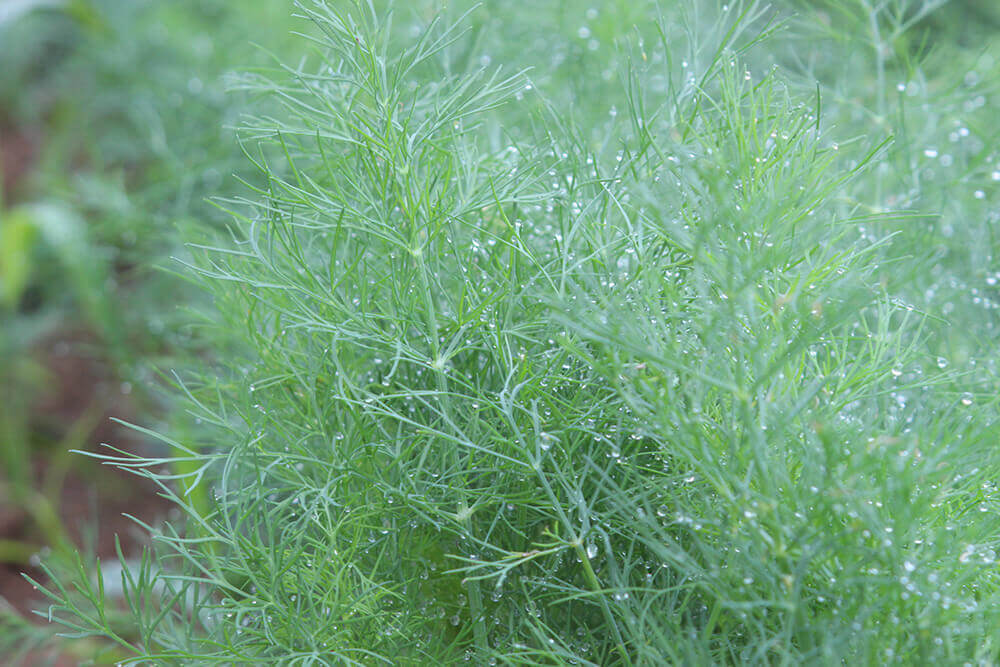 Day 172: Homemade mango sorbet with the in-laws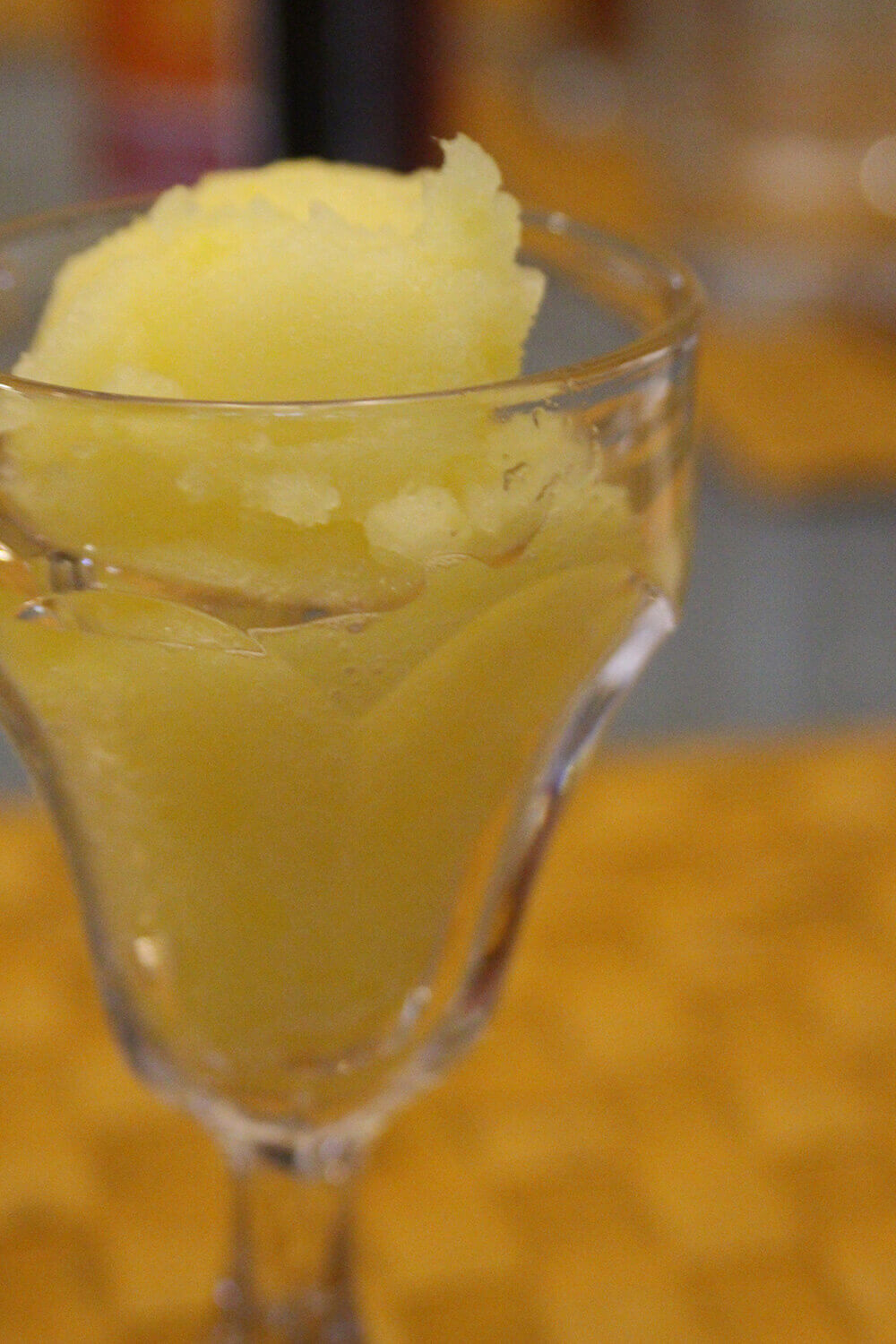 Day 173: Took a trip into the city and visited P.S. & Co.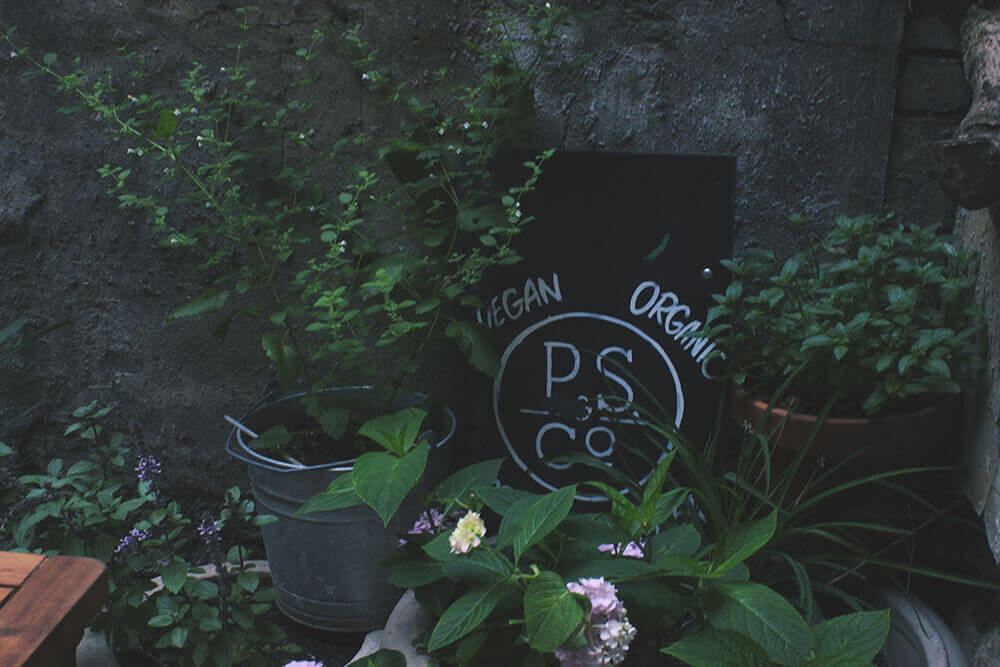 Day 174: There was a huge storm that went by, afterwards the sky turned crazy colors with crazy clouds.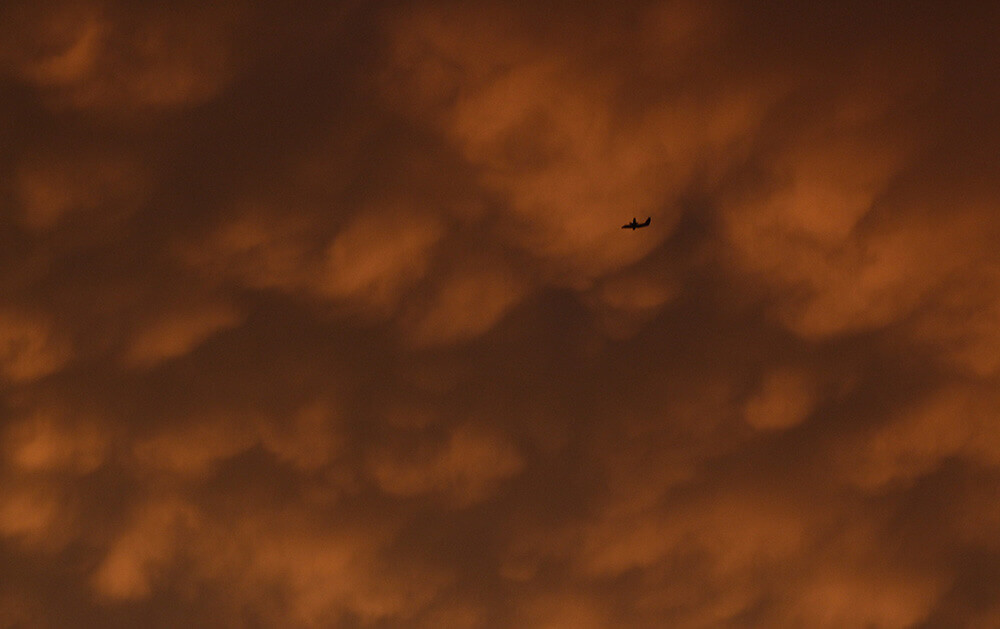 Day 175: The weather has been so cool lately, so Toulouse has been all about the windows lately.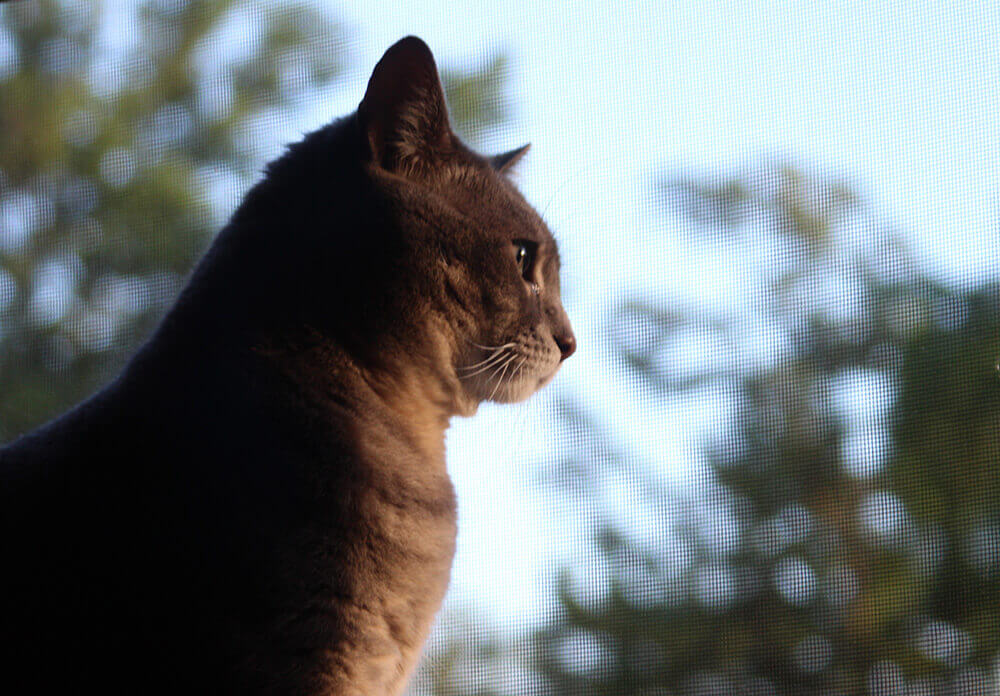 Day 176: Took a picture of a beautiful mural in Philadelphia.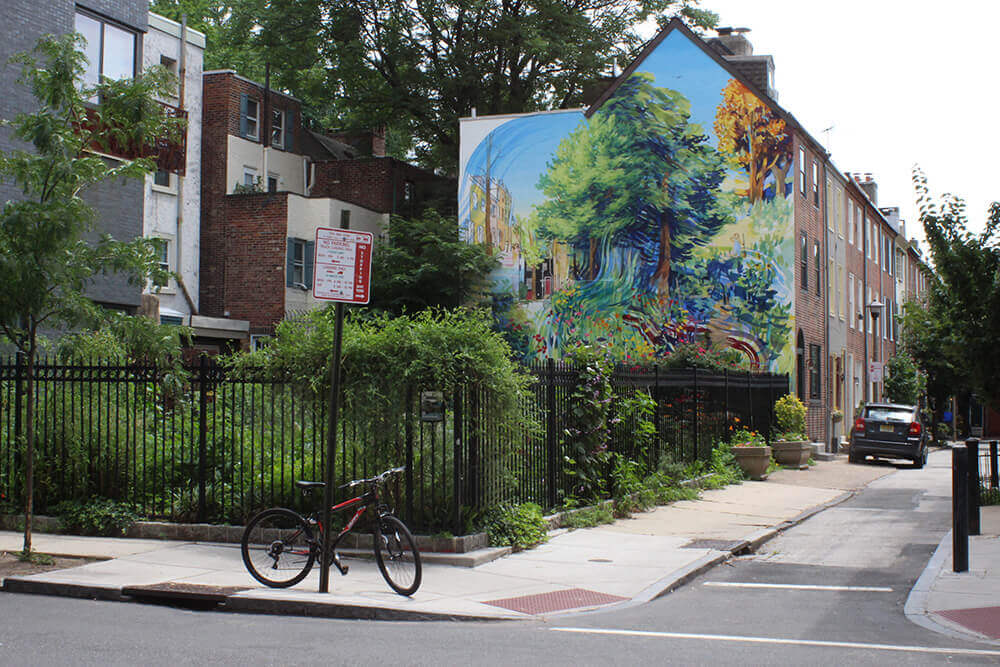 Day 177: Just a little ladybug.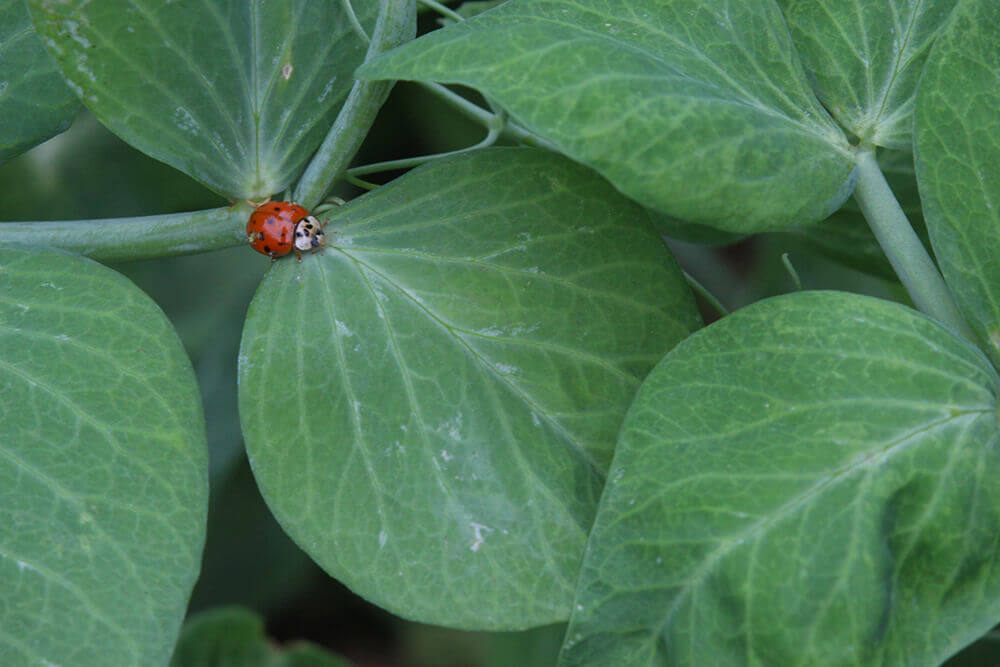 Day 178: This house is part of my CSA, and Jon and I are trying to figure out what it is used for. We are guessing it is where the interns stay… but it looks nicer than where the owners stay. Such a mystery.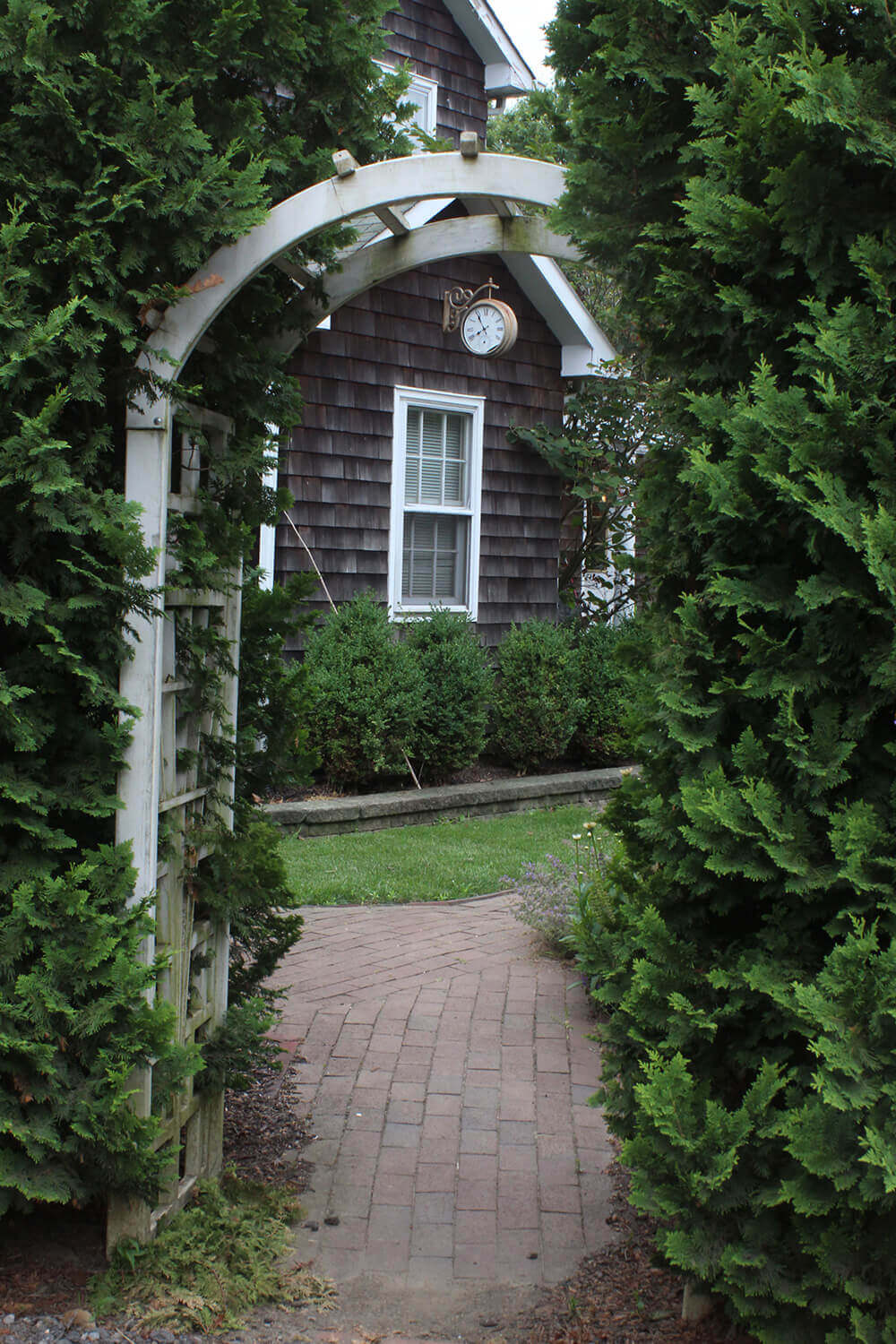 Day 179: Still trying to stick to my "not plant photos" rule, and I think I am doing pretty good so far. This is one of the historical building in Philadelphia.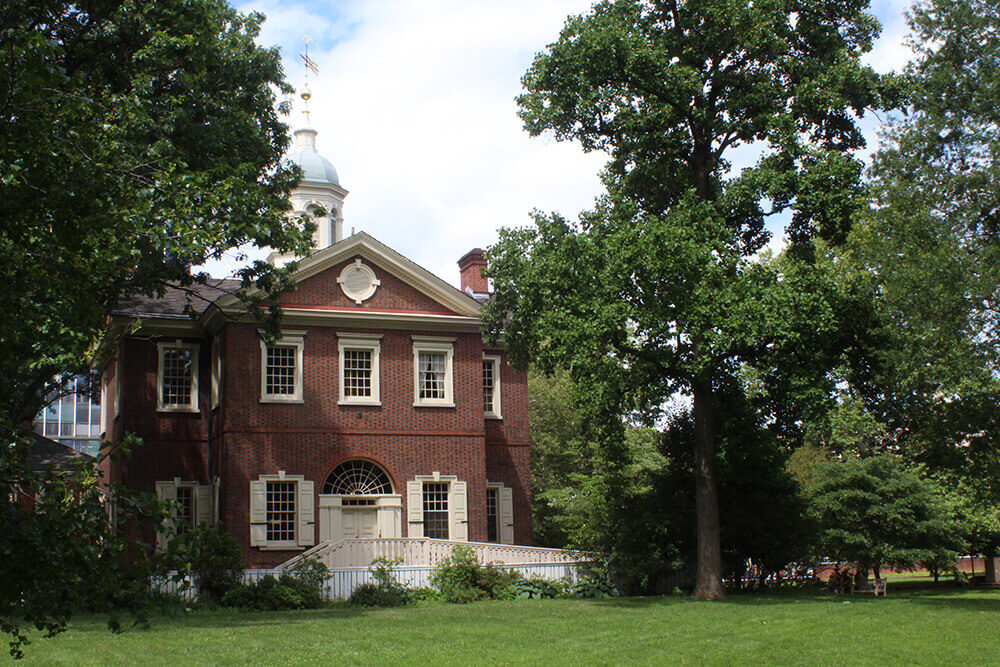 Day 180: I had to take a photo of the worlds cutest beer bottle. As for the beer itself, not the greatest.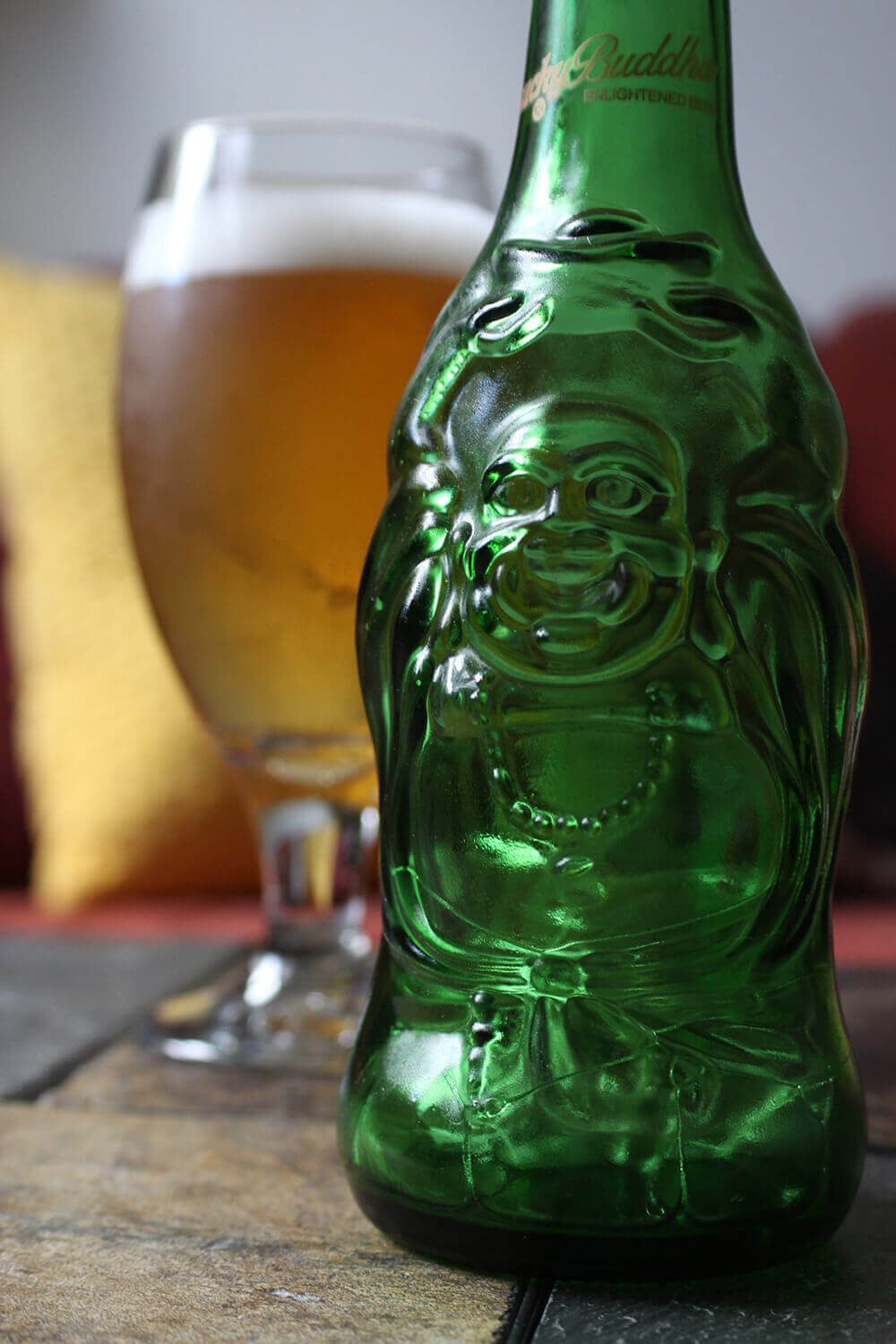 Day 181: Starting to make some pickles.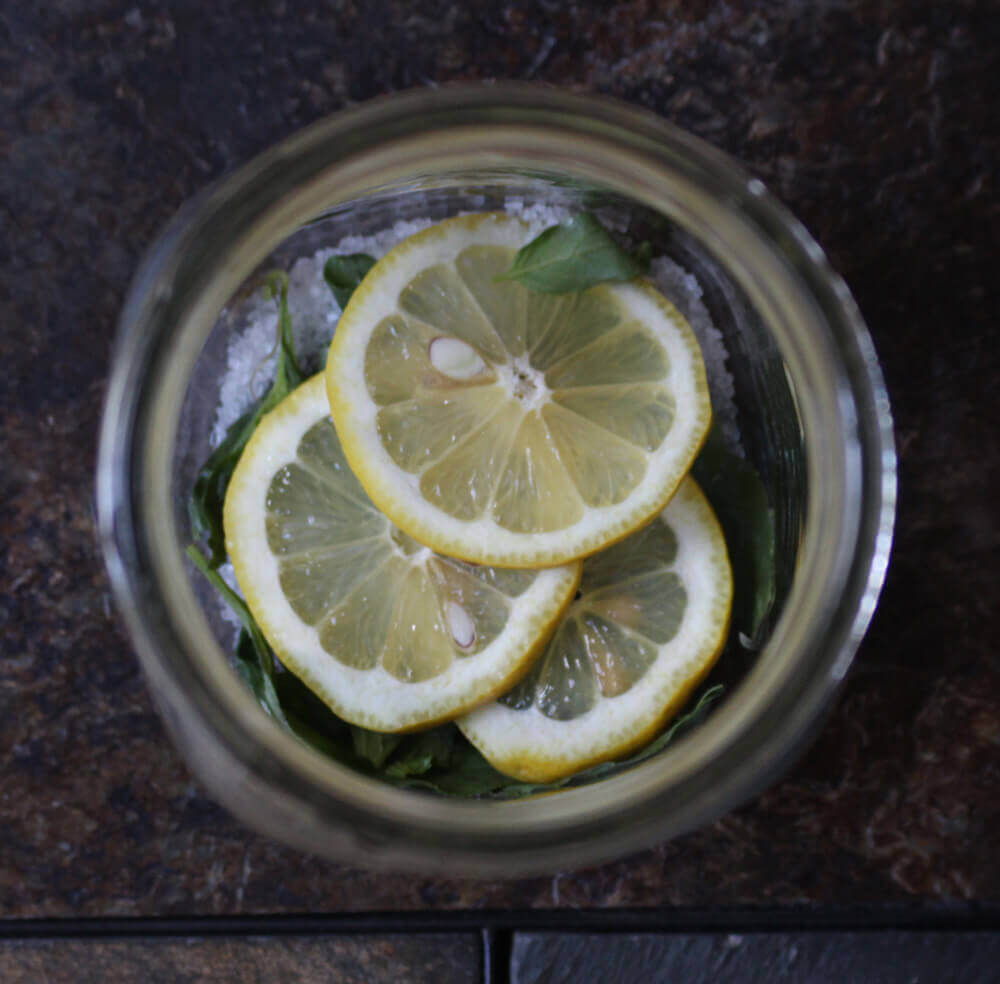 Day 182: A rusty old garbage bin is sitting on the street of my work, but it was kind-of cool looking.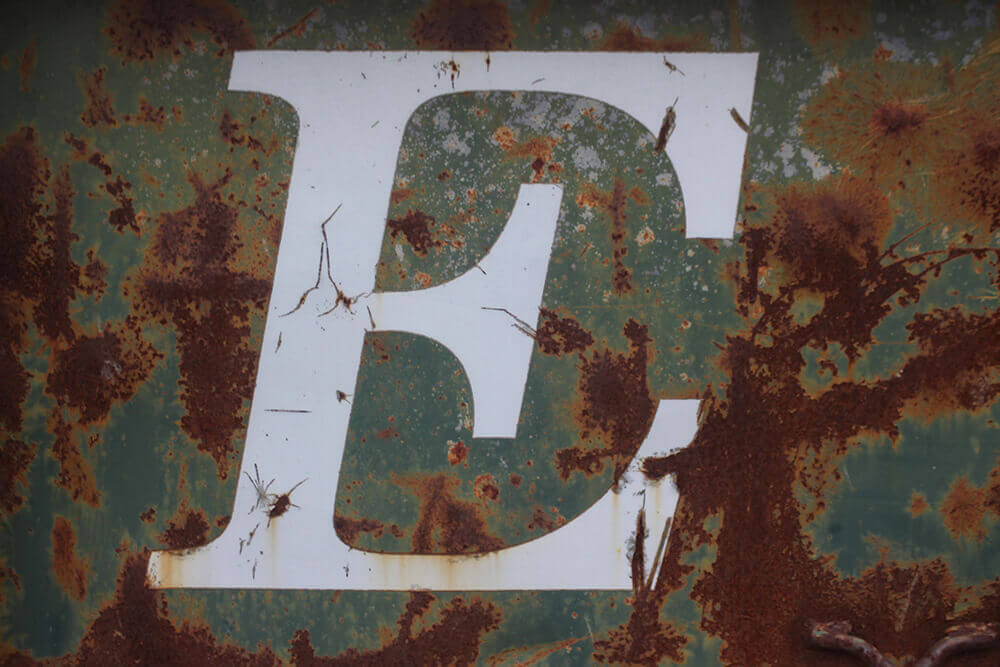 Day 183: Tried the savory vegan lunches at Espress It and will be writing a glowing review soon.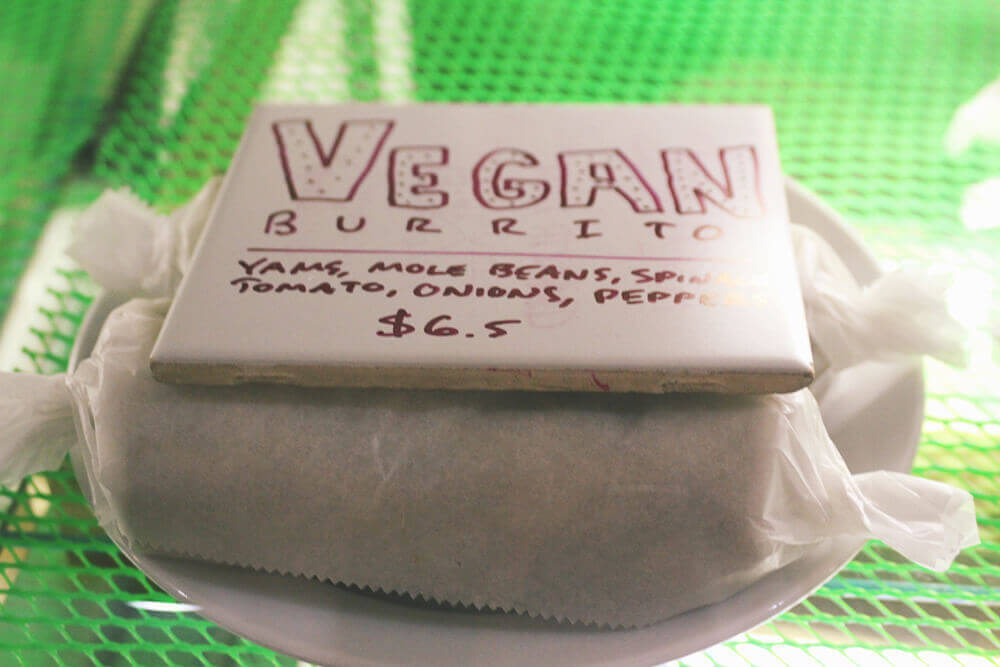 Day 184: What the pickles ended up looking like once fermented.