Day 143: Jon's parents were on a trip so we went to their house to water their plants. So I took advantage and took some photos.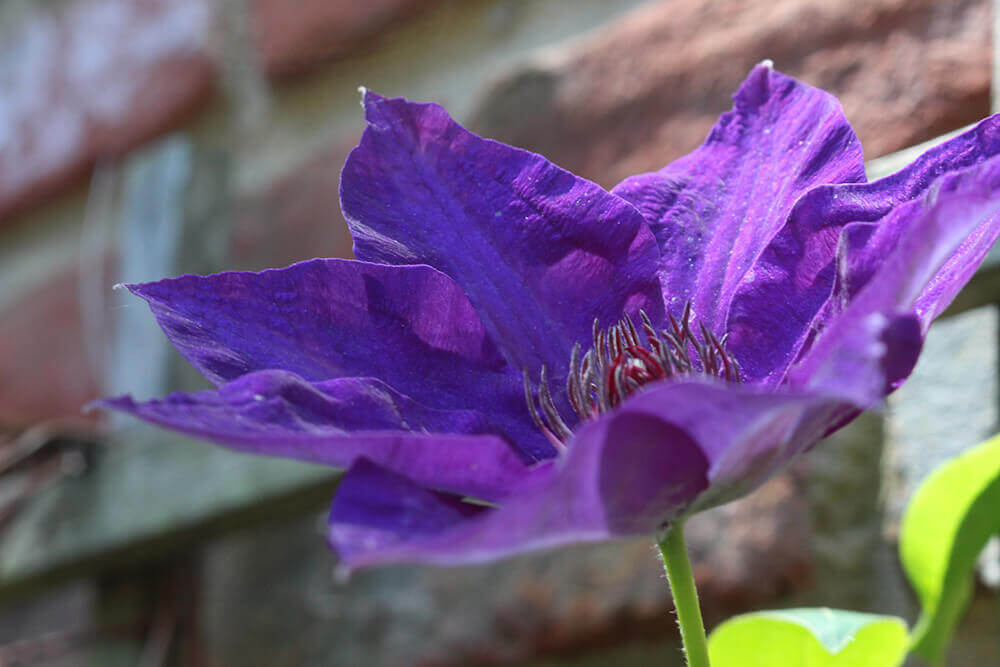 Day 144: Jon and I walked around town before the day got too hot. We found this super creepy deer ornament that looks like it got decapitated by tree roots. Very odd.
Day 145: Jon and I took yet another walk (we like walking guys) around Pennypacker Park and took some photos. We also saw large groups of Canadian geese and their baby chicks, but those photos didn't turn out that nice.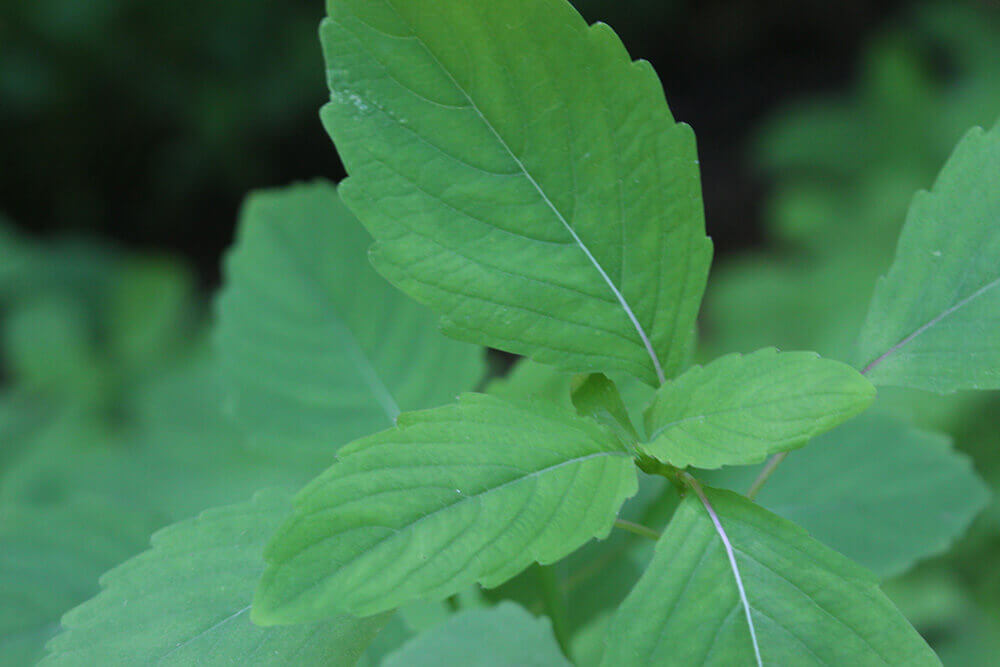 Day 146: Thinking about stealing some of these buds from work to grown on my own (in the new house of coarse!)
Day 147: The evening sky was beautiful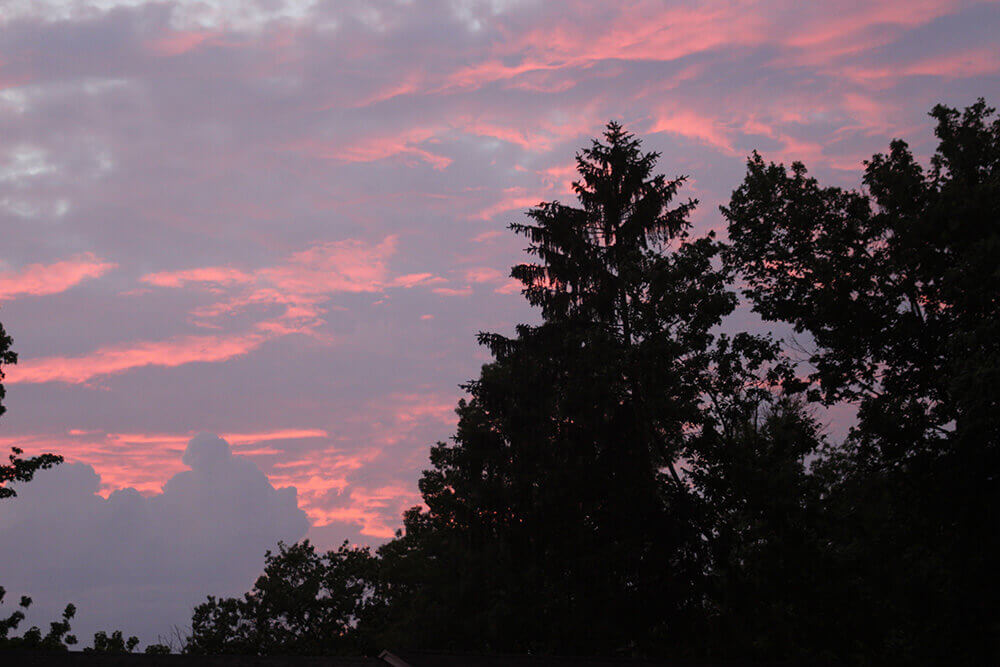 Day 148: Took the really long back-roads way home during rush hour and found this crazy church. It looked so out of place since it was surrounded by so many cookie cutter mondo houses.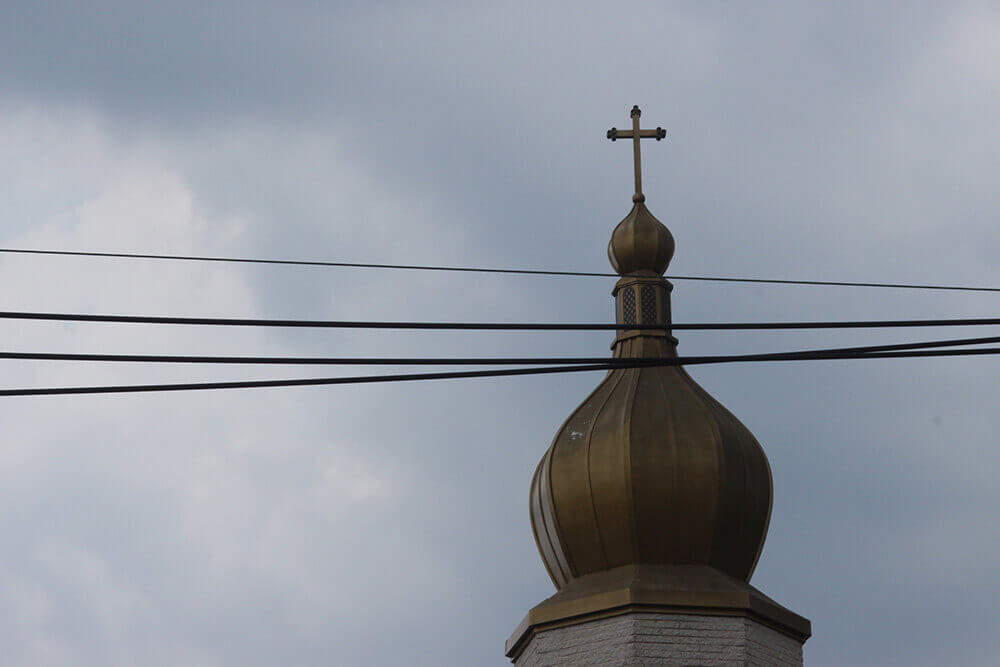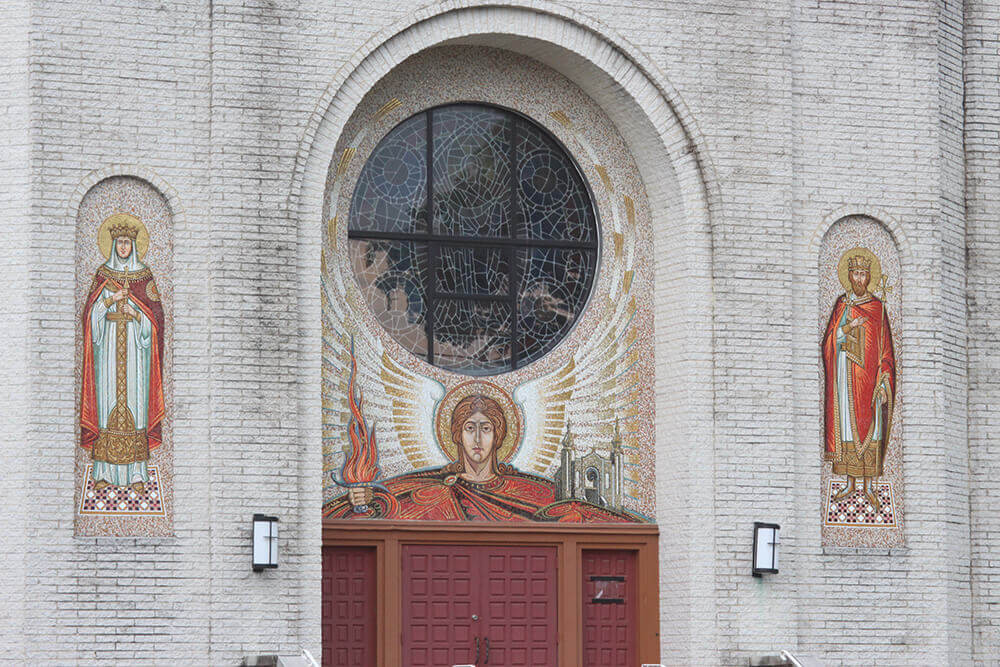 Day 149: Took photos of the new mocha pop recipe for the blog. Just in time for the hot hot summer.