Day 136: Jon made me a chocolate cake with chocolate icing from the Oh She Glows cookbook. It was pretty darn tasty, but I would have to say just a little bit dry and a little too sweet for the icing.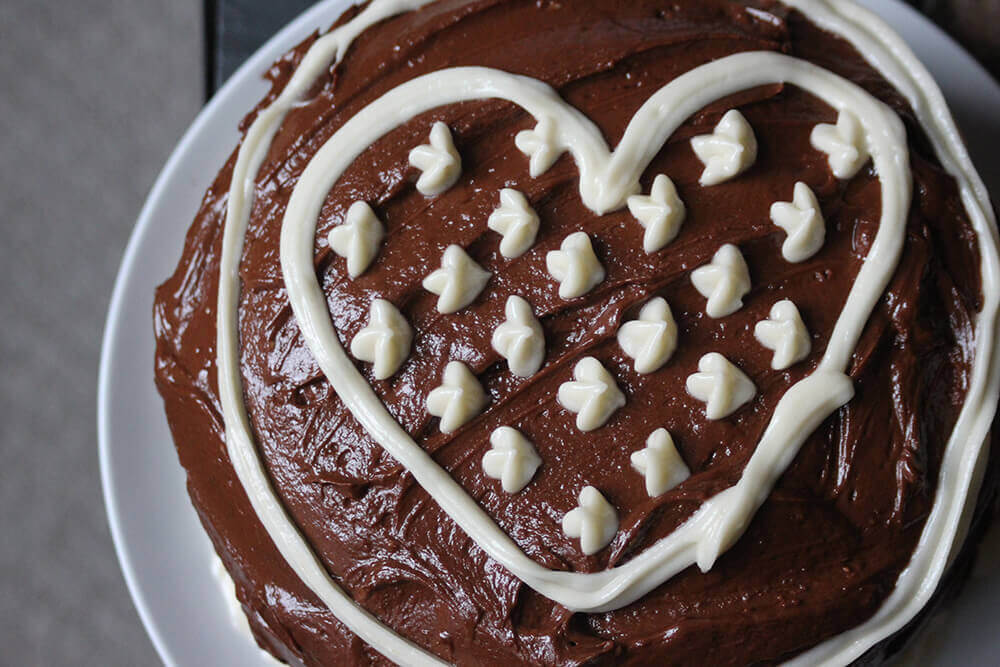 Day 137: For my actual birthday Jon took me to Charlie is a Sinner for a birthday/wedding anniversary celebration. Man was it pricey but it was super yummy. A review will be coming up!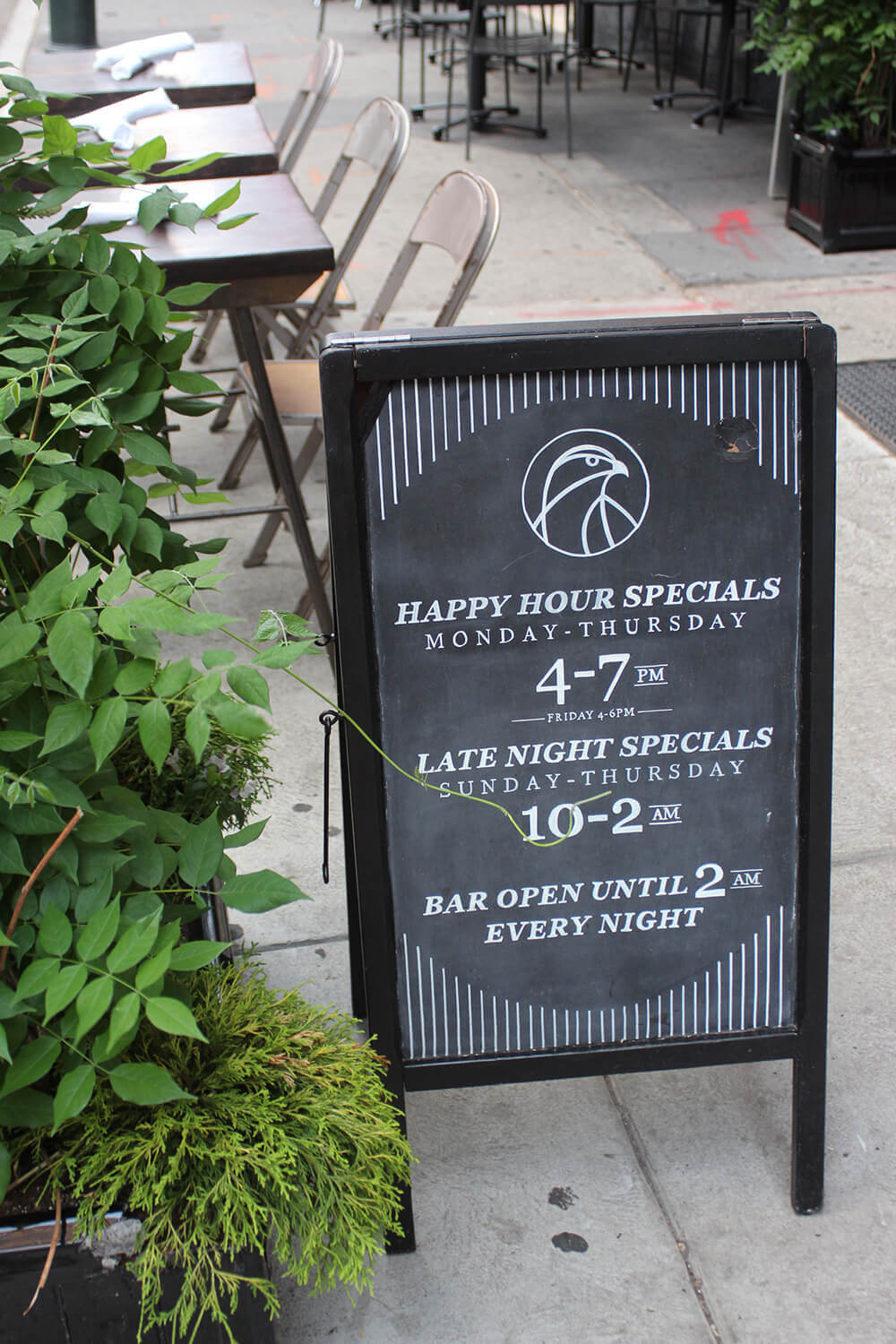 Day 138: Thought this cute little lawn decoration was cute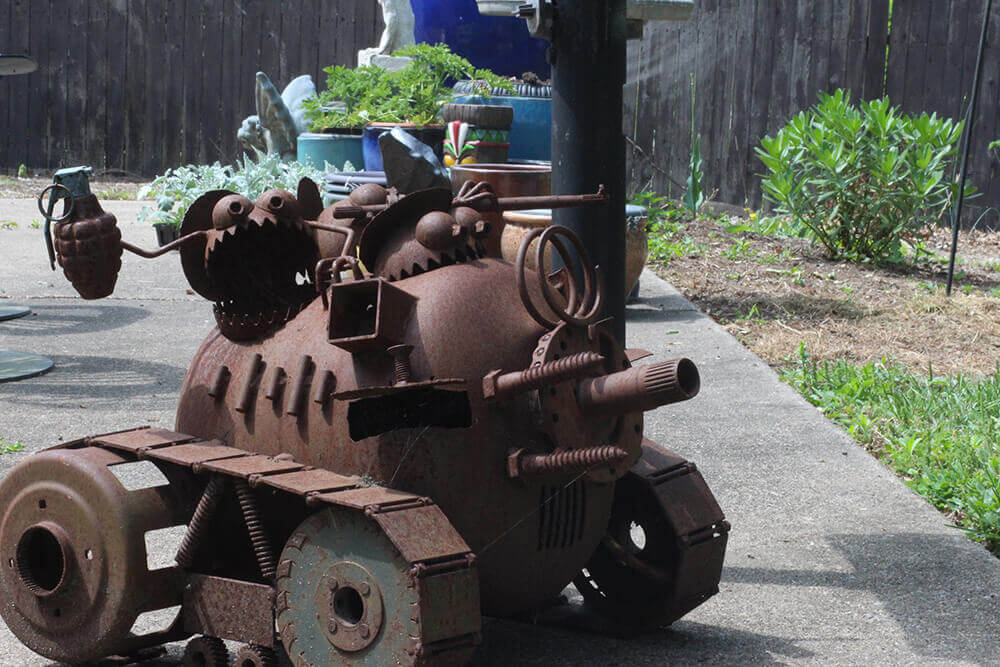 Day 139: My bosses bought a tiki light to give their friend who has a little tiki bar in their backyard. They happen to put a bunch of plants in front of him and made it look like a little miniature jungle.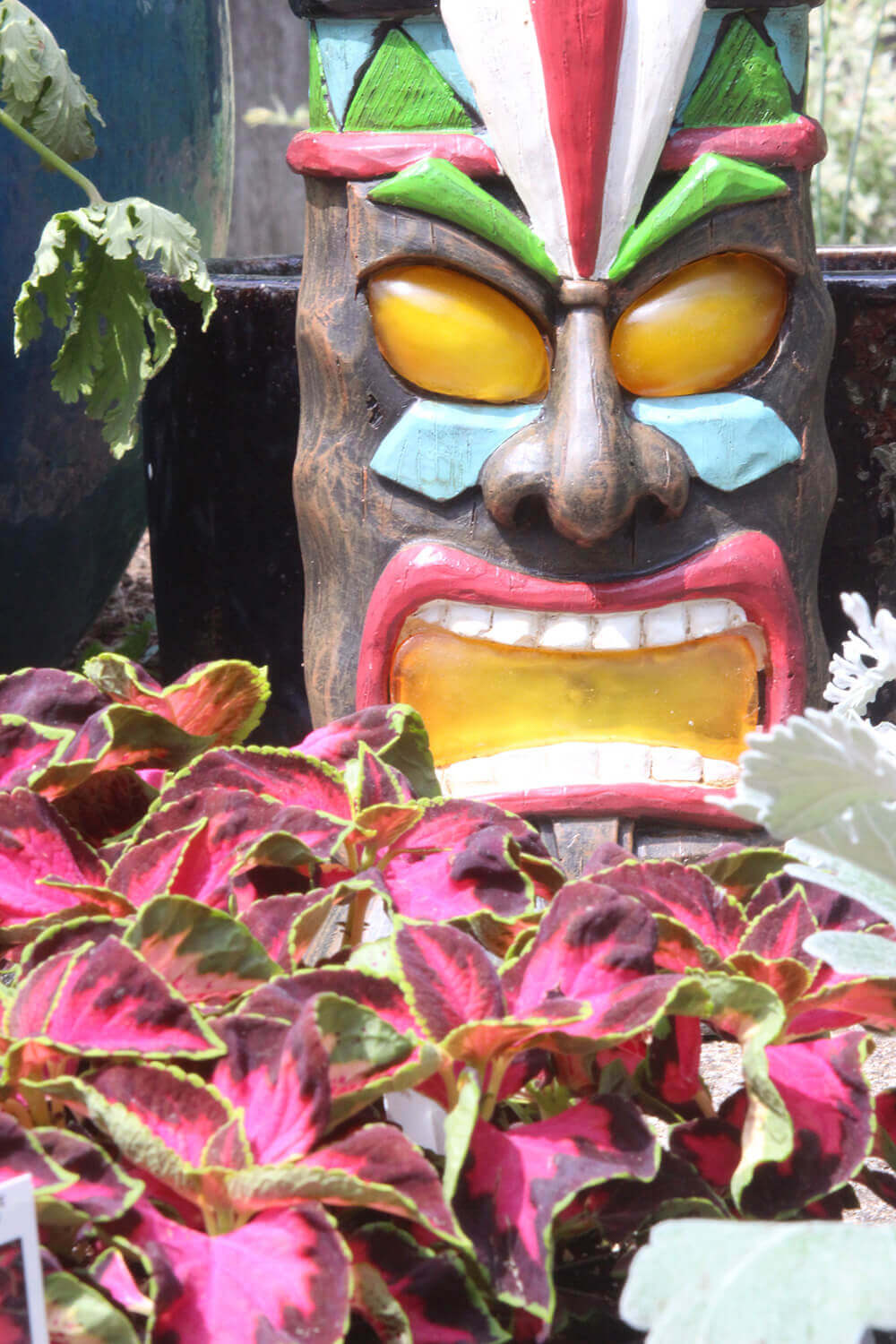 Day 140: A close up of a tin frame from work.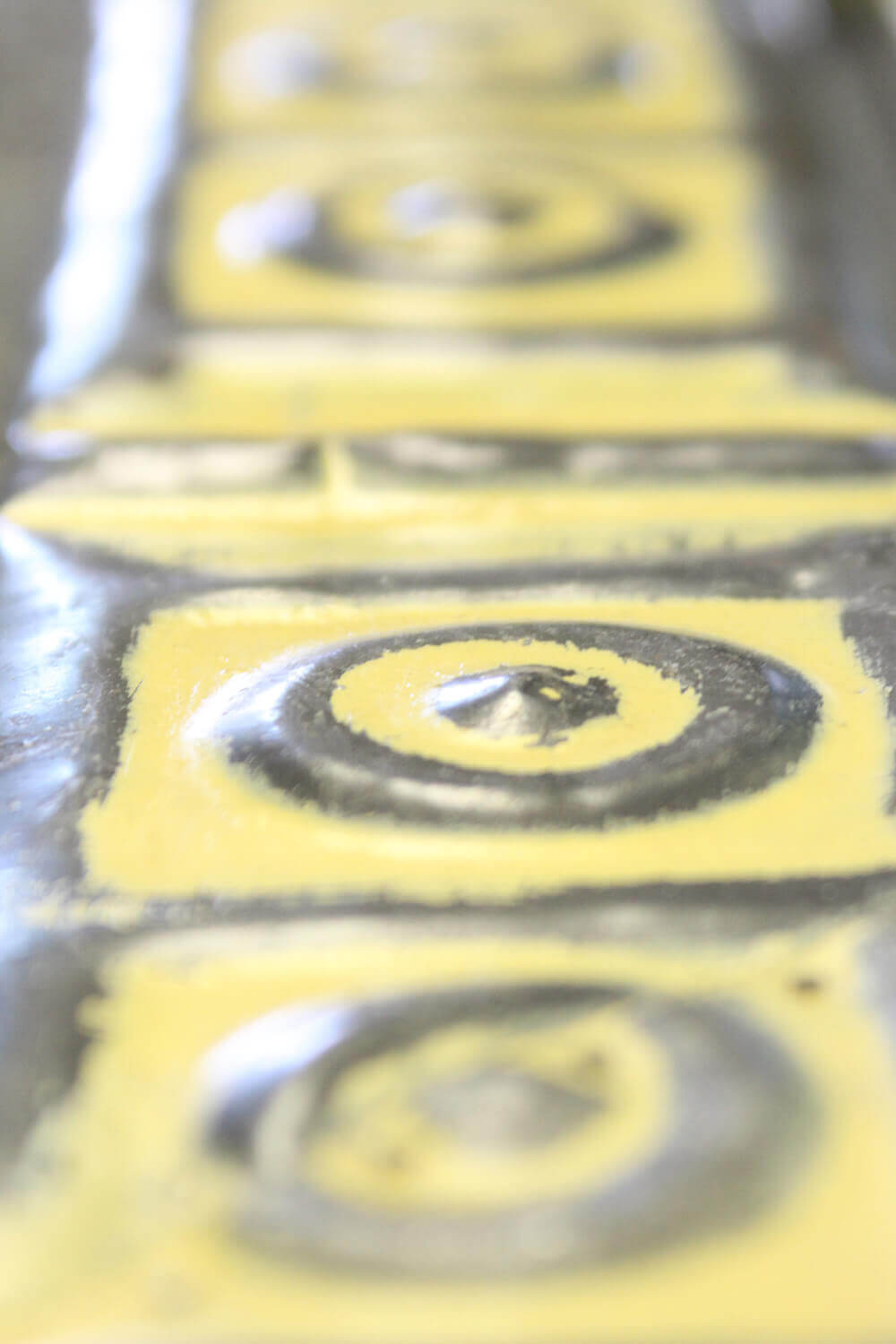 Day 141: We are working on getting our old jewelry up from my work. I had to photograph all the jewelry and will be posting it online, most likely on Amazon or Story Envy. I love how bendy our little earring stand is.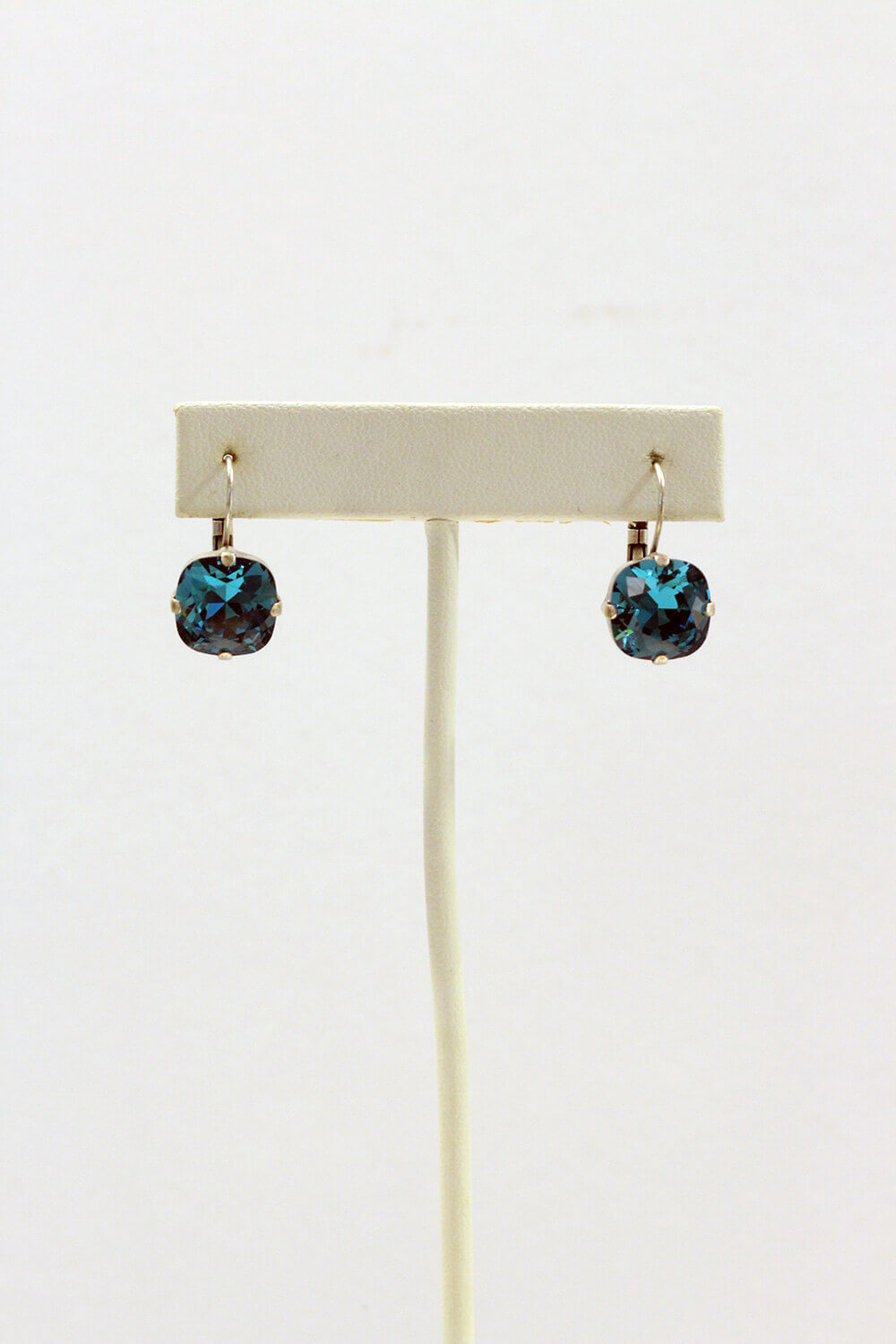 Day 142: My boss was reframing her pastel drawing. She wanted to do a before an after since she was pulling out all the stops with the frame job, bevel accents, fillets everything. So we took some photos, and although they look simple enough we had to do a bunch of modifications to prevent glare and get a good angle of the picture.