Day 24: Tried playing with my cat, but she just left the tinsel on.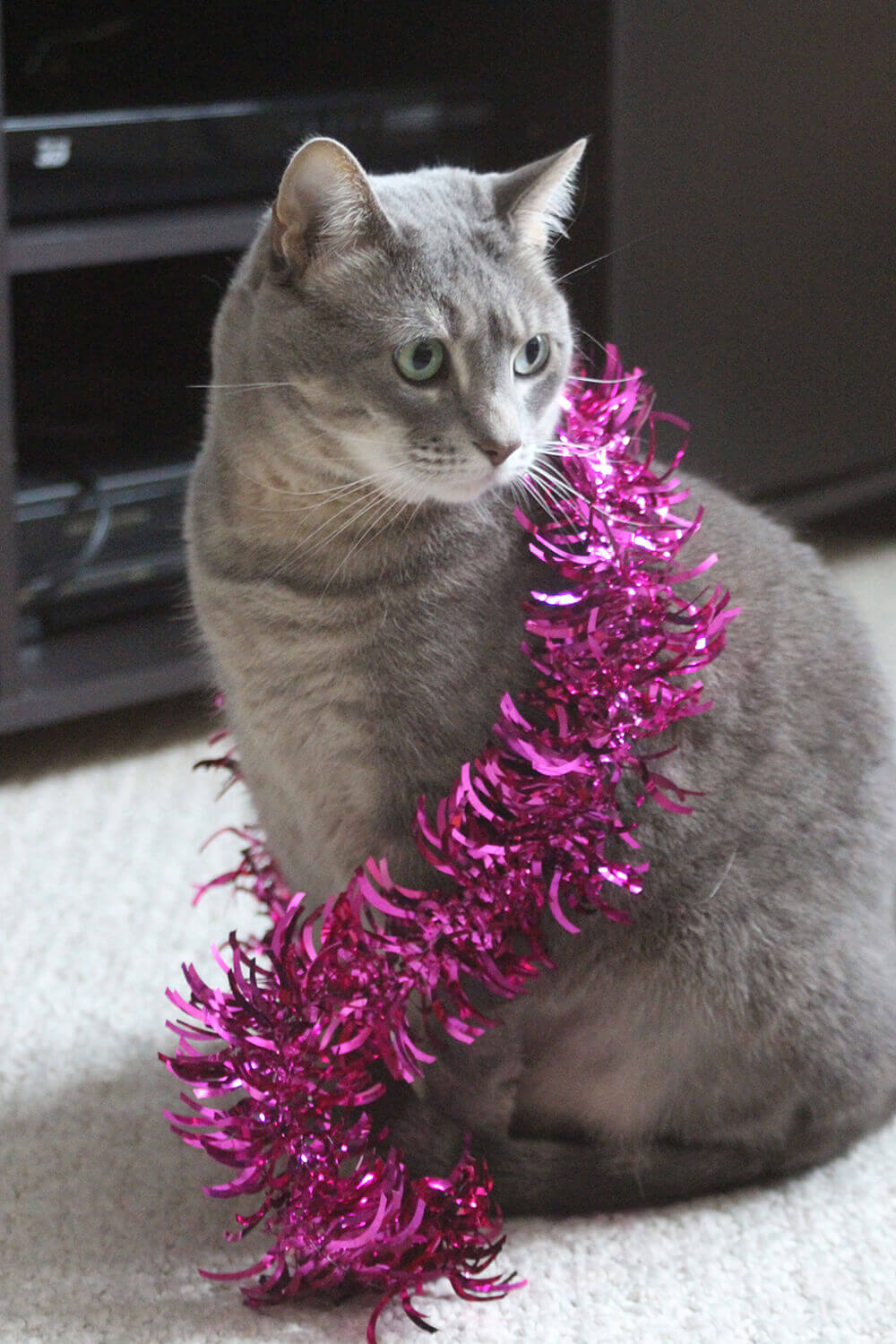 Day 25: A nice shot of my hubby and his beard.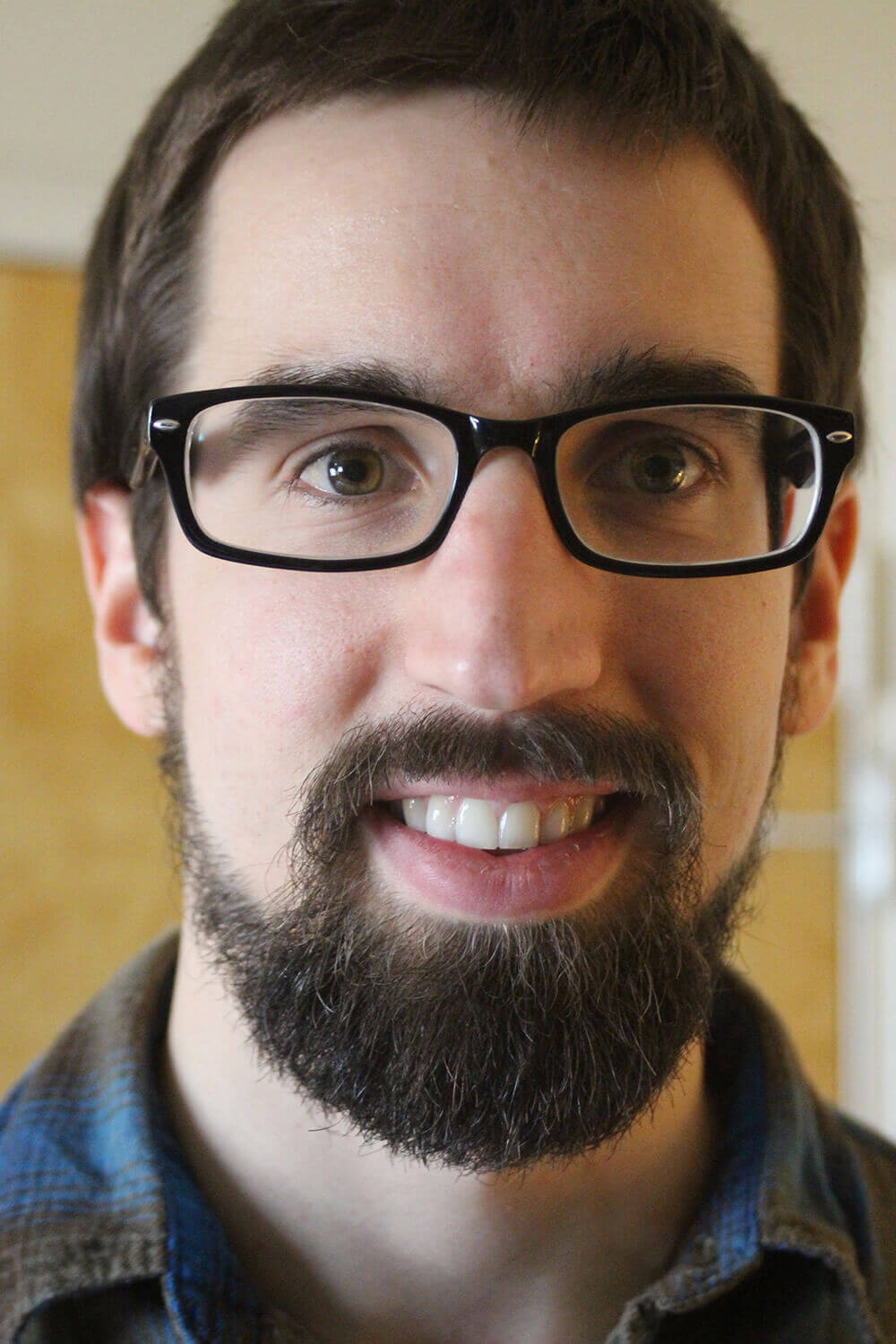 Day 26: While cleaning the sheets, my cat decided to climb on my big pile for a nap.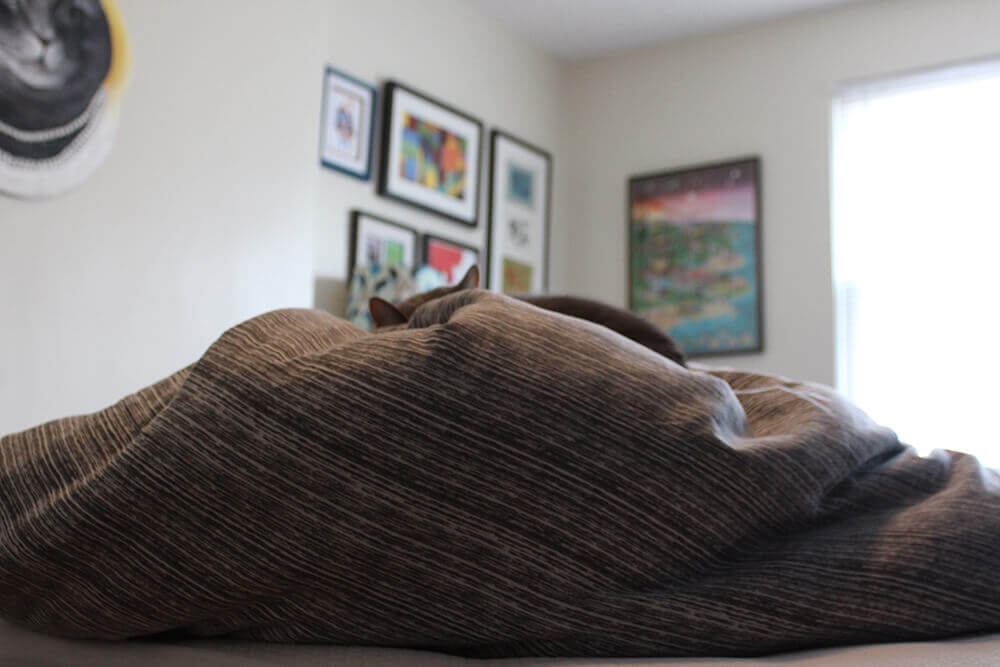 Day 27: There is a local cemetery in my town that is across from the high school. It is interesting since it is so close to residential houses as well. One of the downsides, I guess, when living in a small older town.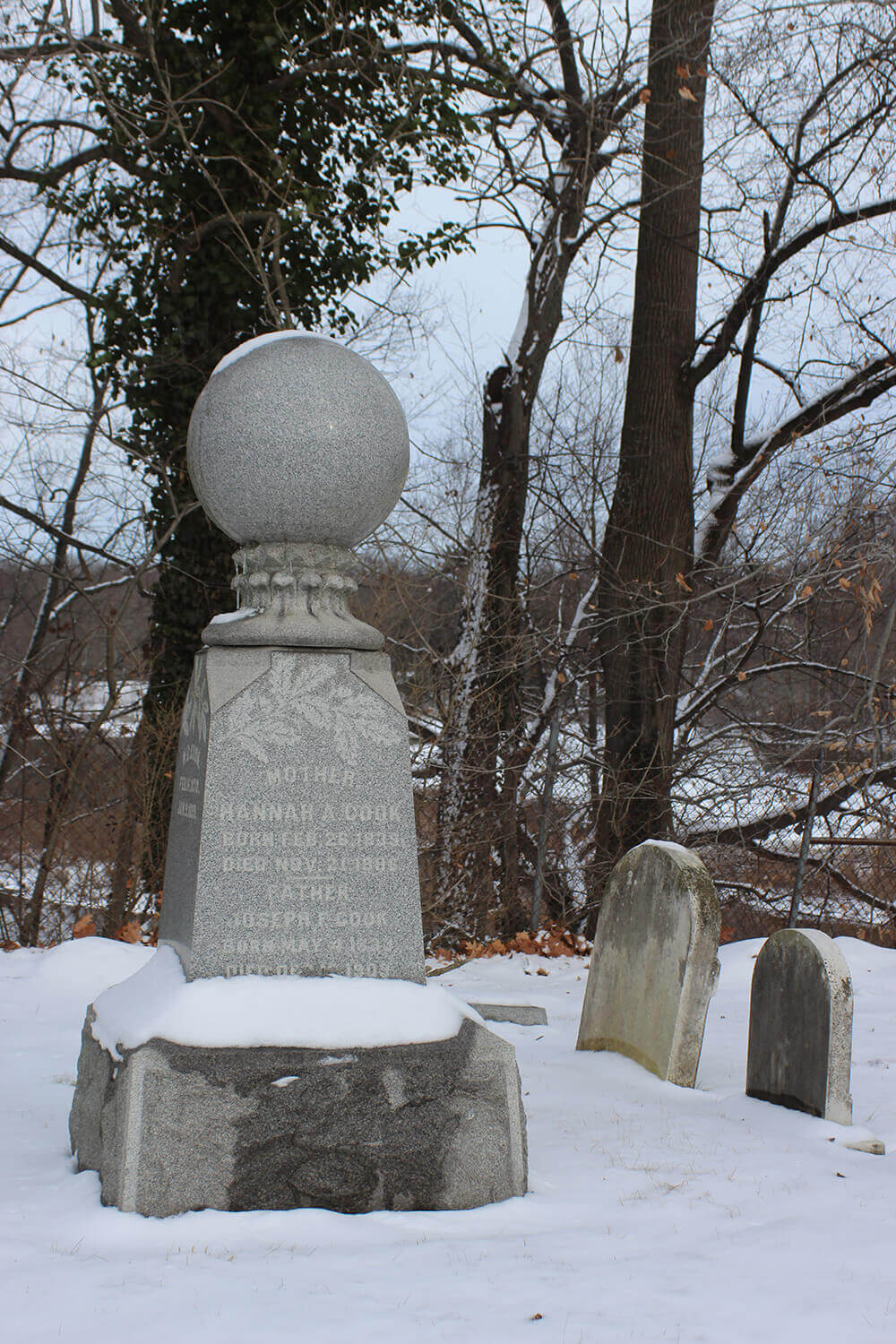 Day 28: Fixed my old bike necklace and thought I would start playing around with manual exposure and shutter speeds.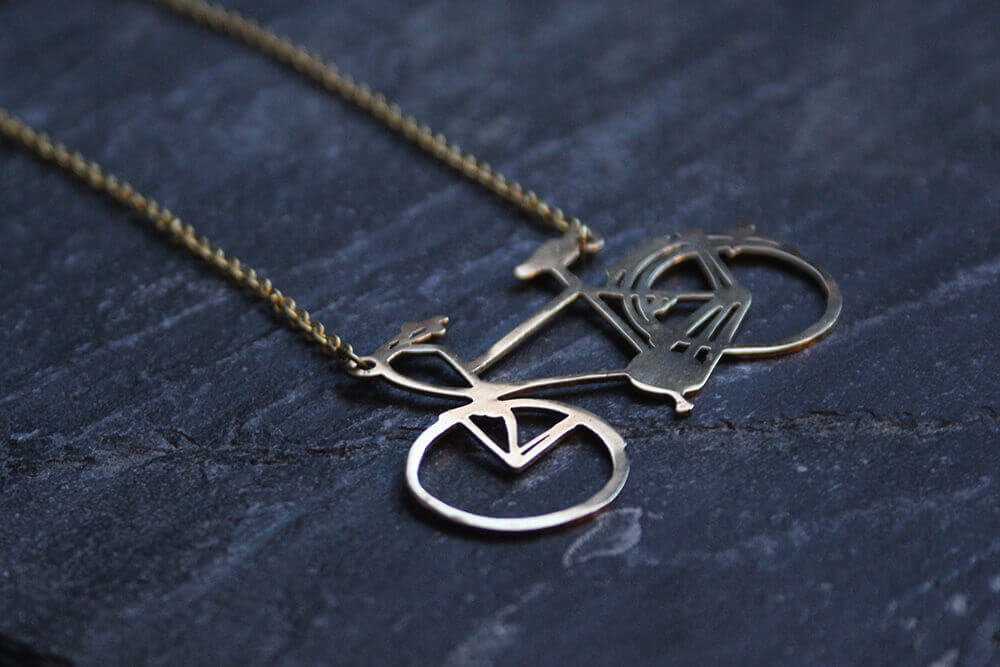 Day 29: Still playing around with exposures, apertures, and lighting the next day.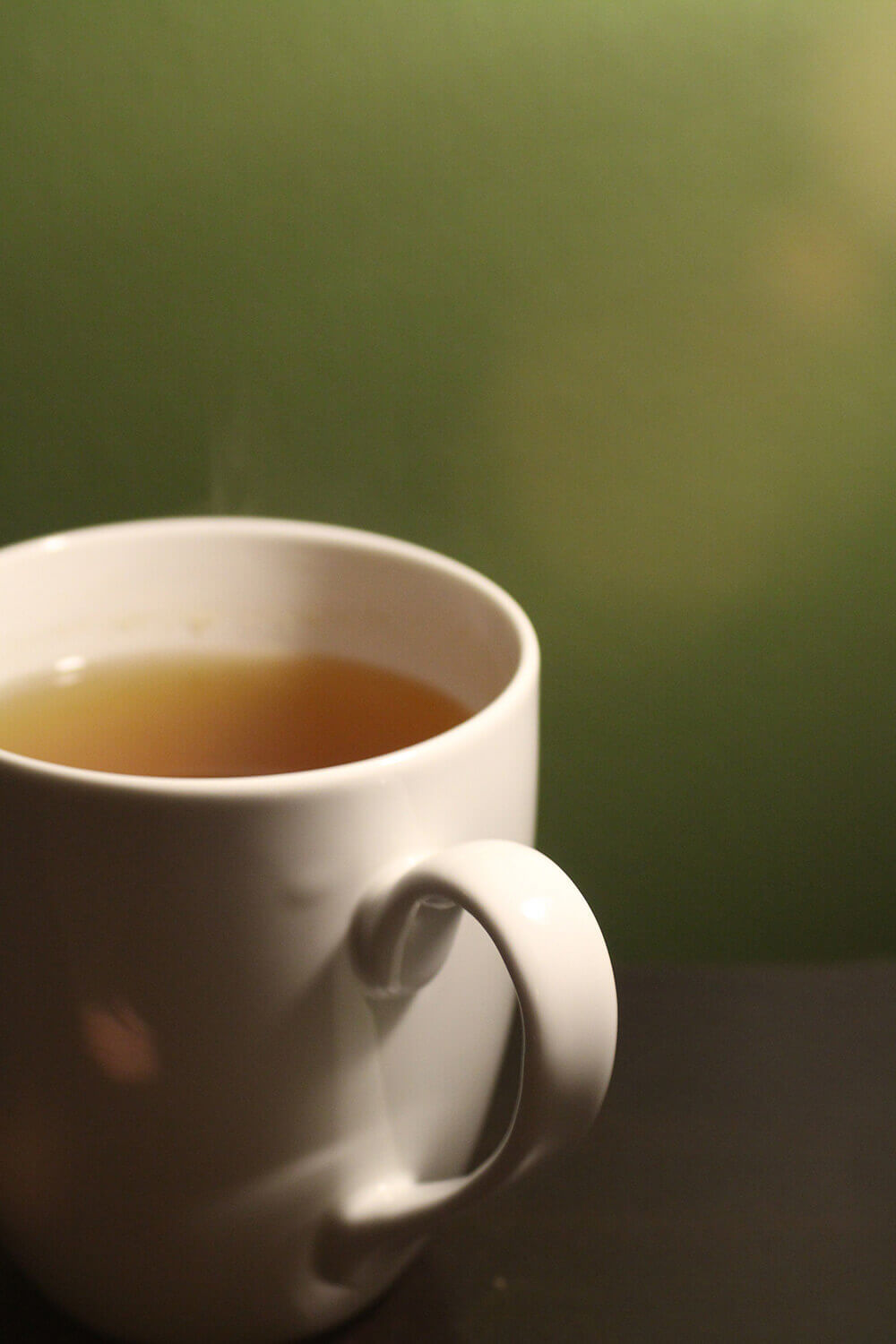 Day 30: I had a horrible migraine all day so I took the day off.