Day 17: Started to flip through my copy of I Could Never Go Vegan. Already made one of the recipes!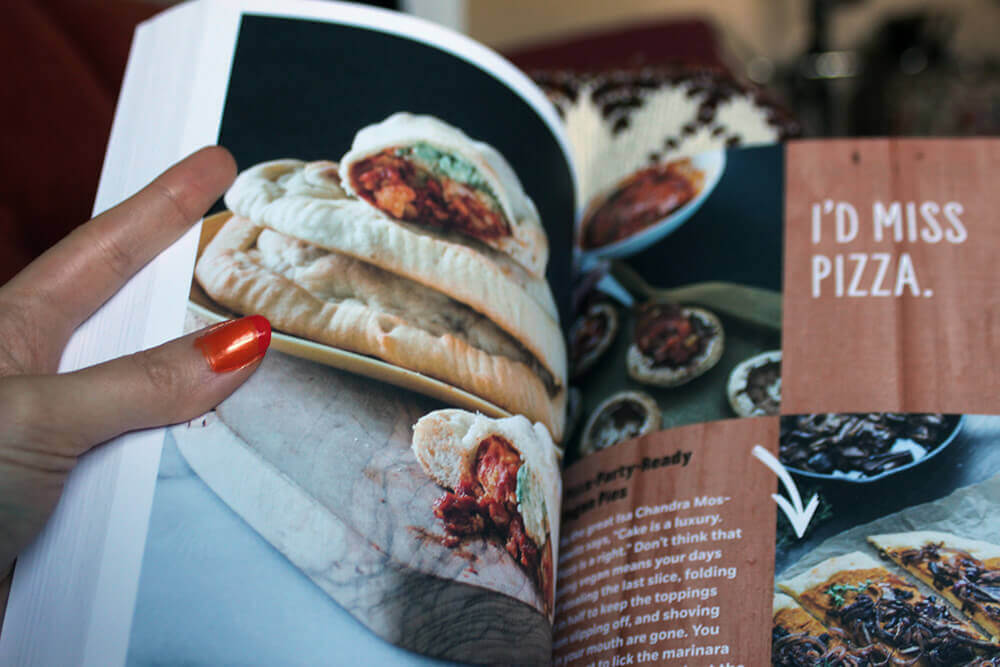 Day 18: Raining day, so I took a photo of my vintage swinger camera.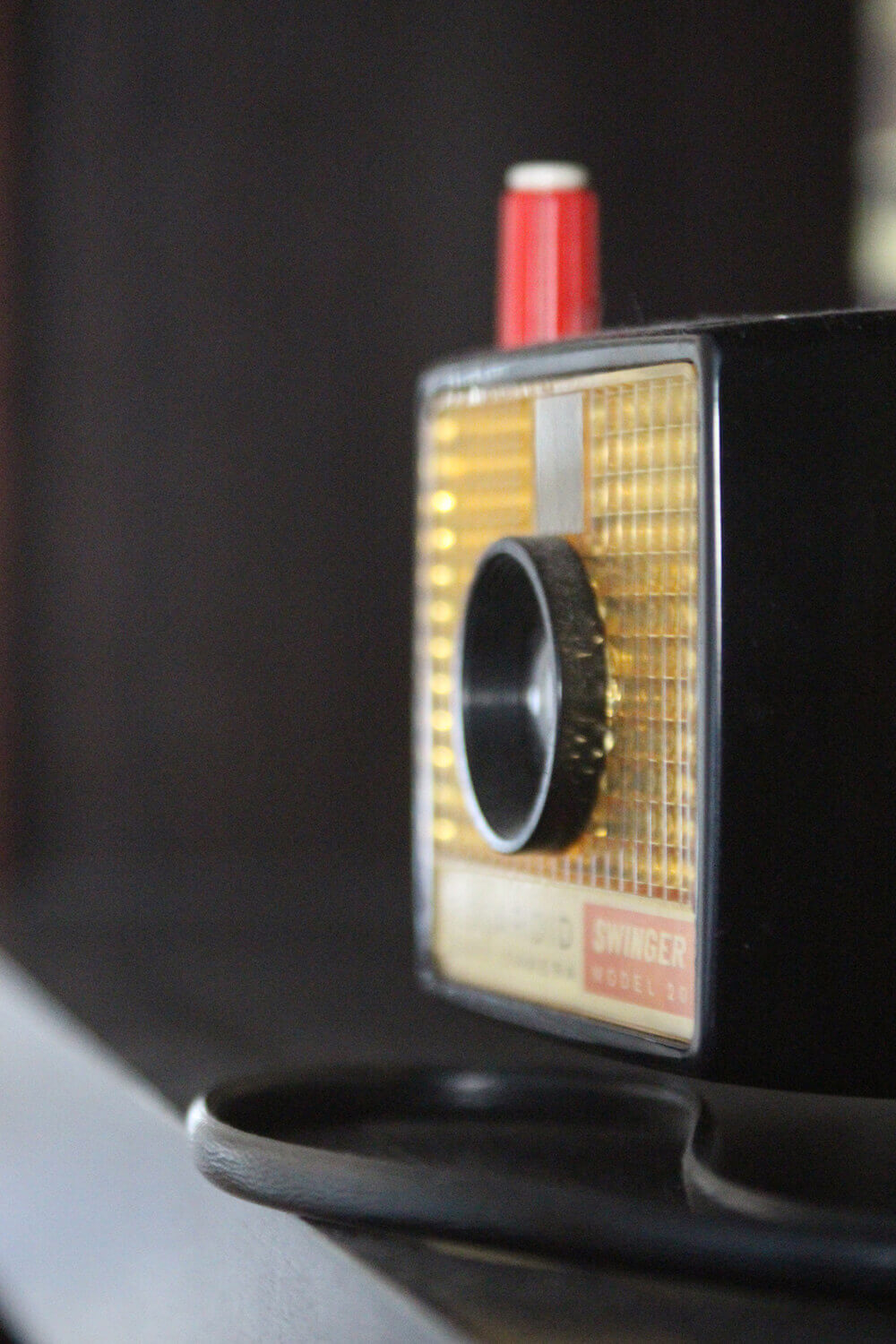 Day 19: Took a day trip into Collingswood.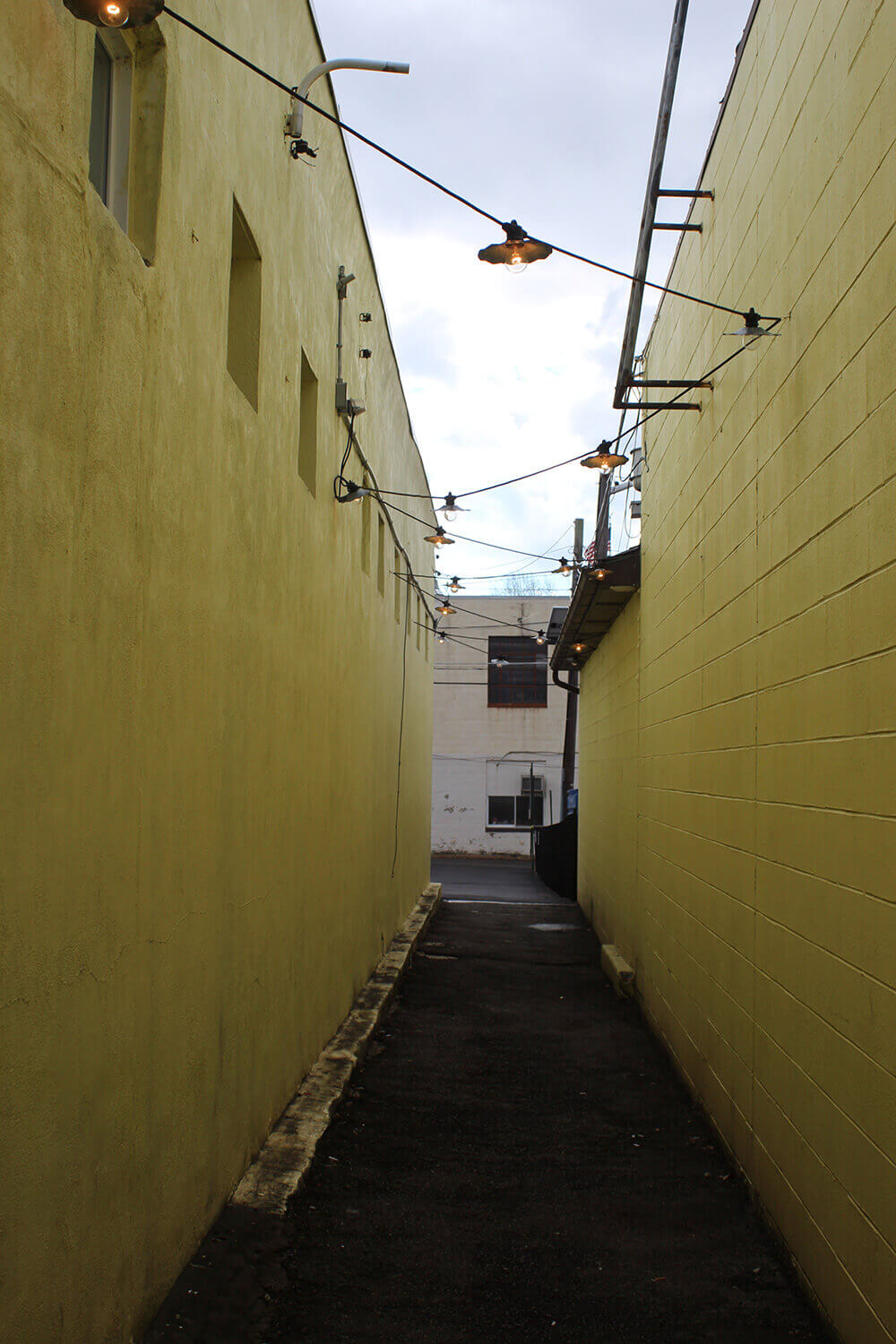 Day 20: Had a bad photo day. None of my photos came out, and sadly this one was the best one I got.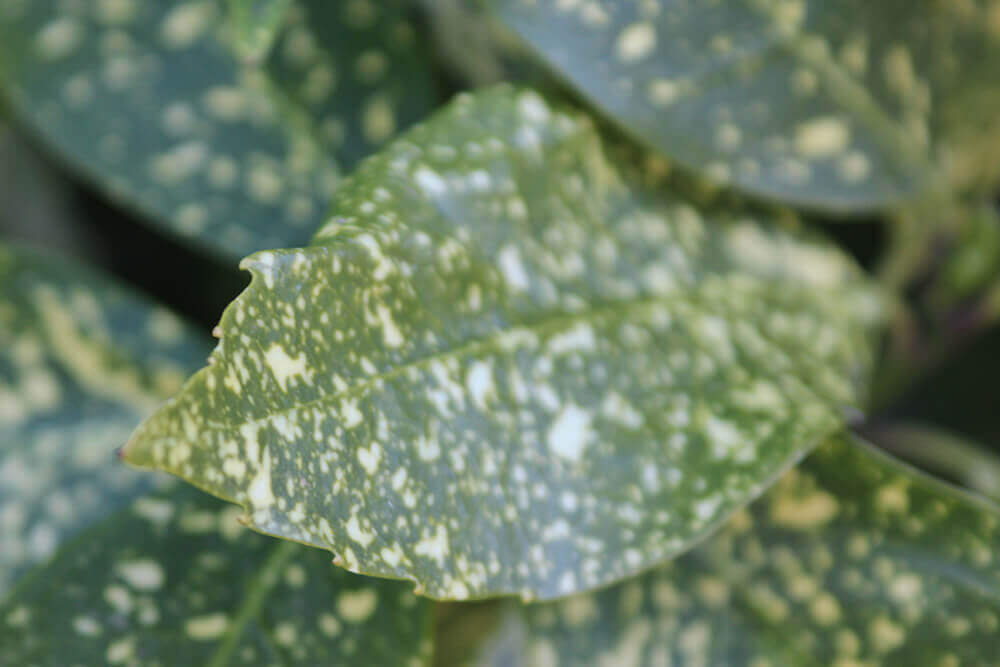 Day 21: It was suppose to snow on this day, but not much came down, as you can see from this photo. Major bummer.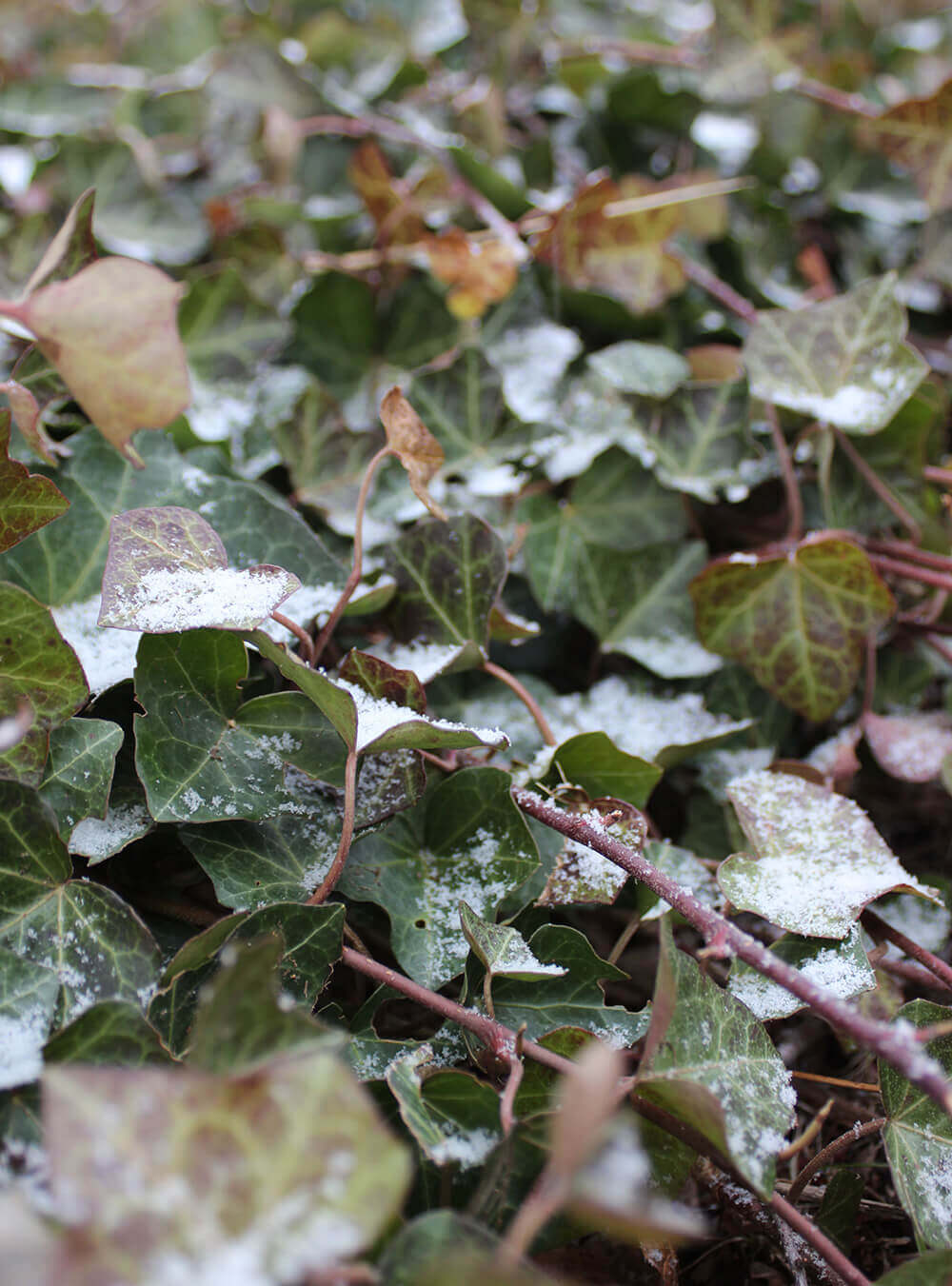 Day 22: I am super excited about this photo. I wasn't feeling very inspired and was kind-of just taking a photo of something. I ended up with my favorite photo of the week.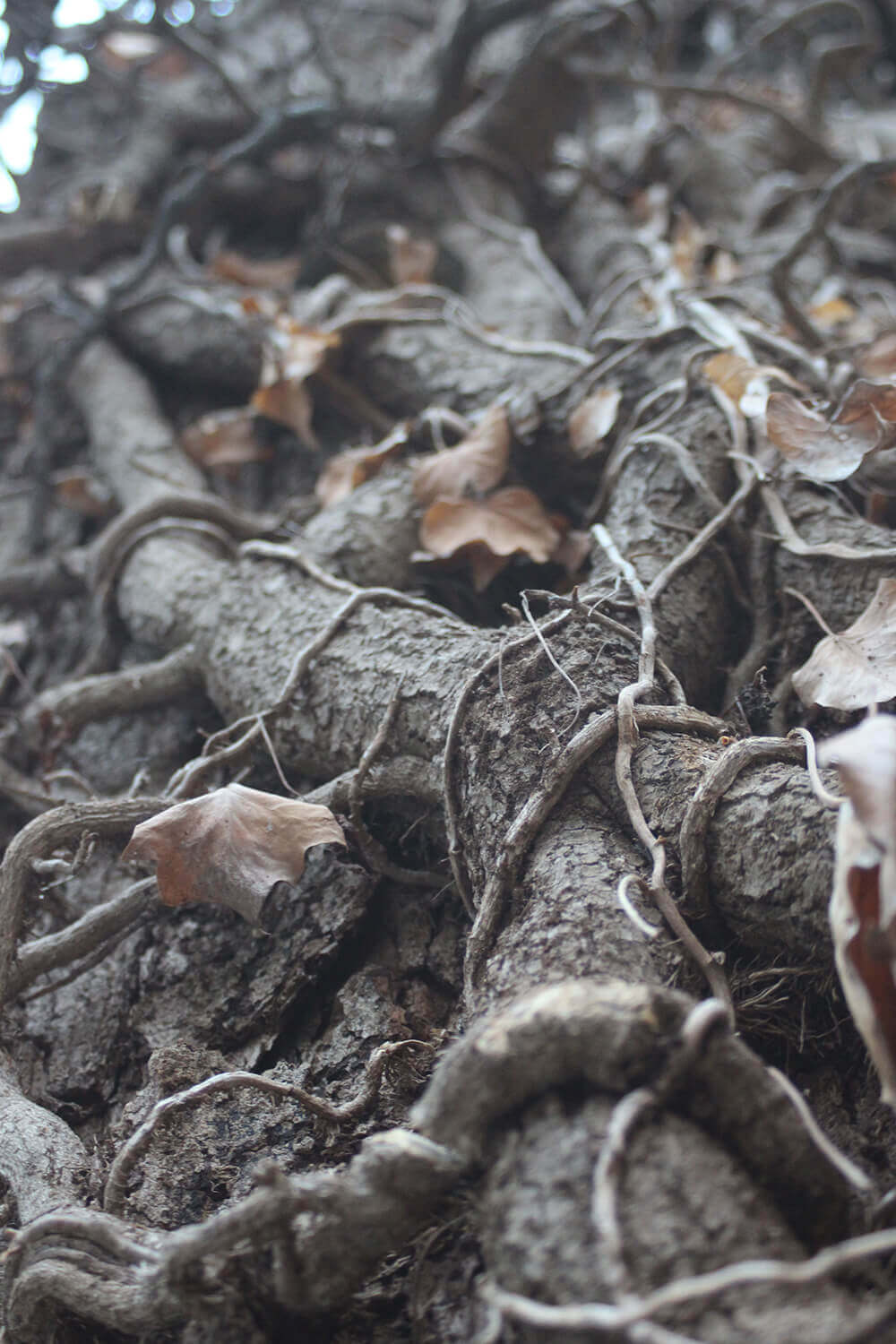 Day 23: I had to place my backpack down to look for my house keys and thought the peeling paint looked pretty cool.